CLEVELAND — WKYC Studios meteorologist Jason Frazer is one of the new faces of the 3News team. We wanted to welcome him to his new home by sending him on a tour of all Northeast Ohio has to offer, finding the new and iconic things to do in the cities that make up our part of the Buckeye State.
Where else would he start but the city of Cleveland?
First Stop: Sokolowski's University Inn
At Sokolowski's University Inn in Tremont, Jason learns about Cleveland's cultural history, and fill up on all the Polish food his heart and stomach desires.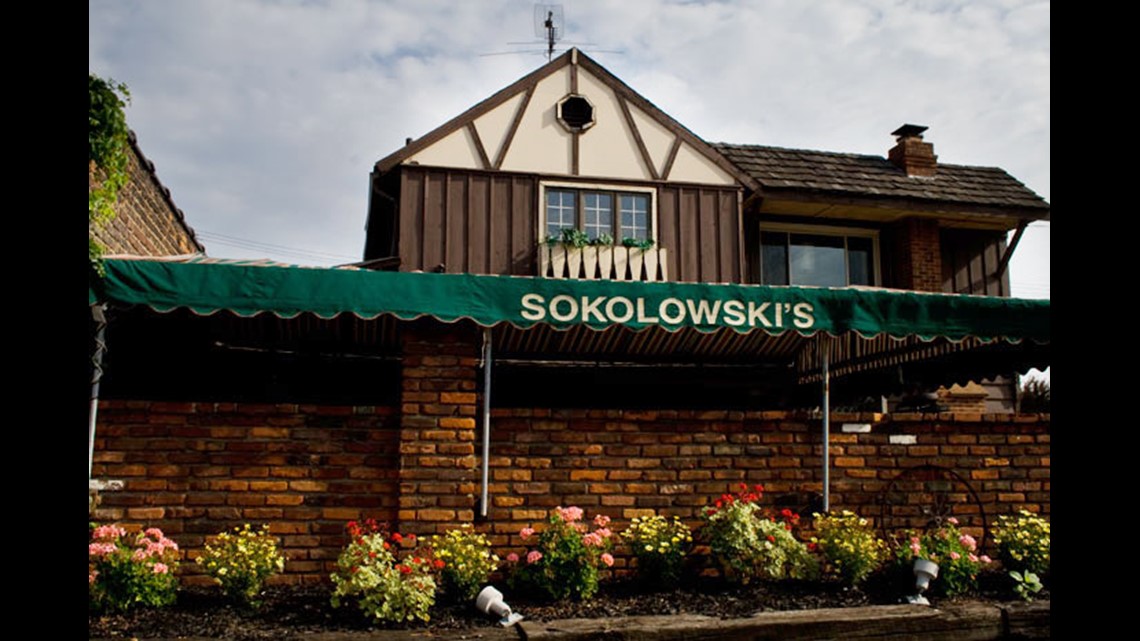 Second Stop: Ohio City Murals
Driving along West 25th on Cleveland's east side, they're not hard to spot. Jason visits the murals in Ohio City, that have a story to tell and connect Cleveland to the rest of the world. If only they could draw in a little "3News" logo somewhere...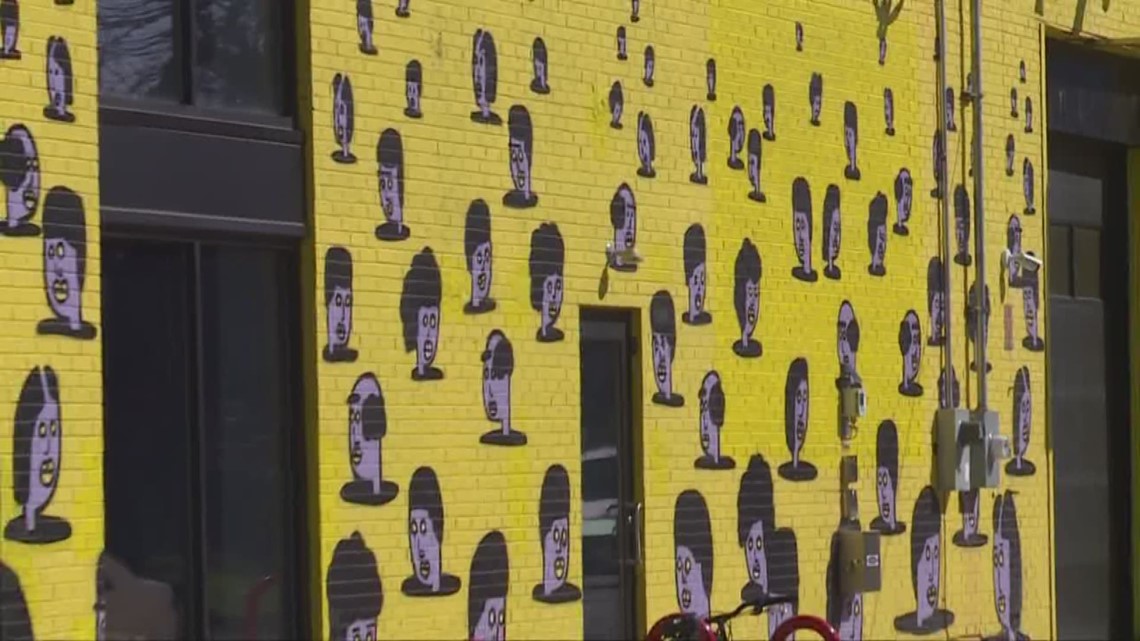 Third Stop: The Rock and Roll Hall of Fame
It's one of the biggest attractions in Ohio, so Jason couldn't pass up a visit to the Rock Hall. He visits one of their newest exhibits, The Garage. Plus, he lives out his dream of being a drumming rock star.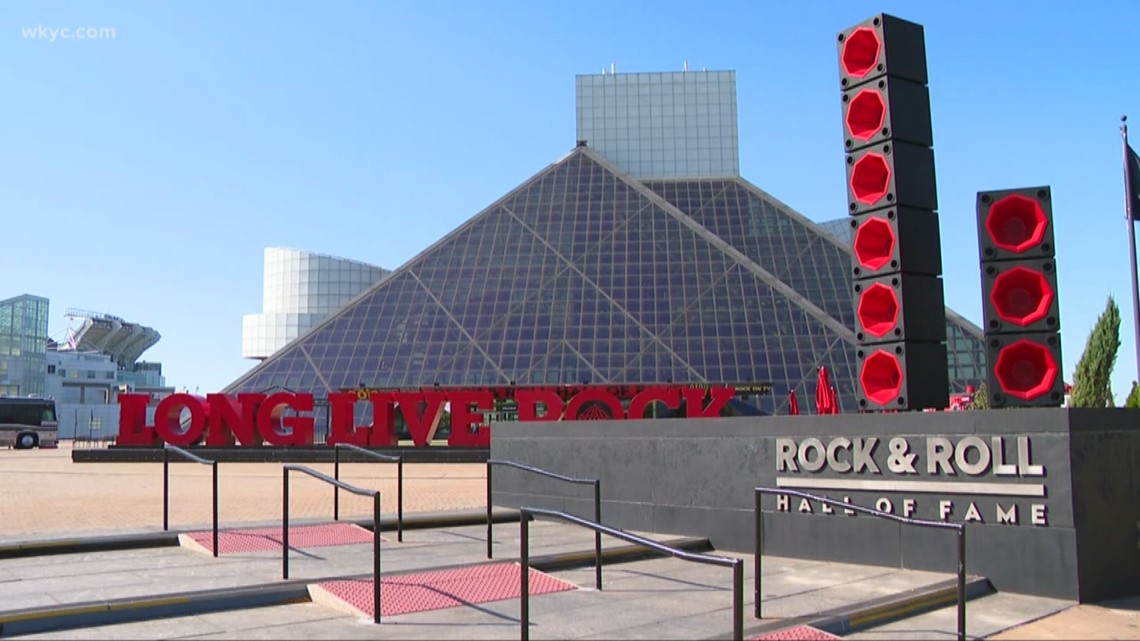 Fourth Stop: Phunkenship Brewery
Nothing like finishing a long day of tourism with a cold one. Jason checks out the newest project fromPlatform Beer Co., Phunekship Brewery on the west side of town. They tout sour beers, creative cocktails, and all the funky vibes you could possibly want.