AKRON, Ohio — Infertility can often be a private struggle for millions of men and women who cannot get pregnant or sustain a pregnancy each year. It's an issue that affects an estimated 1 in 8 couples, who also may find the financial cost of fertility treatments a major barrier to starting a family.
It's a struggle 3News Special Contributor Matt Kaulig and his wife Lisa know all too well.
"I think every couple that wants to start to have a family, they they don't anticipate that there is going to be trouble or an issue," Lisa said. "And, you know, month after month you're disappointed."
The Kauligs endured years of fertility treatments before having their daughter Samantha, now 15, and the light of their lives. But they say, they never forgot just how difficult their journey to parenthood really was - or, how isolating the experience can be.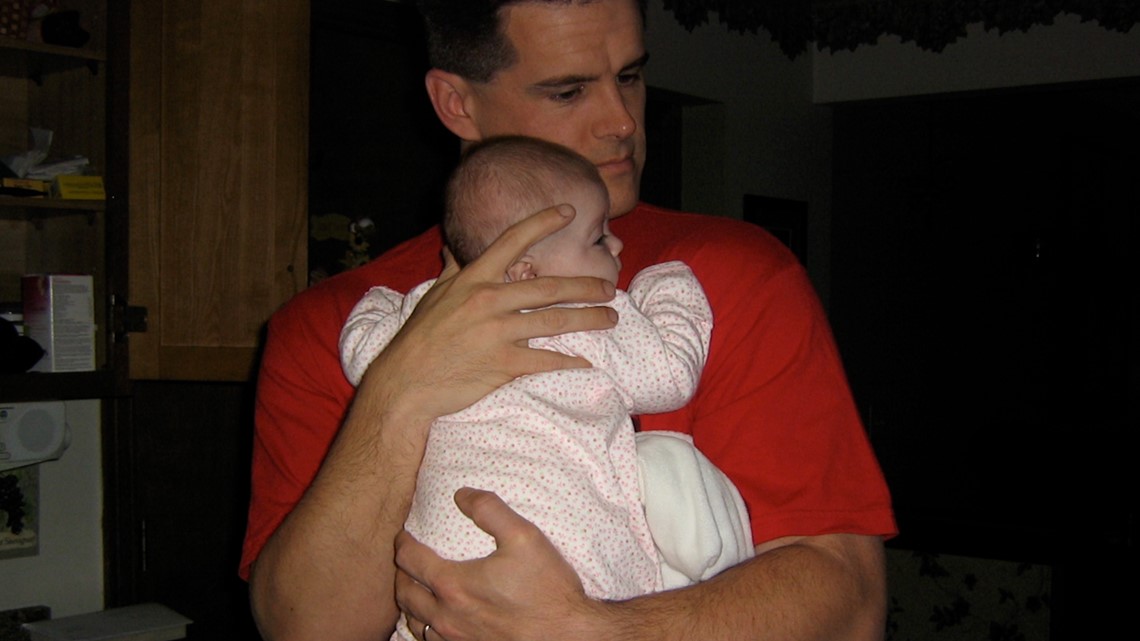 "I think it's something that people don't talk about enough," Lisa said. "I think that people may feel ashamed or like something's wrong with me or, you know, why is this happening to me? And I think the more people give a voice to it, the more people can talk about it and find support with each other."
"You're just so frustrated because you want to get pregnant," Matt added. "You want to have a baby. And so we remember what that's like and going through that."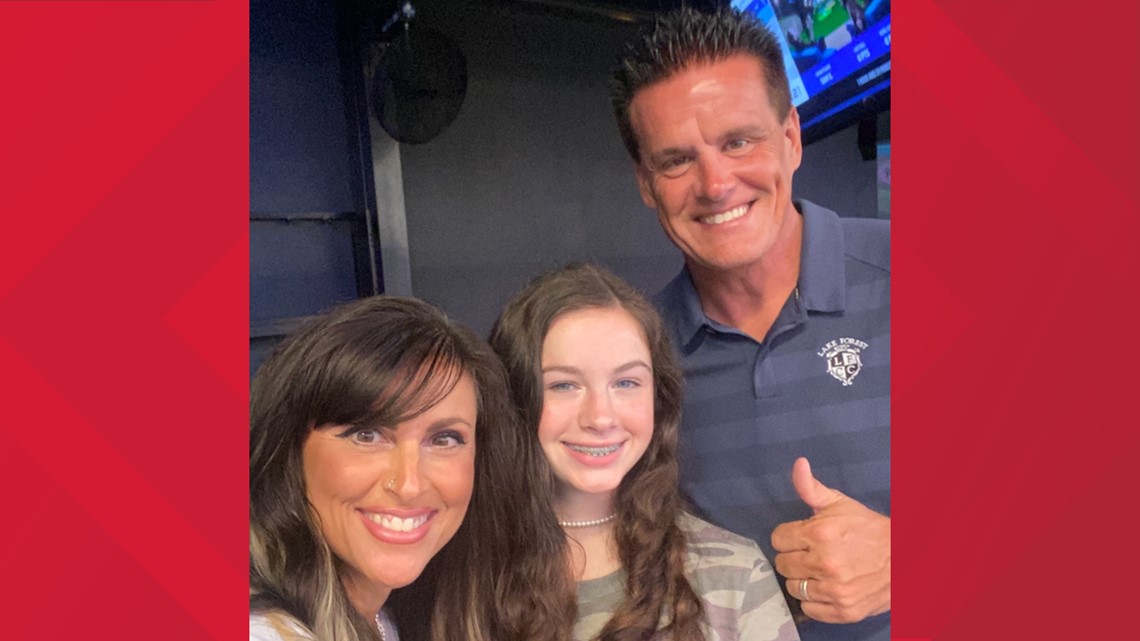 "I talked to Samantha quite a bit about, [what we should name this program]," Lisa said. "And I wanted her name to be in it because that was the reason we were doing it. And actually, she came up with the name 'Gift of Hope', and I thought it was so perfect because that's essentially what we want to do for people. We want to give people hope."
"Samantha's Gift of Hope" funds IVF treatment for families who previously joined, qualified for, and applied successfully to the Reproductive Gynecology & Infertility's IVF 100% Success Guaranteed Plan at Northeast Ohio locations. Since 2018, 17 families have received grants resulting in 16 beautiful children and counting.
"It was just. It was really overwhelming. Just seeing, like, how many people they were," reflected Samantha. "It was it was really cool just walking in and seeing all of them holding their little ones and everyone smiling."
"It was incredibly emotional to walk in. And see these families, these babies," Lisa added. "Just to see it all in front of me was just a moment...and I'm really grateful to have I have seen that all in one room."
And it was abundantly clear, these beautiful families could not be more grateful for the gift that forever changed their lives.
"Being a mother is something that I always dreamed about. And, you know, when we started our journey, I just never thought that it would happen. And so now today, you know, I get to spend every moment with these two boys, and it's the best. It's just truly is the best ever," said Ashley Fitch, who along with husband Ryan, now has sons Ross and Rogan.
Lindsey Camp, who is now mom to son Gionni with husband Daniel told 3News, "It's amazing to see them and to witness all the miracles that they have been a part of and that they continue to do. It is just such a blessing."
"Seeing Samantha, their biggest accomplishment and dream come true, and then seeing all of these other babies, it's just it's so great, " Lindsay Berger, who is mom to six-month-old Tenley with husband Zach, said. "We're very thankful for them."
"We had a lot of dark, depressing ups and downs that a lot of folks probably go through when you're struggling with infertility. But I just look at these two and it's just amazing. Like every day, like, I can't believe that we have two little humans that are part of us," said Courtney Morris, who along with her husband Brian has sons Liam and Rowen.
"Not a day that goes by that we don't just thank every single person here, the Kauligs and Dr. Maseelall and RGI and everybody," said Dominic Palmucci who has son Asher and daughter Myla with his wife Megan." I mean, every morning we wake up with them, even if it's a rough morning, we're still the happiest people in the world."
"I just keep saying it over and over again, and I don't know if it's enough, but yeah, this biggest gift of our lives right here. This little lady, all thanks to them," Anne Holko said, referring to her four-month-old daughter Cecelia with her husband Bradley.
And for Maura and Joe Santisi, 21 weeks pregnant at the time of our interview with their first child, it's hard to express the depth of their gratitude. "All you can say is just...thank you. From the bottom of your hearts."
If you or someone you know is interested in learning more about Samantha's Gift of Hope, visit SamanthasGiftofHope.org.