LOS ANGELES — Princess Beatrice's COVID-19 nuptials, the piece of TV-history currently on sale in Los Angeles, and how Chris Rock is celebrating National Tattoo Day. These are the top headlines around Hollywood.
Princess Beatrice is officially a married woman.
Her Royal Highness wed British property tycoon Edoardo Mapelli Mozzi in an intimate ceremony Friday morning at Windsor Palace, Buckingham Palace confirmed.
According to the Palace, both Queen Elizabeth II and the Duke of Edinburgh were in attendance, amongst a small group of family and friends.
The wedding was originally set to take place at St. James Palace on May 29, but the couple postponed the wedding due to the COVID-19 pandemic.
Beatrice now inherits a three-year-old stepson, which Mozzi shares with his ex-fiancee.
While Princess Beatrice may be off the market, a little piece of TV history is officially on it.
The home from the NBC comedy "The Golden Girls" is up for sale in Los Angeles and it can be yours for the price of $3 Million.
The show, which aired from 1985-1992, only used the house's exterior as establishing shots, but fans will forever remember the iconic look of the ranch-style home.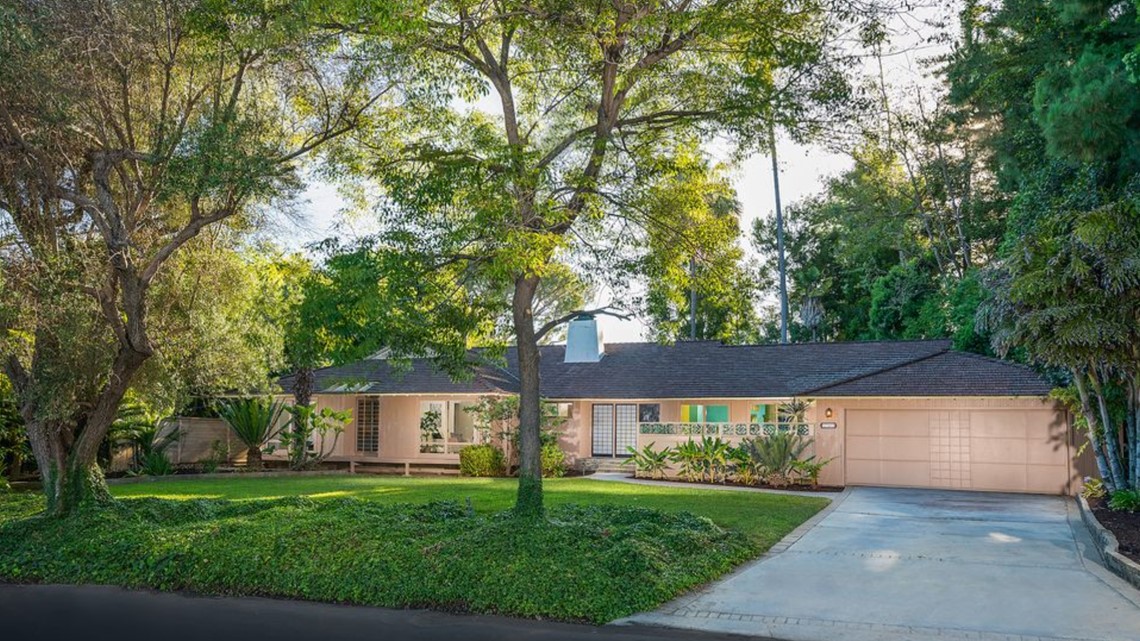 The 1950's built home is modern, stylish, and spacious with four beds and baths; the perfect size for Blanche, Dorothy, Rose, and Sophia.
It's no Windsor Castle, but four Queens did once pretend to live there.
And funny-man Chris Rock is sporting a new accessory for the first time in his life.
The "Grown Ups" actor got his first tattoo earlier this week at the age of 55-years-old, and getting tatted alongside one of his daughters.
Rock didn't just let anyone ink him, however. The stand-up comic went to tattoo-artist extraordinaire, Keith "Bang Bang" Mccurdy.
Mccurdy is known for his tattoo art on famous celebs like Rihanna, Justin Beiber, Adele, Lebron James, and Kylie Jenner.
The artist shared pictures on social media of the Rock family's new ink, crown patterns symbolizing Black ambition, inspired by French graffiti artist Jean-Michele Basquiat.
If you ask us, they are "Rock"-ing their new tats.