BEDFORD -- Broadway Avenue in downtown Bedford has received national recognition this month.
"I think it just fits the whole community," says Carolyn Coleman who has lived near downtown for the past four years. "I have a scenic view right on Broadway. I could look out of my patio and it's like a beautiful view."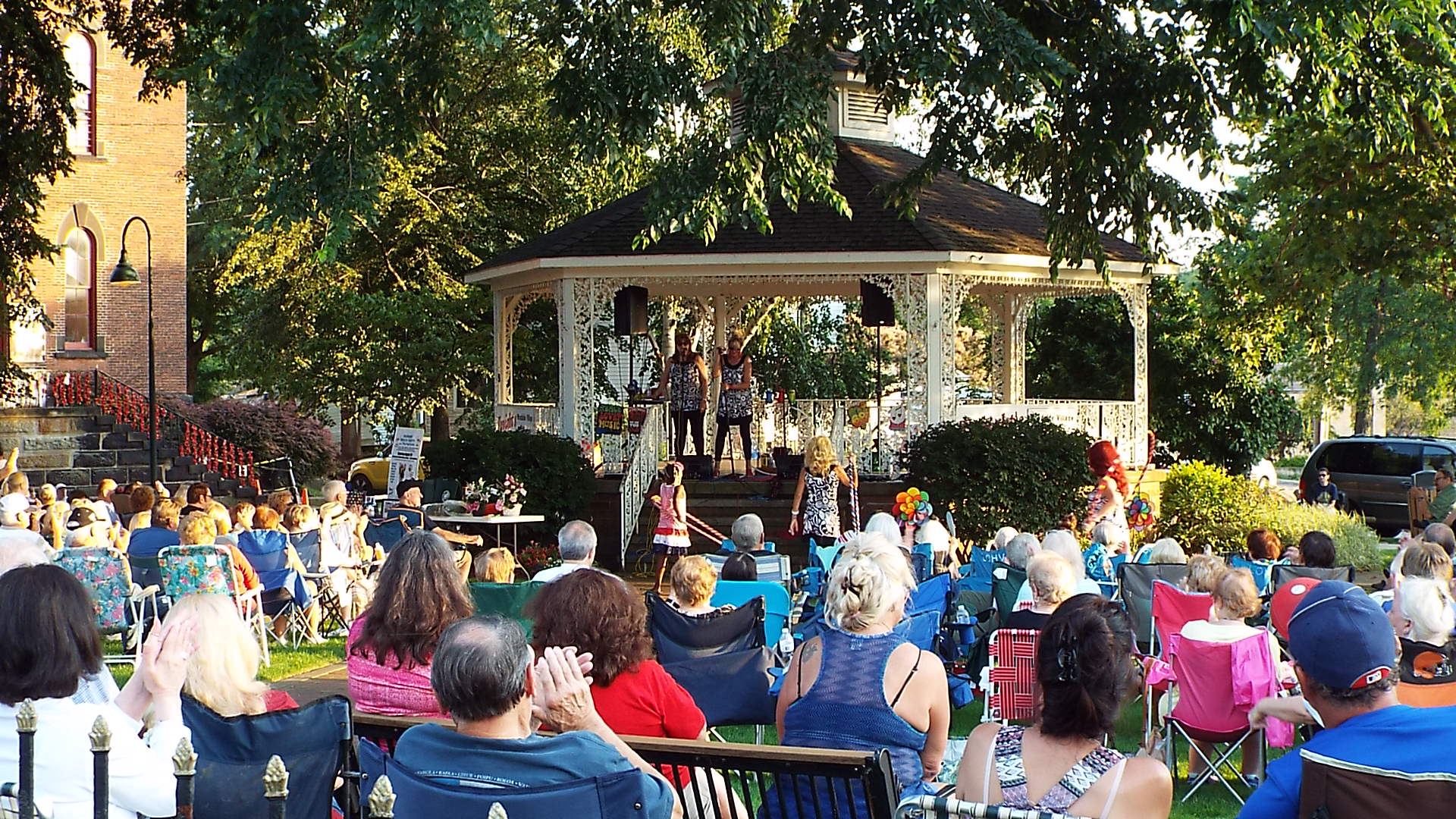 Photo Courtesy: Patricia Karabowicz
The appreciation doesn't stop there.
"We have a small town here," says Rich Novak, who has lived in the city for 43 years. "We've got a community here plus a ton of history."
The small population and history are exactly why the city landed at number eight on Architectural Digest's list. The author of the article says she chose downtown Bedford because it's a small town whose roots in mills and raw materials show how our nation has grown throughout the last 200 years.
She says Broadway's sidewalks, street lamps, historic buildings and storefronts make it a quintessential main street.
"I think getting into Architectural Digest is starting to show that we're more than just our reputation," says Heather Rhoades, who walks up and down Broadway Avenue daily as a morning routine. "I think that a lot of people have the wrong image about Bedford ... That we have a lot of problems and that it's not a place where you can raise children. That's absolutely not true."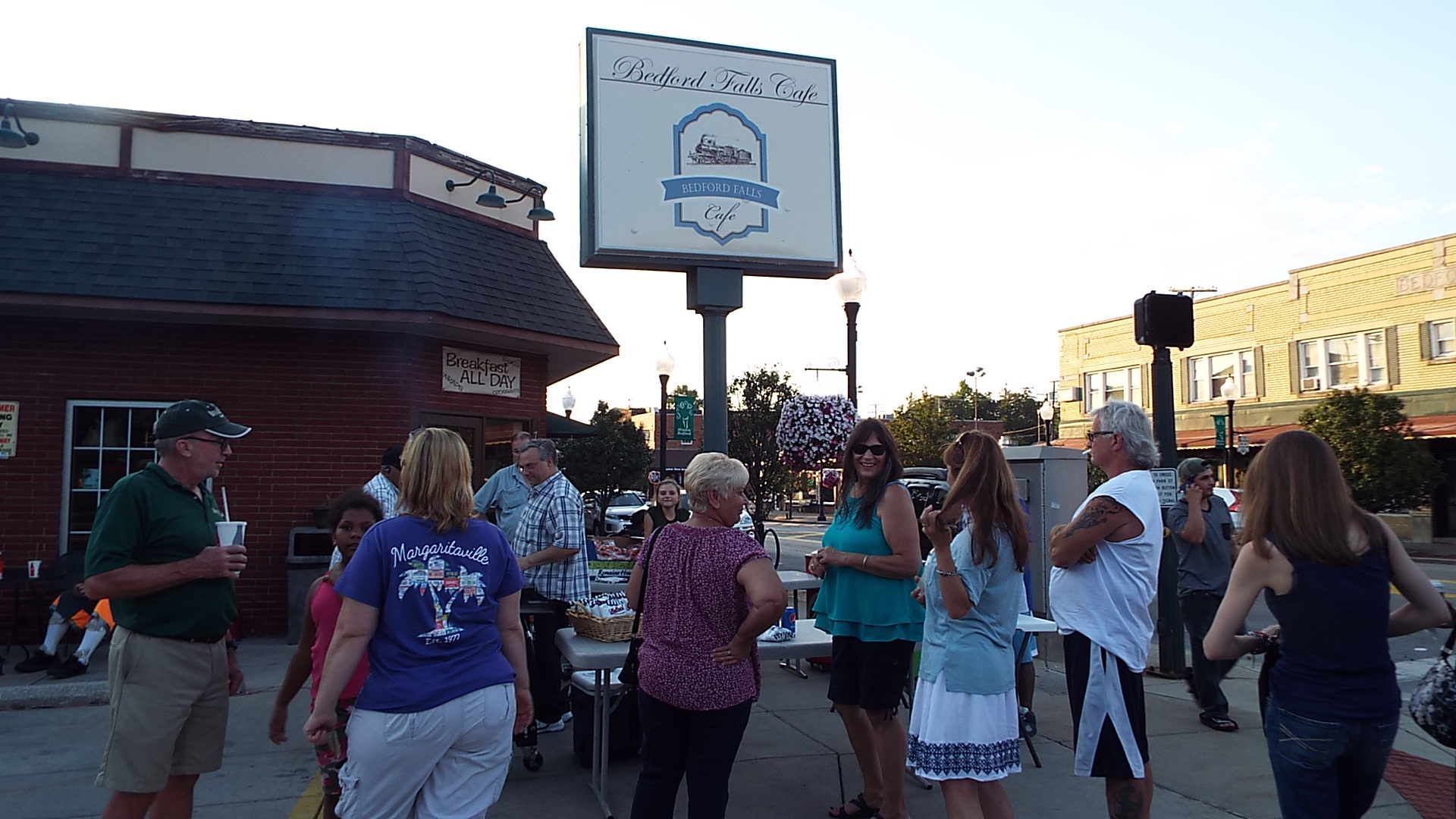 Photo Courtesy: Patricia Karabowicz
The AD writer did not visit all 15 destinations in person, but says records kept by the Bedford Historical Society made the city standout.
Downtown Medina was also considered, but the city's population was slightly higher than the author's small town label of a population less than 25,000.