CLEVELAND — I get it. You and the family are under Coronavirus lockdown. You working from home, kids home from school. It's time for a movie marathon while you wait out the virus for the next few weeks. Netflix is your new best friend. Put the popcorn in the microwave.
Netflix has something for everyone in your family: Mom, Dad, Brother and Sister.
Then there are your classic binge-worthy series. Those are included here too. Get comfy and binge away.
The Irishman is a modern classic starring Robert DeNiro and Al Pacino, directed by Martin Scorcese. It's three and and a half hours long but worth it if you love crime stories like Goodfellas and The Godfather. I may be wrong but it feels like Scorcese's swan song.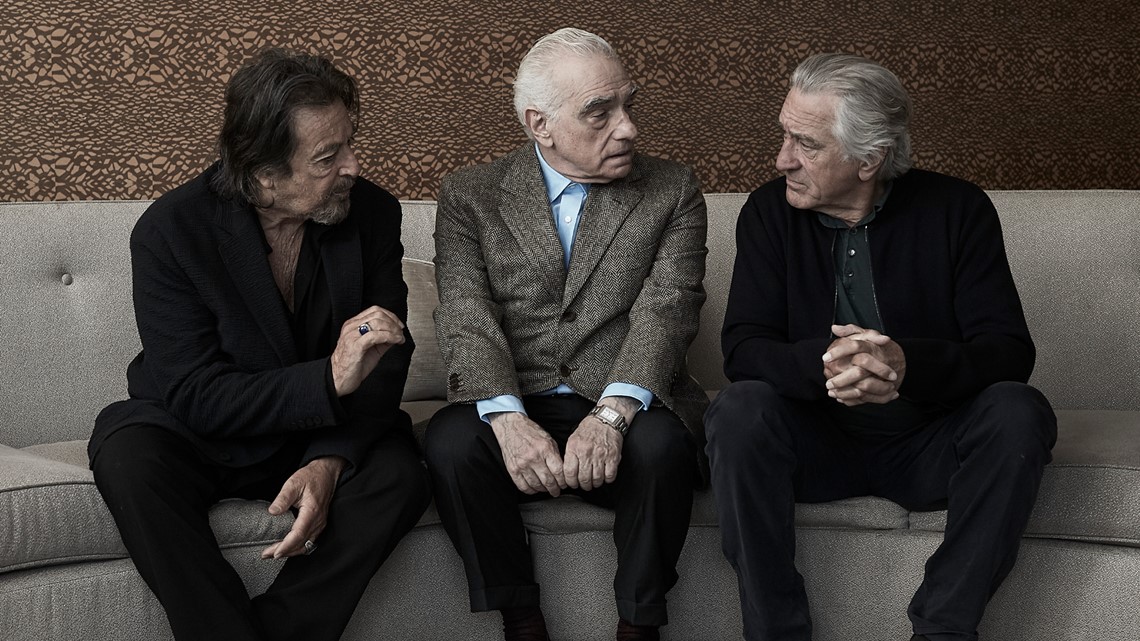 Avengers: Infinity War: Even if you haven't seen the 17 super hero movies that lead up to this, it doesn't matter. Infinity War explains and wraps up the whole shebang. Include a teen if you need backstory. They always want to see it again.
Spenser Confidential- This movie version of the popular crime novel series by Robert B. Parker stars Mark Wahlberg in the title role. He's a private dick from Boston and all that entails. If you read the novels you will love the series. Maybe even if you haven't.
Laundromat- Stars the incomparable Meryl Streep in a clever role as a widow who uncovers an insurance fraud scheme. Funny and delightful.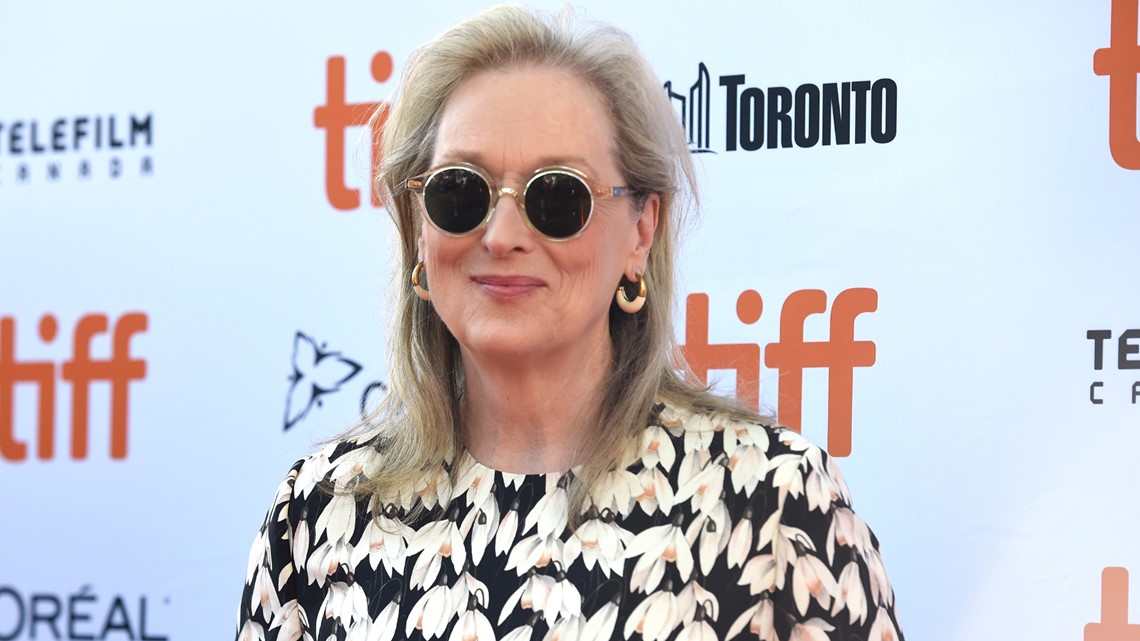 Secret Life of Pets 2 &The Angry Bird Movie 2-Something for the kids? Look no further. Both are animated gems. Parent will enjoy them too.
Marriage Story- Stars Scarlett Johansson and Adam Driver in a very sad bicoastal contemporary failed relationship drama. It should have been called Divorce Story. Not for the whole family.
To All the Boys- Teen romance fun, the sequel starring Lana Condor. So I'm told.
6 Underground- Action thriller starring Ryan Reynolds dashing around Europe. Worth it just to see him without his Deadpool tights.
Two Popes- Stars Anthony Hopkins and Jonathan Pryce as Popes Benedict and Francis respectively. Benedict tries to prepare Francis for the Big Job. It turns out the they have very different approaches to be being the head of the Catholic Church. Benedict is a company man. Francis is the people's Pope. The ensuing discussion is lively and entertaining.
Binge-Worthy Movies and Series
The epic saga of the Corleone family might just be the best movie of its kind ever. Marlon Brando as "Don" Vito Corleone and Al Pacino as his reluctant young son Michael comprise a cinematic one-two punch that can't be beat and highlights Francis Ford Coppola genius as a director. I never get tired of seeing this movie even though I know all the lines of every character by heart.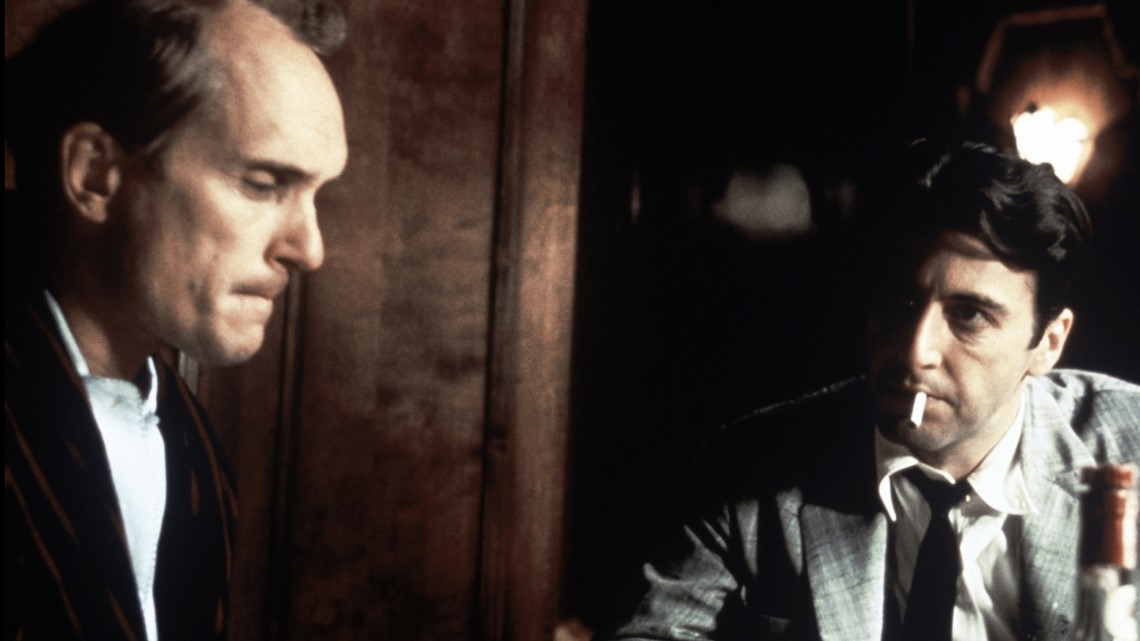 Downton Abbey the series and movie.
This classic British series appeared first on PBS and tells the story Lord and Lady Grantham and their family around the time of WWI. The Downton crowd is slowly realizing that their old-fashion class-dependent way of life is becoming increasing irrelevant in the modern world.
The two-hour feature film involving the same characters picks up where series left off and gives a satisfying coda to the epic social saga.
GOT ran eight seasons and contains enough characters and complications and drama to keep you on the edge of your seat for the duration. A flow chart might be necessary to keep all the skullduggery and skulldiggers straight but it well worth it.
Set in post WWI Britain, the five season drama, Peaky Blinders, chronicles the lives of returning soldiers and the their families in the ensuing economic chaos. The unstable economy gives way to criminal gangs vying for control of the streets. Cillian Murphy stars as Thomas Shelby the leader of the Peaky Blinder clan.
This ten season contemporary American drama and dark comedy follows single father of six, Frank Gallagher, who spends more time bellying up to various bars than he does raising his family. William H. Macy stars as Frank the worst dad in the world. He's as cringe-worthy a character as the series is binge worthy.