CLEVELAND — Exciting changes are coming to our 3News programming starting on Monday, June 12.
To better provide our viewers the content that matters most to their lives and provide stronger newscasts from anchor teams that Northeast Ohio knows and trusts, we are adjusting our lineups and reintroducing familiar faces.
Afternoons will see a new lineup, starting with a first look at the day's top stories and headlines with 3News at 4. Anchored by Laura Caso, Isabel Lawrence and Matt Rascon, 3News at 4 will kickstart our evening news lineup with an exciting mix of LIVE reports and unique, original content by the 3News team in the field.
"I'm excited to help viewers jumpstart their evening routine, catching viewers up on the news they may have missed during the day and sharing the top stories that their families need to know," says Caso, who has been a familiar face on 3News for the past several years.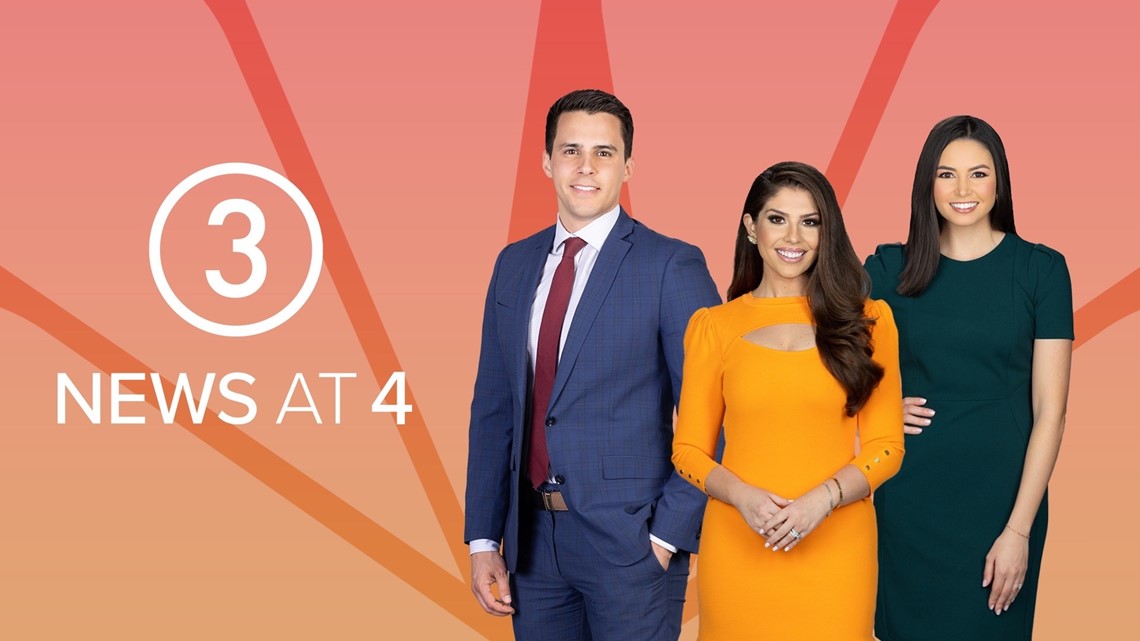 3News at 5 will follow, led by Jay Crawford, Lynna Lai and Christi Paul. 3News at 5 will take a deeper dive into the day's headlines, financial and consumer news, in addition to featuring Lai's exclusive 3News Investigations. Matt Wintz, Jason Mikell and Payton Domschke will share weather forecasts throughout the week for all afternoon newscasts.
"We're looking forward to using this hour of programming to feature more in-depth reports, impactful investigations and tangible takeaways that leave our community both well-informed and inspired," Lai adds.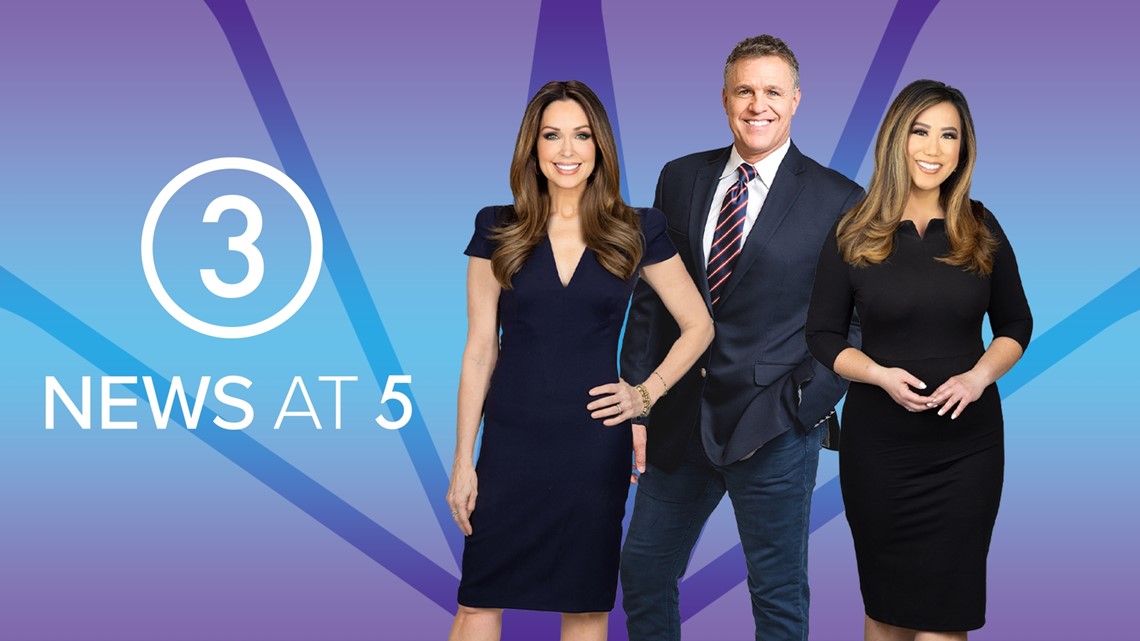 Rounding out the early evening news block will be 3News at 6 with Christi Paul joining Russ Mitchell as co-anchor. 3News at 6 will continue to profile the day's top stories with a series of live hits from across the region and showcase enterprise reporting and compelling features. The broadcast will include forecasts from 3News Chief Meteorologist Betsy Kling as well as relevant sports coverage from Jim Donovan.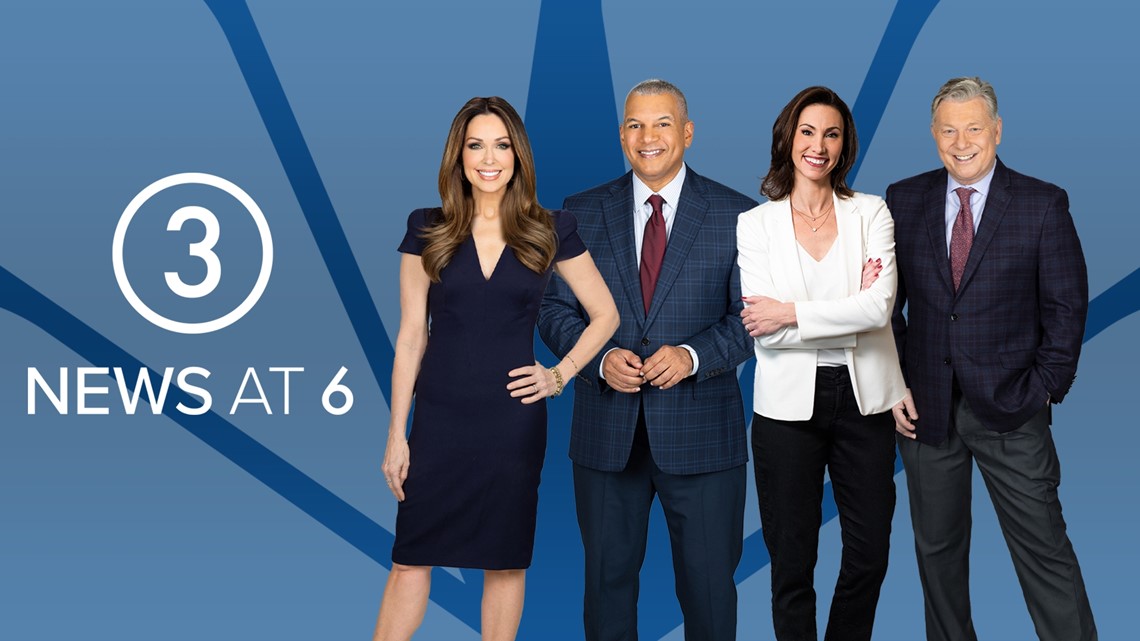 "We love Northeast Ohio and understand the issues and challenges that our community faces on a daily basis," says Mitchell, who has been anchoring in Cleveland for 11 years and knows the landscape well.
"We'll showcase this at 6pm in a thoughtful manner with great intention and the hope that we're shining a light on the stories that matter most to all of you at home," Paul, the native of Bellevue, adds.
After NBC Nightly News, Jim Donovan will welcome Laura Caso as his co-anchor on Front Row at 7pm. The two will recap the day's top stories while also giving viewers unique, behind the scenes access to what's happening in and around Northeast Ohio. Mike Polk Jr. will join Laura as the co-anchor for Front Row Friday.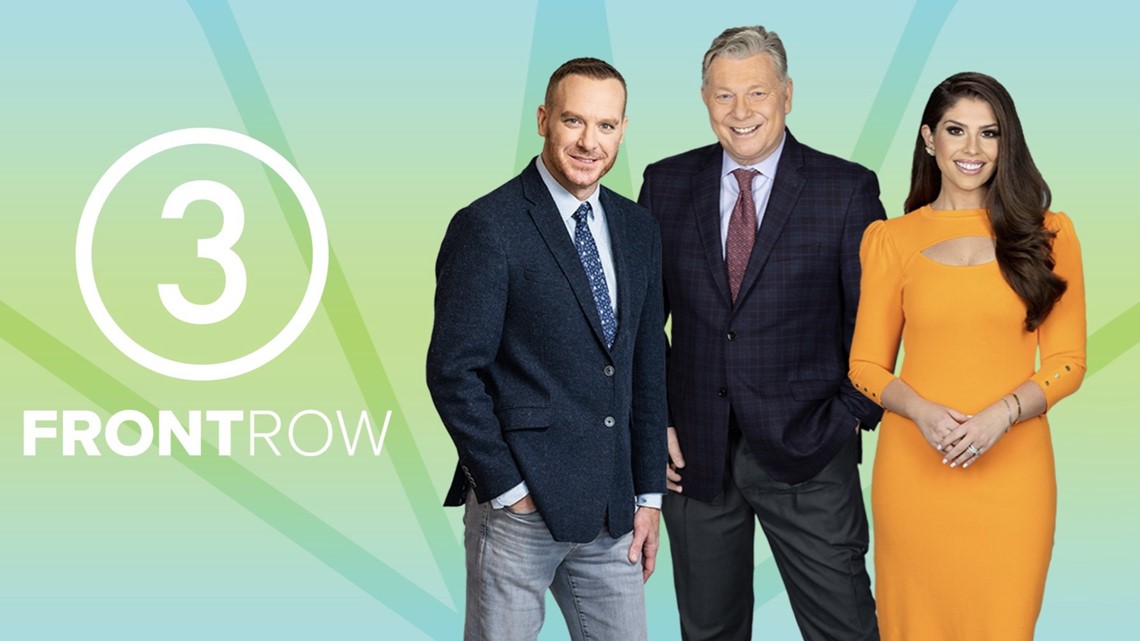 Closing out the day, What's Next will now feature Betsy Kling as co-anchor alongside Russ Mitchell, who serves as executive producer on Northeast Ohio's top rated late newscast. What's Next provides a forward-looking perspective on the day's top stories as well as exclusive reports and content that make What's Next news worth staying up for. Senior Meteorologist Matt Wintz and Sports Director Jim Donovan round out the What's Next team.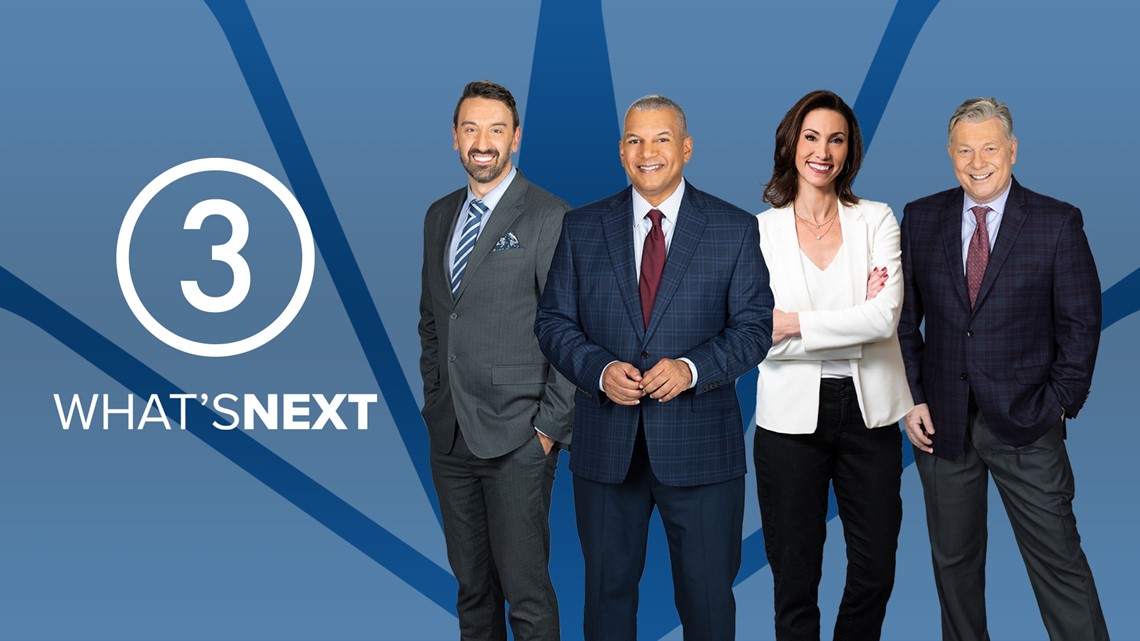 "I'm looking forward to returning to the late news to join Russ at the anchor desk and all of you at home," says Kling. 'What's Next' isn't just the name of a newscast- it's the compass for our coverage. Whether a weather forecast or the news and stories that impact our hometown, the future is changing, and we need to look toward it."
Kling will officially join Mitchell on the anchor desk in July after some well-deserved time off.
Leading off the day, Carmen Blackwell is joining the GO! morning team as an anchor alongside Maureen Kyle, Dave Chudowsky, Hollie Strano and Danielle Wiggins. Airing weekdays from 4:30 a.m. to 7 a.m., GO! starts viewers mornings with an energized look at news, weather and local traffic, everything Northeast Ohio viewers need to know to be prepared for the day ahead.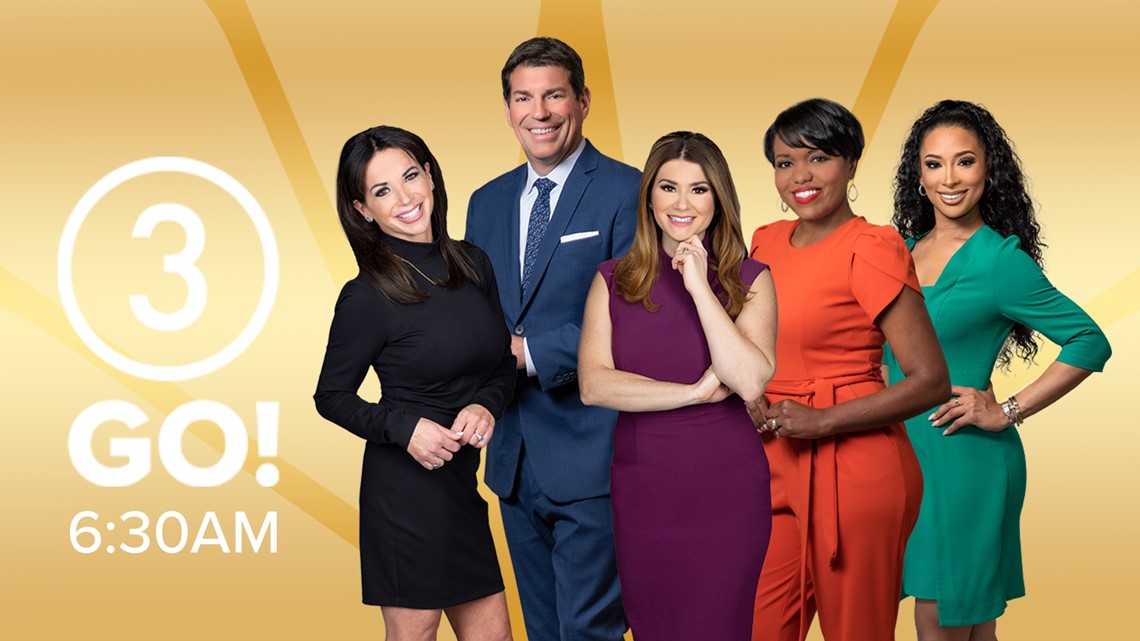 And one other programming note, "Dr. Phil" and "NBC News Daily" will be swapping time slots with the longtime daytime talker moving to 1 p.m. and the live network newscast, anchored by award-winning journalist Kate Snow, moving to 3 p.m.