BEVERLY HILLS, Calif. — Hollywood glitz and glamor walked the red carpet Sunday night as entertainers celebrated the 2020 Golden Globe Awards.
The Wardrobe Consultant, Hallie Abrams, dropped by wkyc studios Monday morning to offer her expertise on the best – and worst – fashion of the night.
Zoey Deutch: "She was my favorite, and at the end she was still my favorite."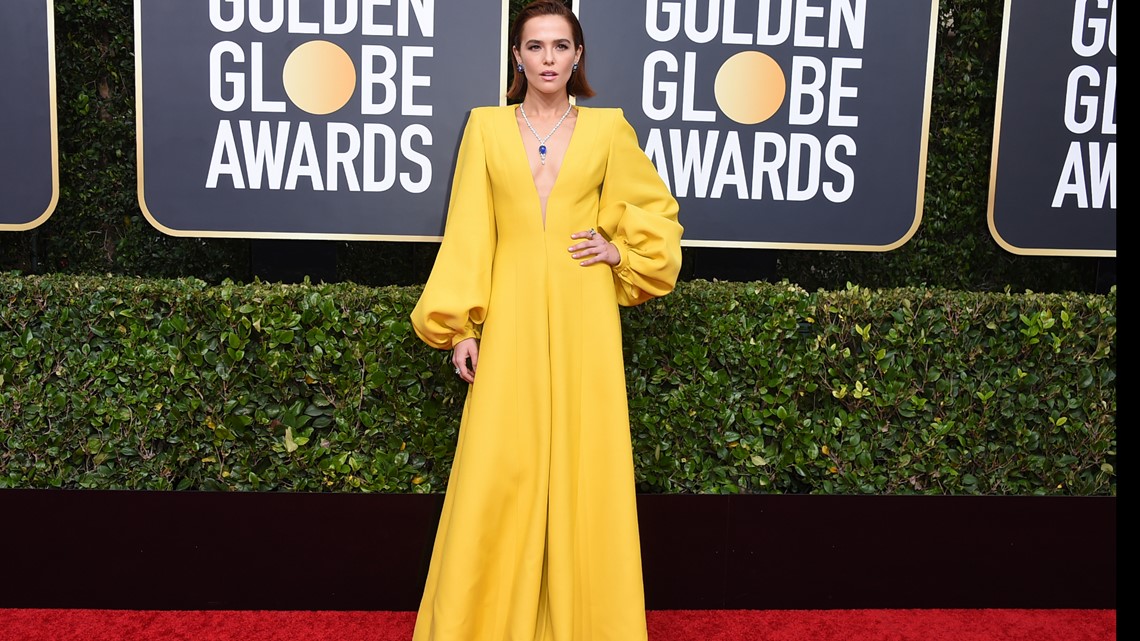 Laura Dern: "She's wearing Saint Laurent. She's been in the business forever, so I really love the idea that she was elegant and sexy, but still age appropriate. Her hair wasn't too fussy, so she was very real and just beautiful."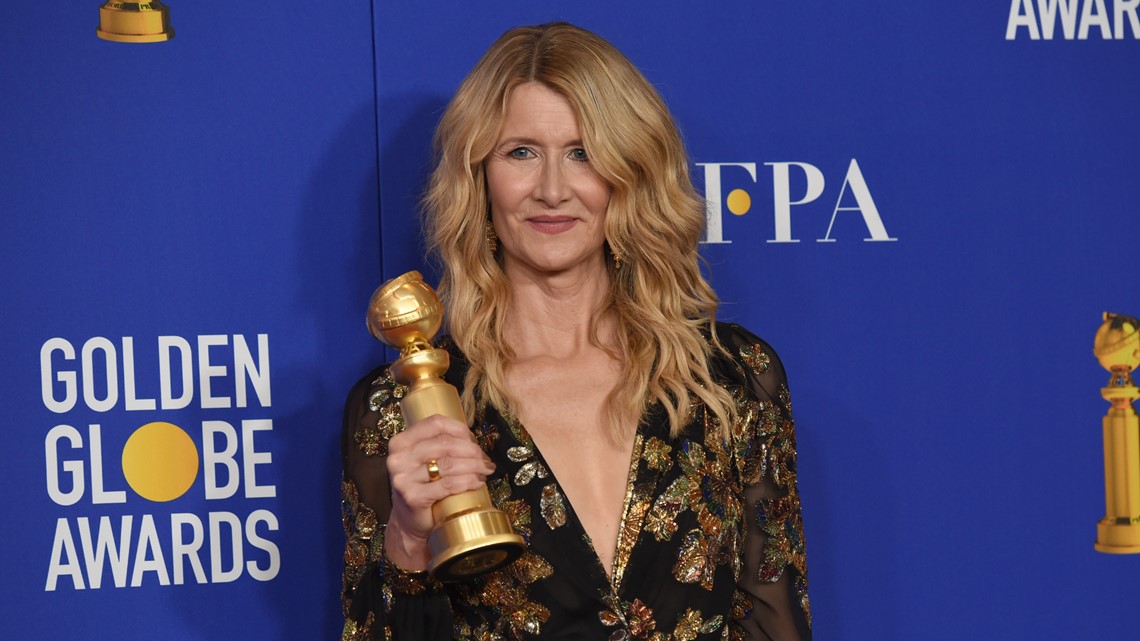 Billy Porter: "He was the king of camp last year at the Met ball. It's just elegant and he carries it. That train zips off, so he said it would be better for the afterparty so he could still be elegant and not have somebody step on his train."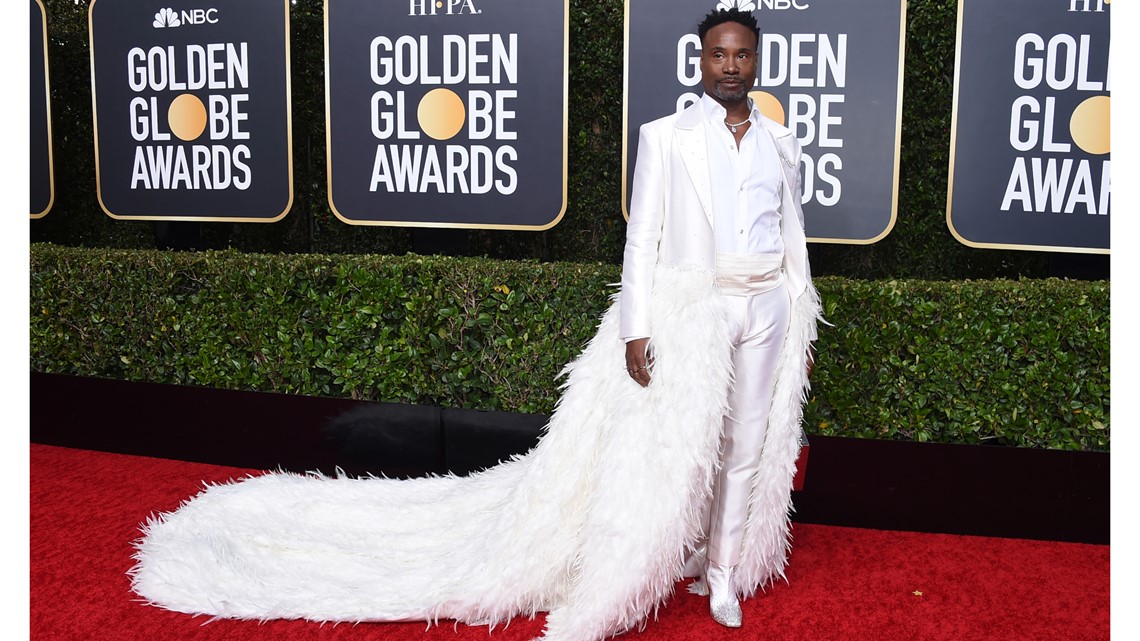 Ana de Armas: "I thought it was beautiful. I love that it was classic blue, which is one of pantone's colors of 2020. It had pockets. He waist looked so teeny. Even though it was all sequins, it was like understated. I just thought it was elegant."
Jennifer Lopez: It made me sad. There were people that said they loved her. I get it. A lot of people felt, and I agree, I thought she looked like a Christmas present. I do. It didn't do her justice.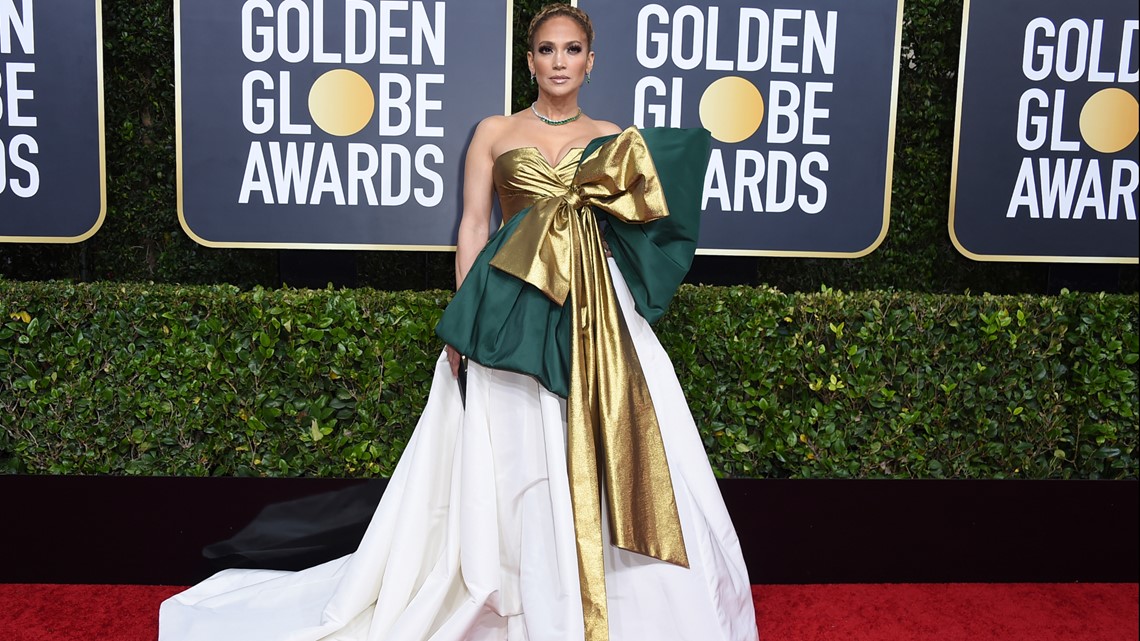 Joey King: I thought it was a work of art, but I don't think it did her justice. I think it's sort of more raised a little, and I also think when she doesn't stand up straight the lines sort of buckled.