There's nothing quite like the sound of cork leaving a fresh wine bottle.
Whether it's for a girl's night in or as a holiday gift, wine has a way of unifying people.
With that in mind, we set out to find some of the coziest wine bars in Northeast Ohio.
We enlisted your help, seeking out your suggestions on social media.
From your recommendations, we began our mini wine bar tour.
First stop: Humble Wine Bar
Are you in search of a cute place with a cozy atmosphere and affordable drinks? Look no further than Humble Wine Bar in Lakewood. Owner Mandy and her staff have been serving up a good time in the community since 2013. From their street side patio to the fire burning pizza oven, Humble has a little something for everyone. And don't worry, there's no wine snobs here. The Humble staff is knowledgeable and eager to offer suggestions. Be sure to check it out! Humble is located at 15400 Detroit Ave.
PHOTOS: Humble Wine Bar in Lakewood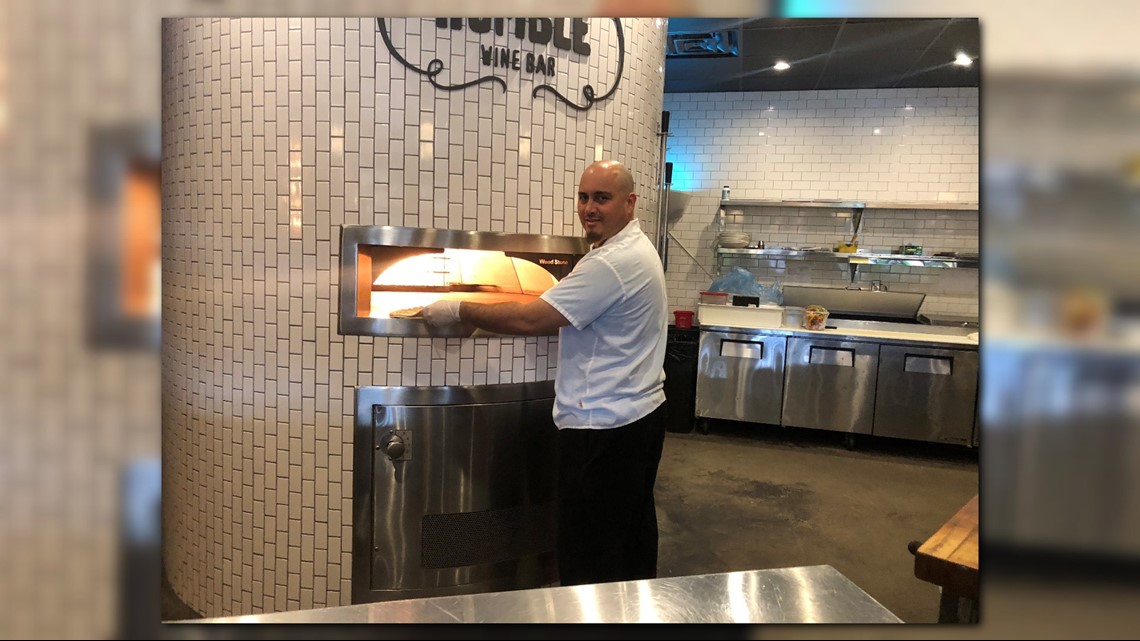 Up next: Rocky River Wine Bar
11 years ago, Rocky River Wine Bar opened their doors in an old pizza shop building. You can warm up by the fireplace with a glass of Pinot Noir and a flatbread pizza, or enjoy the summertime with a Sauvignon Blanc and a few oysters on their patio. Owner John Owen makes sure everyone feels welcome. He's also the brains behind the wine bar's neighbor, Market, and many other bars and restaurants in the region. Stop by the wine bar for their many events or just for a glass. Rocky River Wine bar is located at 1313 Linda St. Cheers!
PHOTOS: Rocky River Wine Bar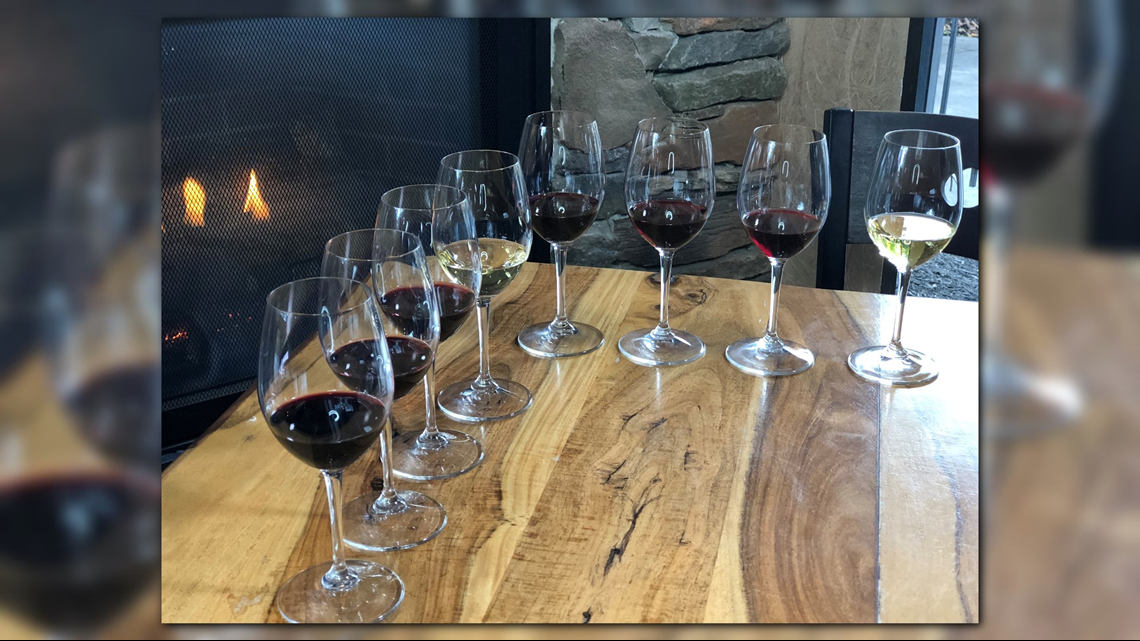 Last, but certainly not least: CLE Urban Winery
Like to kick back and give back? Welcome to CLE Urban Winery. From the art on the walls, to the labels on the bottles, almost every aspect of this hip hang out in Cleveland Heights benefits someone or something in need. That's thanks to the multi-track mind of owner Destiny Burns. She also transforms the California grape juice the winery buys into something different; adding a juice, spice, or different mulling process. You can enjoy a glass while doing yoga, listening to a local band, or taking a tango class. Swing by for a smile! CLE Urban Winery is located at 2180 Lee Road.
PHOTOS: CLE Urban Winery