BEACHWOOD, Ohio — Many of us have had feelings of loneliness and isolation over the past few months, but for those in assisted living and nursing homes, it's been an incredibly tough time. They've been separated from their families for months, and over all, just ready for connection.
So, Victorian Senior Care in Virginia had a great idea: A pen pal program to keep their residents happy and engaged. They posted on social media -- and it took off! Big names, like Kate Couric, even shared it.
In just over a month, the program received more than 150,000 letters from pen pals all over the world.
So, we thought: Why don't we try it right here in Northeast Ohio? We tapped the folks over at Montefiore, now partnered with Menorah Park in Beachwood.
Below, are very special individuals, who would love pen pals over their own.
Jake Rox, 75: Loves jazz and visiting with friends and family. He'll even serenade you if you catch him in the right moment! (Watch the above video)
"Even in high school I was playing trombone and trumpet."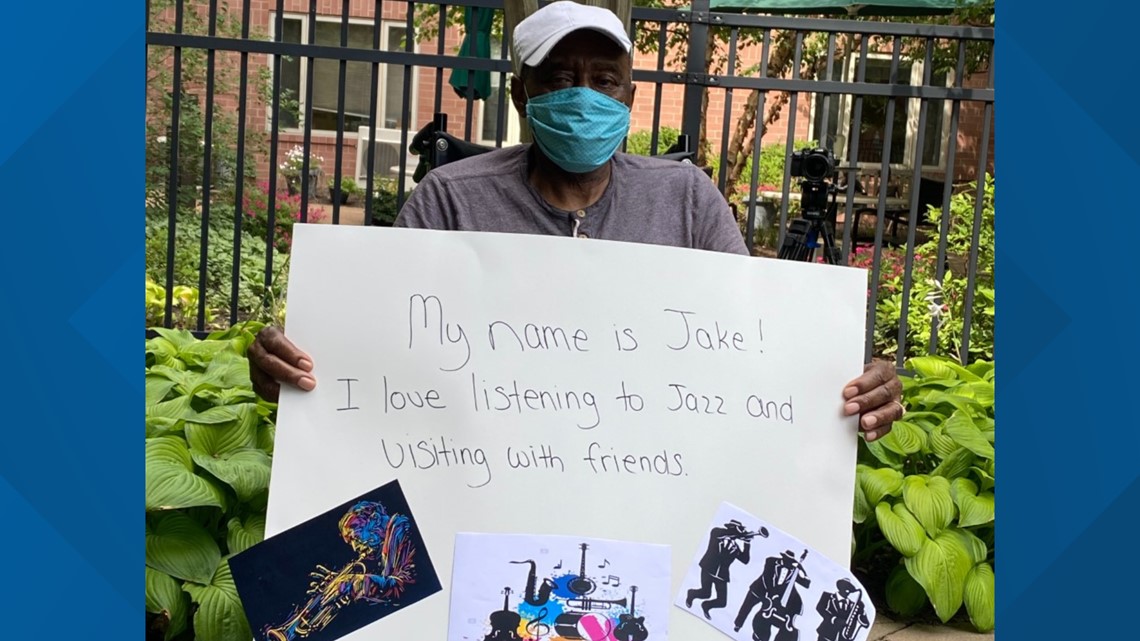 Dianne Grod, 85: She enjoys collecting stuffed animals, clowns and drinking coca cola.
"I'm past 21. Yeah, I feel good. That's the main thing. Thank God."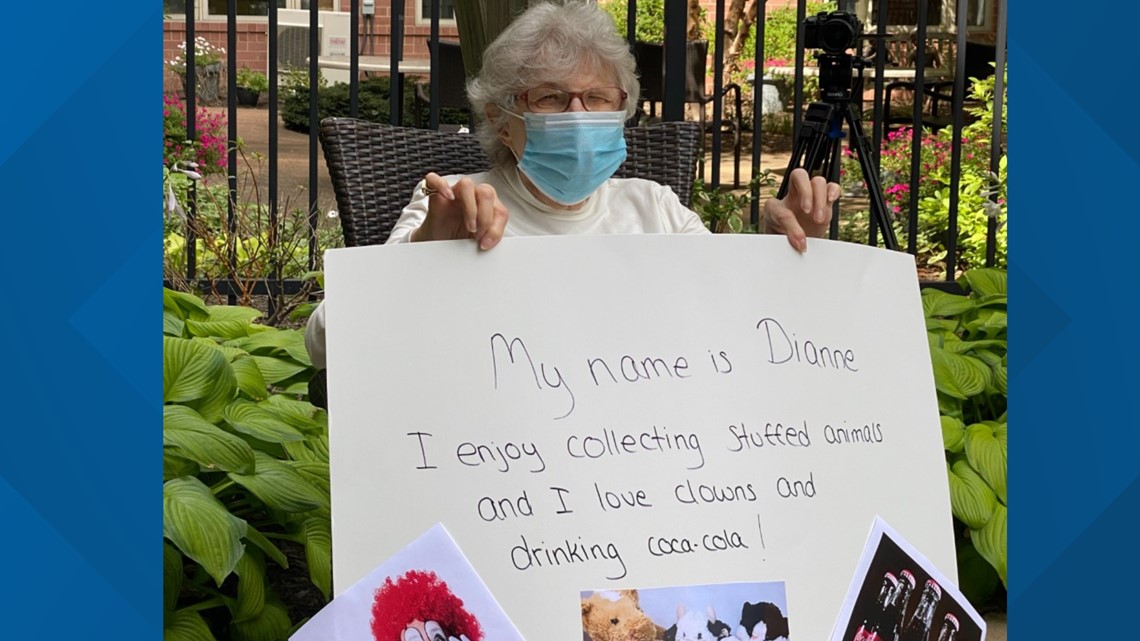 Loves to read, do crossword puzzles and eat Hershey Bars. She's a well-traveled gal!
"Look, I liked it when I could call up the airlines and say, 'Hey, I want an airline to France and rent me a car. You know, I liked when I could go anywhere, do anything and just spend my money happily."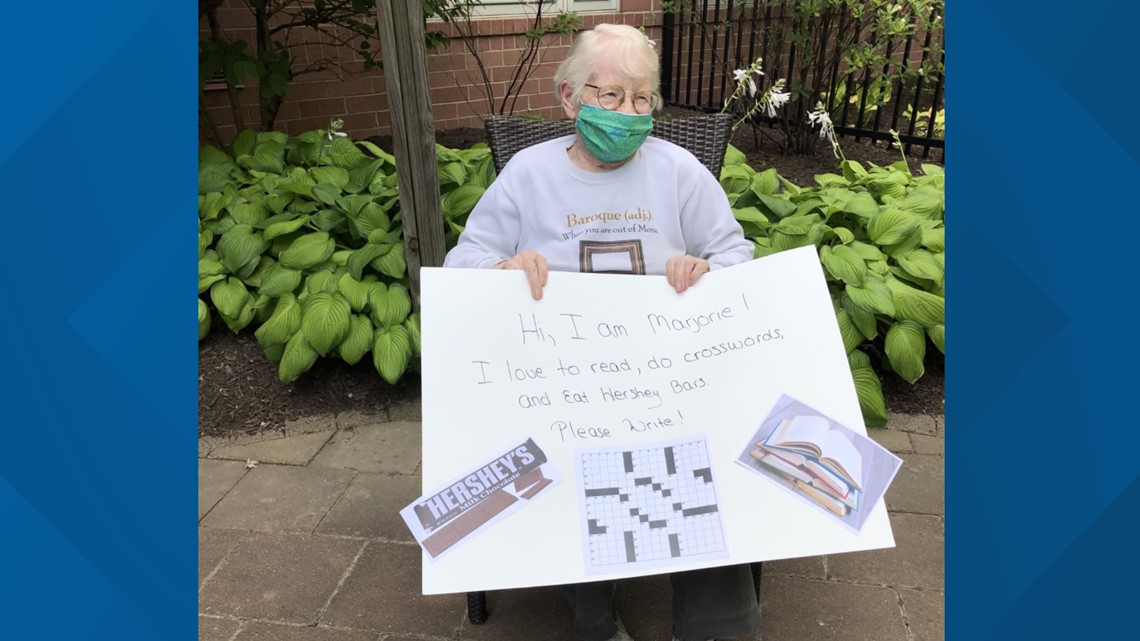 Michael Preisler, 81: He loves to shop and watch sports.
"Oh, I love to watch the Indians now. They're such a fun team and I miss them. And when they started the games a couple of weeks ago, I was so happy."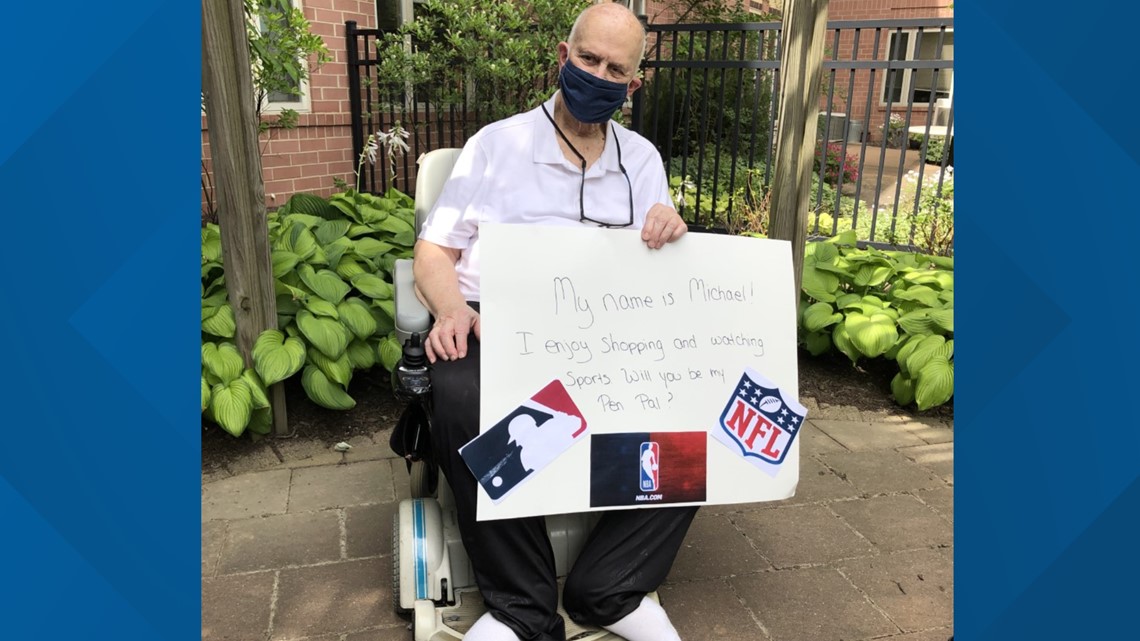 John Packer, 92: He loves to watch sports, eat soul food, and play a mean game of checkers!
"I don't care for dominoes too much, but checkers? It makes you think. And, I like talking trash!"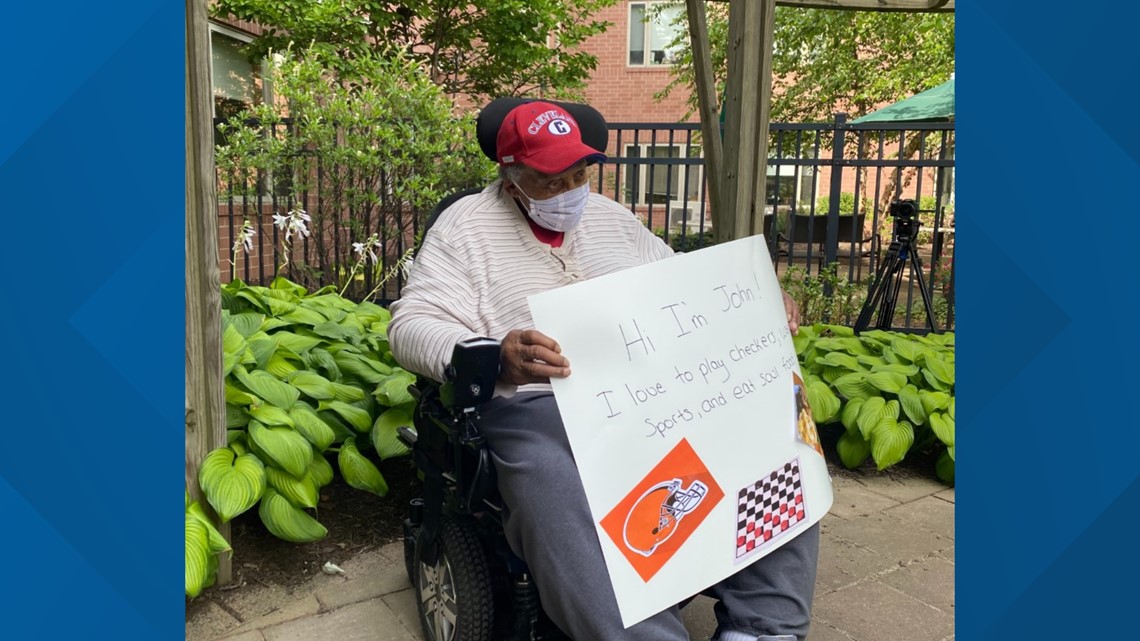 Ronna Leubitz, 61: Enjoys shopping and keeping up with social media. She's also the president of resident council at Montefiore affiliate of Menorah Park.
"It took me eight years to realize why I'm here, and I'm here to speak for those that can't. And if I feel a certain way, you bet they do too."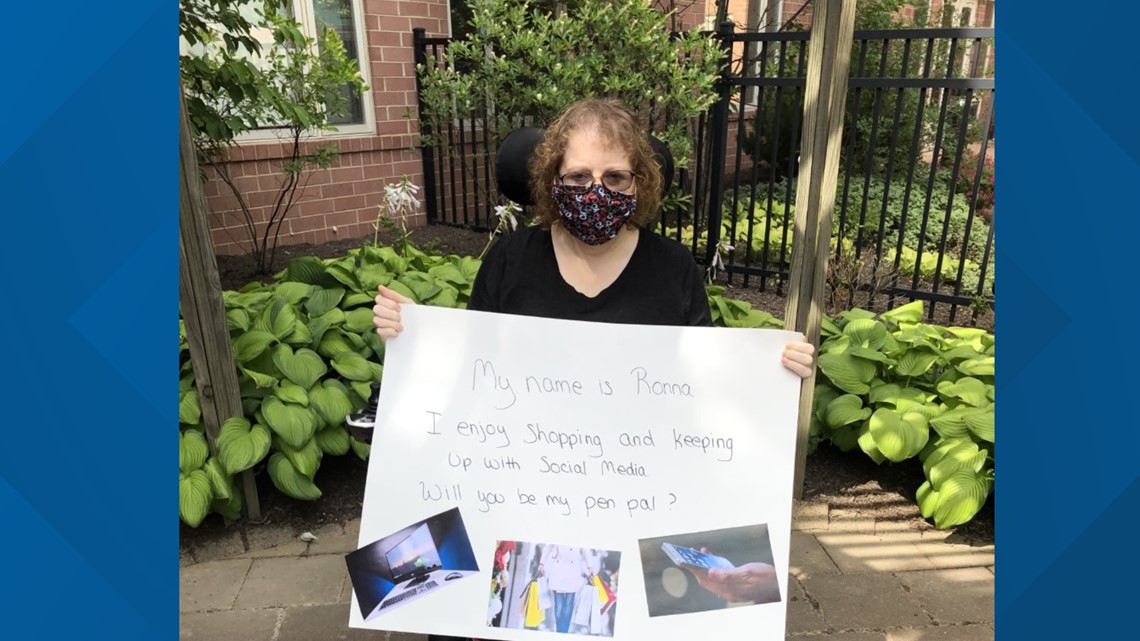 Are you ready to be a pen pal? Please write to any of these deserving people at the following address:
One David N. Myers Parkway