STRONGSVILLE, Ohio — October is Breast Cancer Awareness Month. According to BreastCancer.Org, 1 and 8 women will develop the disease in their lifetime.
Awareness and support are key. Linda Ross and Mary Hawk know that firsthand. The two developed a friendship in their darkest hours.
Back in 2017, the were both getting radiation treatment for breast cancer at Cleveland Clinic Strongsville Family Health and Surgery Center.
They met in the waiting room and even share the same oncologist. So close as friends, they call themselves the "Bosom Buddies."
"Everywhere we go, people ask us if we're sisters, and we just gave up, we were like, 'yeah, I'm the crazy one,'" Linda said. "That's why we like doing appointments together because one remembers when the other doesn't. And we kind of compliment each other in that way."
Both are loving wives and mothers, breast cancer advocates and always there for one another when it seems like no one else understands.
"Cancer can really make things difficult, you know? And it's not like I can talk to my husband and say, 'Hey, you know, are you having this problem?'" Mary told us.
"I can tell her anything. And there's like a judge-free zone right over here. She just gets me, and you need that," Linda said.
Today, both women are cancer-free. Their families are the best of friends, getting together often.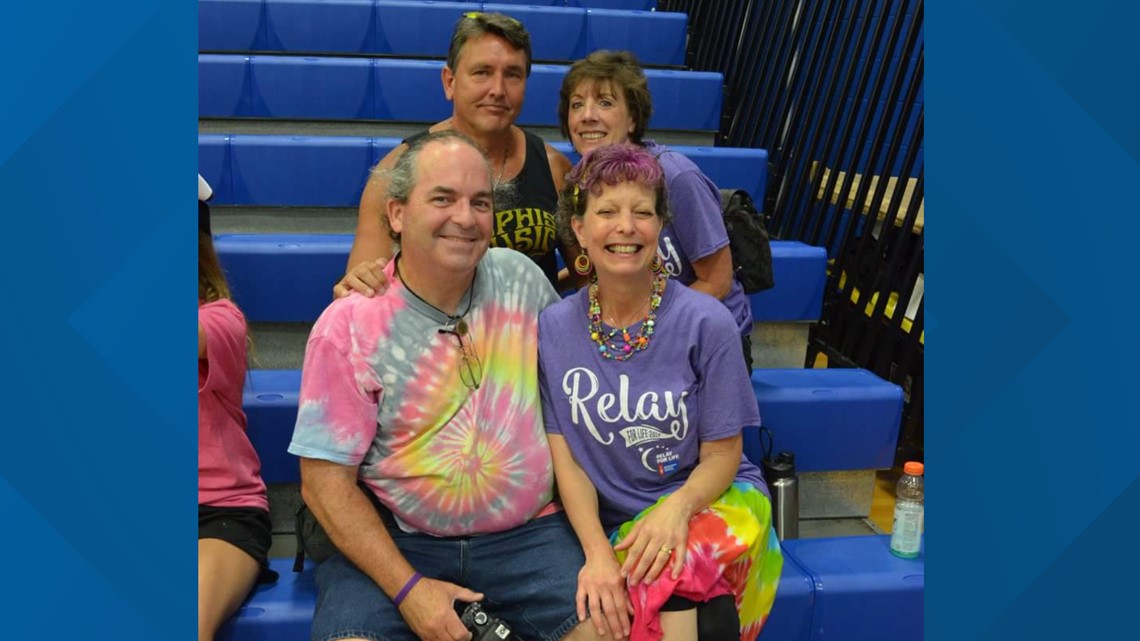 They want other women in their shoes, to reach out for help ... even if it's calling them.
"They can call us!" Linda said, "They can call the dynamic duo," Mary echoed.
Theiy're a duo with an unbreakable bond.
"She knows when I'm having a bad time before I even have a bad time ... a gift they'll show up on my door and it's from her," Linda said. "I can rely on her for anything."
"Caring, compassionate, knowledgeable. She's very easy to talk to. And we've just been through so much together. I can't imagine my life without her," Mary said.
Both women say support groups and programs were vital in their recovery. For more information, click HERE.