SANDUSKY, Ohio -- A twisted mess of steel glistens in the Sandusky sunshine as its towering lumber lurks along Lake Erie.
Cedar Point is teasing us with yet another glimpse of changes coming to the wooden roller coaster formerly known as Mean Streak.
A newly released 18-second aerial video gives a flyover view of the red coaster track that sits atop its wooden structure.
The clip ends with four words: "They're Wild and unruly."
Just weeks earlier, Cedar Point unleashed a similar Western-themed tease with the message, "They're Coming."
Although Cedar Point has released no official word on what's happening with the ride, it's no secret that Mean Streak is getting an overhaul by Rocky Mountain Construction -- a company known for its innovate improvements to outdated wooden coasters.
Portions of the RMC-upgraded Mean Streak feature several upside-down maneuvers.
"We keep as much of our future projects under wraps as humanly possible," Cedar Point spokesman Tony Clark told WKYC last month. "When you're working with external contractors, vendors and things like that, sometimes things get out. The good news is, we like people talking about Cedar Point. We know it generates buzz. We know people want to know about what we're doing in the future. We have what we call a five-year plan, and we kind of know where we're going over the next five years."
An announcement from park officials confirming the RMC wood-steel hybrid update to Mean Streak is expected some time this summer. Coaster fans anticipate the ride will debut in 2018.
Mean Streak gave its final rides last year on Sept. 16. More than 26 million people climbed aboard the rickety ride since making its debut in May 1991.
PHOTOS | Mean Streak transformation underway at Cedar Point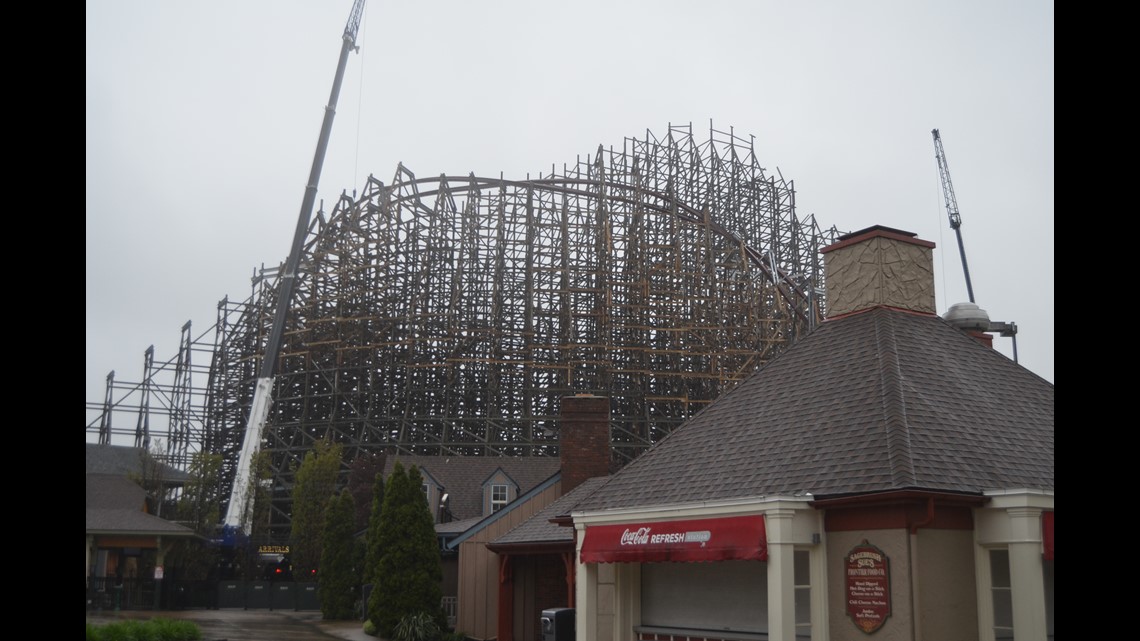 See photos of the former Mean Streak coaster:
PHOTOS | Mean Streak at Cedar Point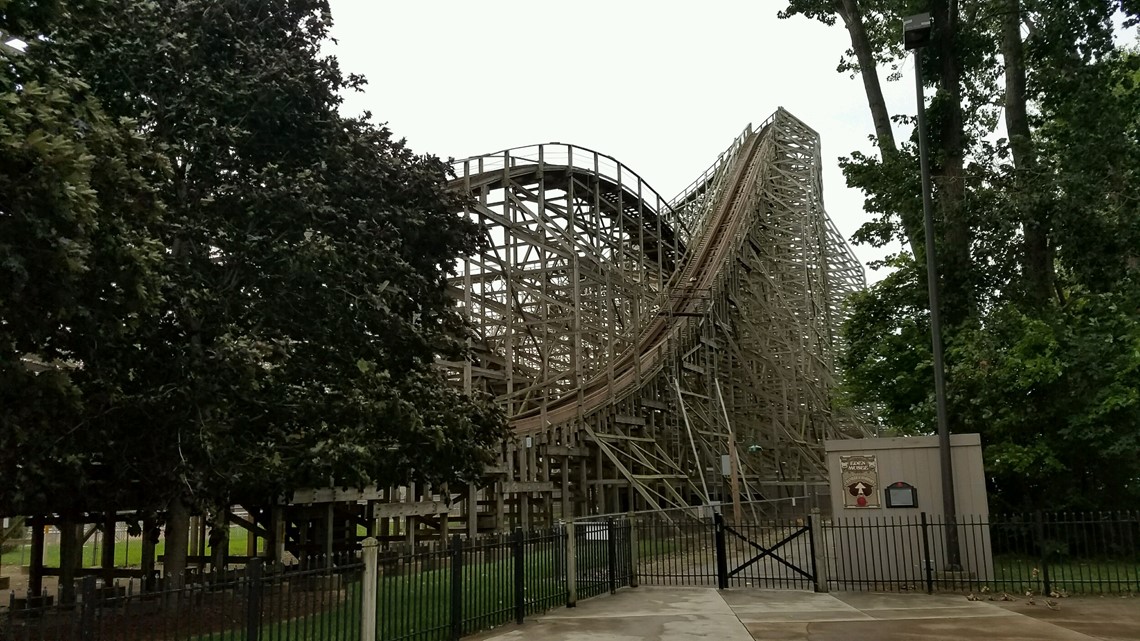 Watch video of the former Mean Streak coaster in action: