CLEVELAND — Father's Day may look a little different this year, in a new world of social distancing. But what matters most, is not how you celebrate. Rather, it's simply taking time out to honor the dad, or father figure in our lives.
There is one man in Cleveland, whose own vision of fatherhood led him to inspire not just his own sons and daughter, but better the lives of countless children in his own neighborhood.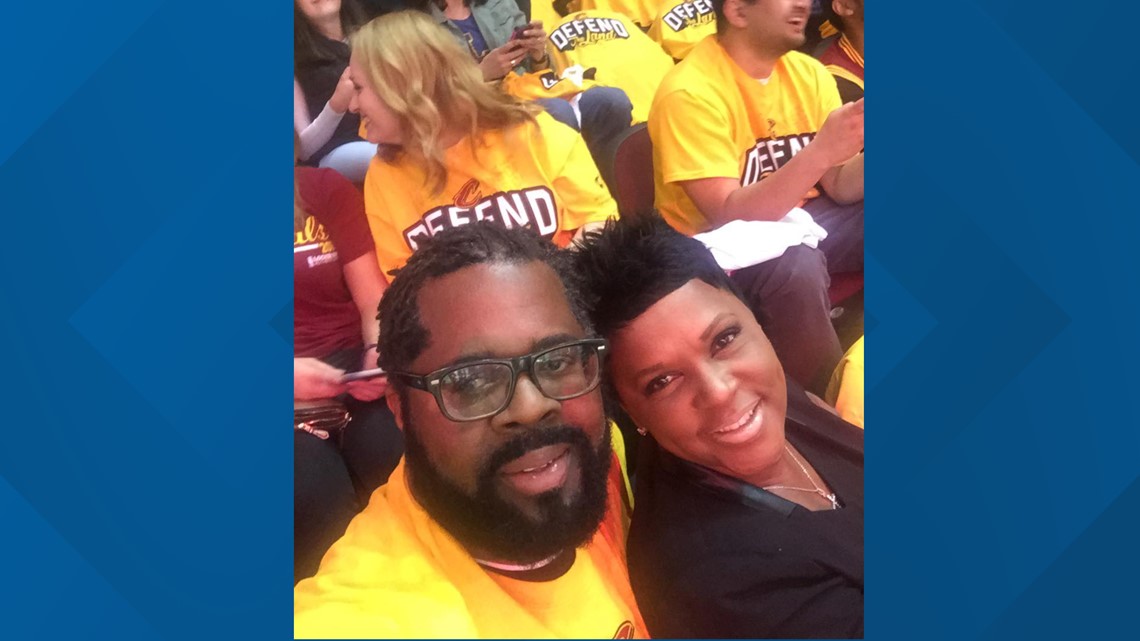 "I always tell my children, 'If you find somebody who loves you more than me, I want to meet them.'"
Powerful words from Jerome Baker Sr., who knew he was born to be a father. Growing up in Cleveland's Central community and in public housing, Baker says his family didn't have much, but he was blessed.
"I had my mother and my father. I have brothers and sisters and cousins and coaches and people that supported me. Even people who may not have been living the way they should have, kept an eye on me and said, 'Rome, you stay on this path. You can't do this,'" he recalls.
Baker went to East Tech. and then attended the Brotherhood Railroad Steamship Clerks training school. He got a job with Amtrak and left his hometown. But Baker always knew he'd be back. During visits to his old neighborhood Baker noticed a void. "I would see all these young people not having any guidance from a male perspective and so that spurred me to say, 'How can I contribute to these young folks?"
After returning to Cleveland, Jerome helped form the grassroots organization "Men of Central" in 2007. Its main focus is providing adult male positive mentoring to youth in the Central neighborhood. His role included spearheading a mentoring program at neighborhood recreation centers, libraries and middle schools. The program now includes the Women of Central too.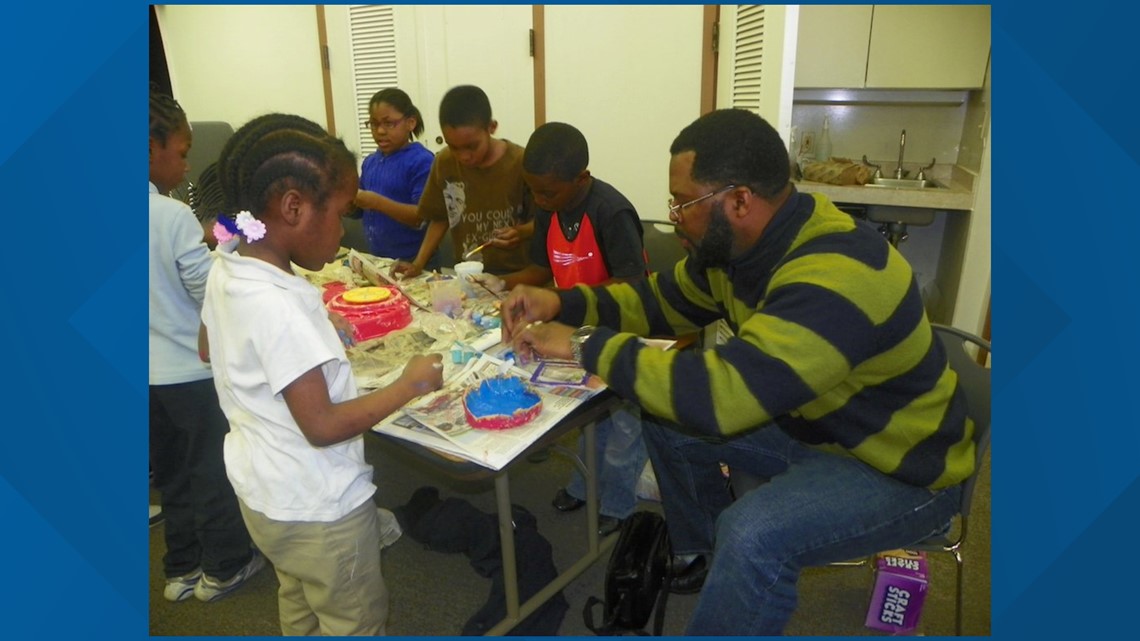 "I had no experience whatsoever doing any community work. I knew nothing about how to engage residents, funding, how to build relationships. All I knew was that I had a great heart for my community and that everybody needed opportunity and needed role models in their life," Baker said.
He is a role model to his children too. Sean, Jamhal, Bria and Jerome Jr. Teddie Baker, Jerome Sr.'s bride of 24 years praises her husband for his service, heart and parenting style.
"Jerome, he could be a little soft, but stern. I think when the kids were younger, they figured that out. They would go ask him first. And he would say 'Well, what did your mom say?'" Teddie teased before adding, "He's a good listener. He gives them excellent advice. He doesn't tell them what to do because this is your life. "But you came to me, so you are asking me for my opinion.' You should just be honest with them," she said.

Jerome went on to receive his bachelor's degree in public administration and his community efforts made him the perfect fit for a role as case manager with the YWCA of Greater Cleveland. Jerome works with teens and young adults, many of whom have aged out of the foster care system. He is also a founding member of H.O.P.E., assisting families of youth ages 8-21 who died because of violence. He is also an Ambassador for the Promise Central Initiatives of Sisters of Charity Foundation.
His involvement doesn't leave much downtime, but he does enjoy moments visiting with his children and 7 grandchildren.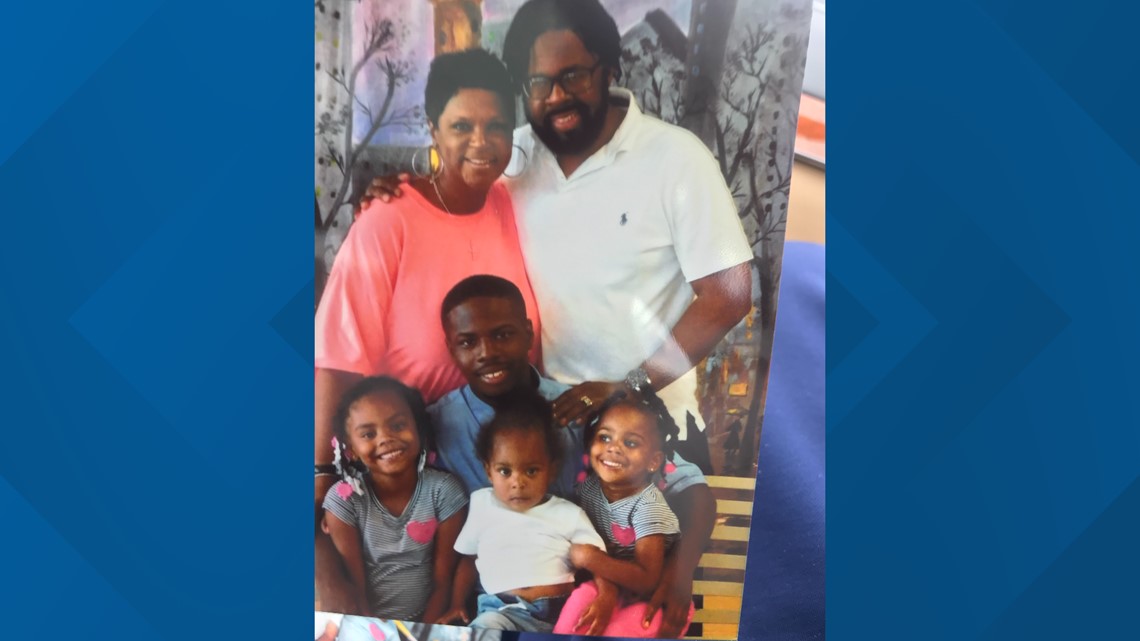 Every day is Father's Day for Jerome Baker Sr. as he cares for, guides and gives hope to Cleveland's next generation.
On being a father, Jerome says, "It is the greatest job. The greatest job in America. The type of love that is hard to be expressed in words."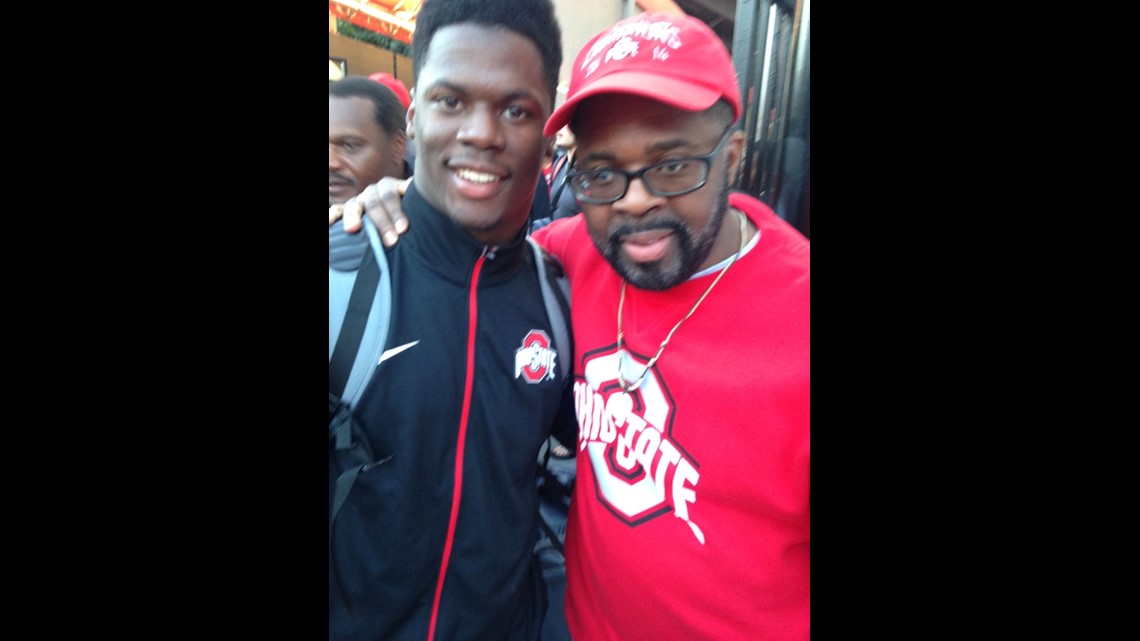 Another notable fact about Jerome Sr.: he is a lifelong, die-hard Cleveland Browns fan. Conflicted only slightly when the Browns play the Miami Dolphins. You see, son Jerome Jr. is an outside linebacker for the Dolphins. When they match-up, Jerome Sr. says he wants to see his son play well, but his loyalty remains with the Browns.