BRATENAHL, Ohio — A unique property recently hit the market, and it has quite a story.
Built as a carriage house, it sits on the edge of the old Hanna Estate in Bratenahl. It was a relic, until a man well known in Cleveland came along decades ago and gave it new life.
Former 3News anchor Judd Hambrick did what so many popular do-it-yourself shows do today. He transformed a fixer-upper into something that makes jaws drop.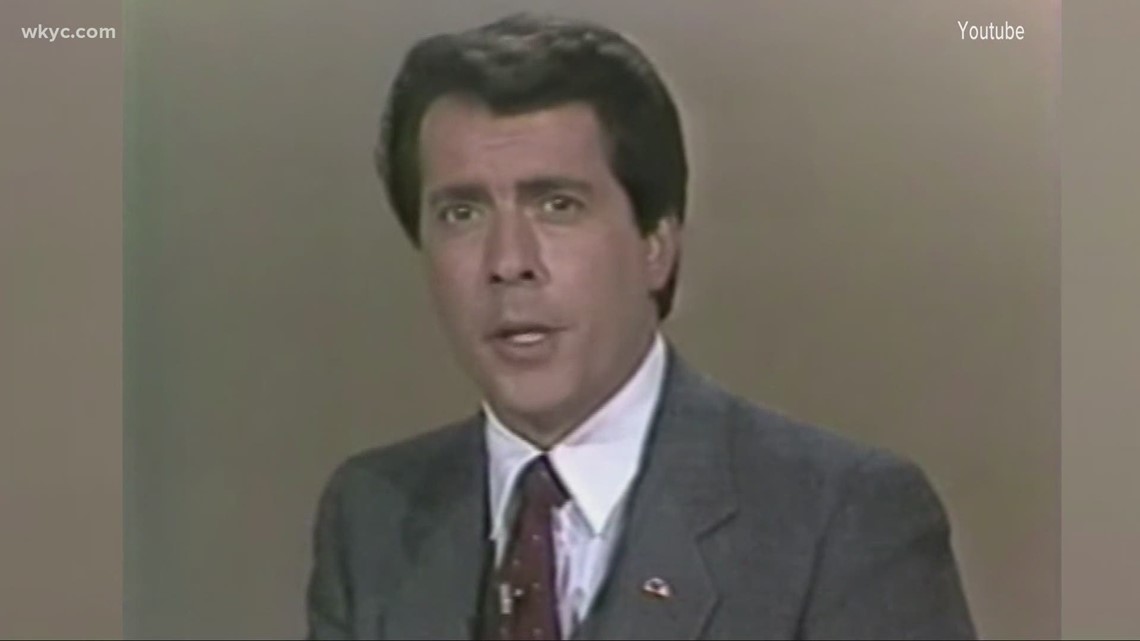 "He did have a great presence and great vision," said realtor Todd Crockett, who is listing the home. On Wednesday, Crockett held a virtual open house and allowed a 3News crew inside.
He pointed out the huge front doors, originally meant for horses, which weigh 750 pounds each. The feeding bins in the hallway could serve as laundry chutes. There is also a sliding wall in the office that hides a desk, next to a fireplace that Crockett claims once appeared on an American Greetings card.
In the halls of 3News, employees still remember the parties held at the lavish home, even though Hambrick moved away years ago.
Senior Health Reporter Monica Robins said her band once performed at the base of the stairs.
"That's why we wanted to showcase that because what an interesting part of the story," Crocket said. "This house was meant to host and entertain."
The six bedroom, nine bathroom property is 10,000 square feet and can be yours for $1.25 million.