CLEVELAND — Four siblings: Anne, Sylvia, Louis, and Marilyn. Now, all grown up with children and grandchildren of their own… but still connected by the love instilled by their parents.
"My parents were probably the most selfless people that any of us have ever known," their daughter Anne Adelman said. "Family came first."
The Malcmacher kids say their parents Lola and Morry Malcmacher were true inspirations.
They were Holocaust survivors; Anne, the eldest daughter, was born in a displaced persons camp in Germany after her parents were liberated from concentration camps.
"My mother was a woman who really believed in people," their son Louis Malcmacher said. "She grew up in a situation through the Holocaust and five concentration camps [where she was] given every reason not to believe in people."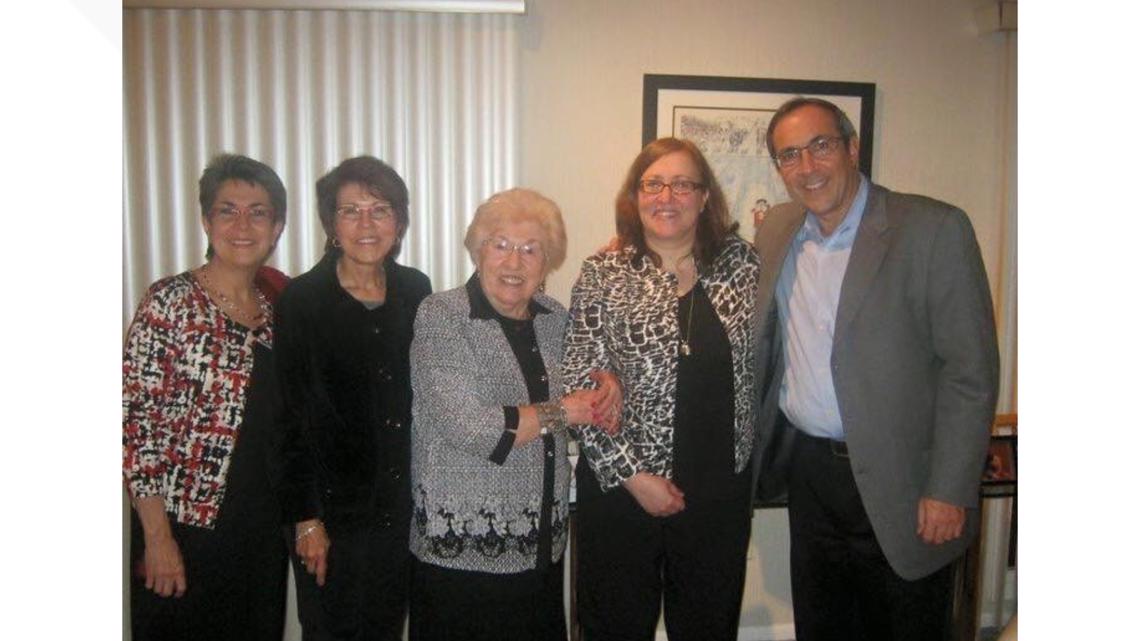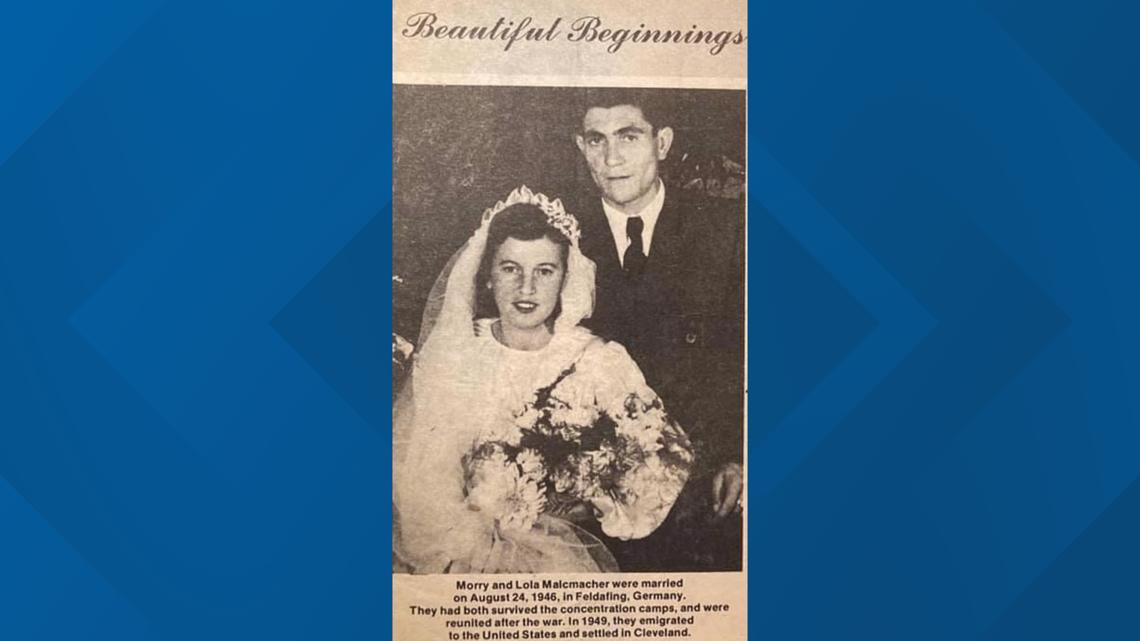 "[It's] amazing that she could put the torture she endured behind her and be just a really wonderful friendly person, just so sweet." daughter Marilyn Evans added.
Lola and Morry moved their family to Northeast Ohio in 1949, where Morry opened a shoe shop. Lola eventually became a realtor – living out her American dream. An experience she would eventually pass on to another mother, when in 1996, a Cedar Road property the Malcmachers owned became available for a rent. One day, a potential renter named Mae came to talk to Lola about starting a falafel restaurant there.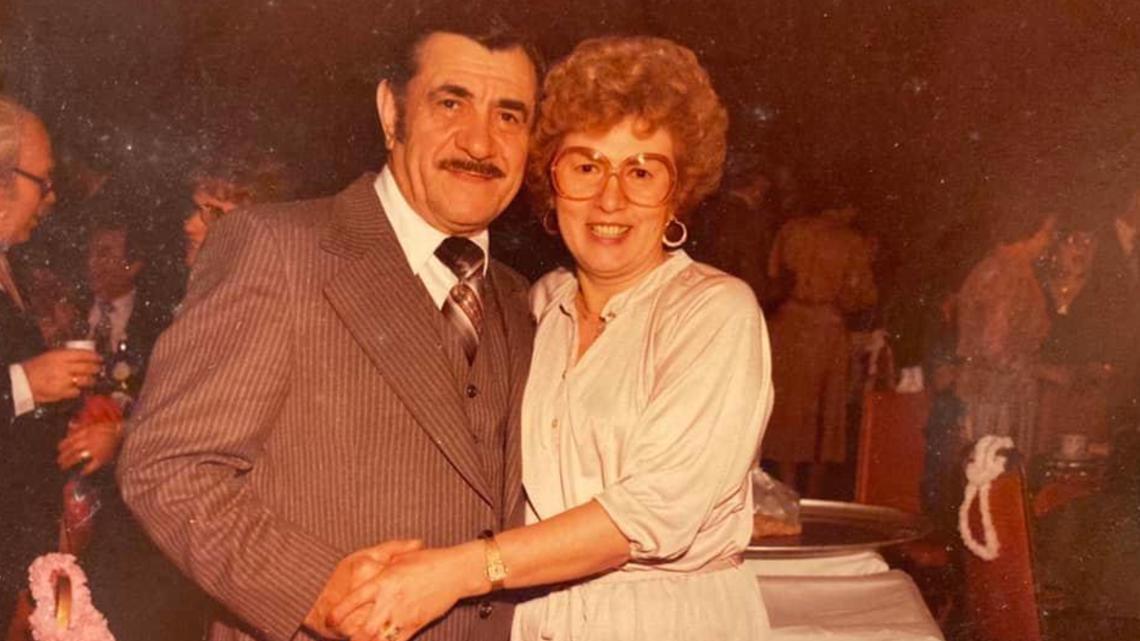 Lola's daughter Sylvia's shared the memory of Lola and Mae's fateful encounter in a Facebook post after Lola passed away this past December, at age 96.
"One story captures Lola's essence," Sylvia wrote.
"When Lola asked my husband Roger to draw up a contract, Roger asked if Lola asked for references.
Lola's response was classic.
"They brought their references - two young children. They are immigrants to this country. They have to feed these children, clothe these children, and have a roof over their heads. Morry and I were immigrants also and those children were all the references I need."
"My siblings and I were lucky to have the best parents in the world."
Sylvia's post received nearly 400 comments.
One of those comments was from Sirjoon Elassal...Mae's son.
"I'm one of those children." Sirjoon wrote. "Thanks to your mother's kindness, I had a fortunate life. My family and I are forever grateful for her generosity."
Two families, bonded by their parent's dreams and connected once again over social media. So, we decided to reunite them on a recent Zoom call.
"I started crying. I had to say something," Sirjoon said of what prompted him to comment on Sylvia's post. "It wasn't all for naught that she did this extremely kind gesture and I want her survivors to know that's something good came of it."
Sirjoon says he and his brother Zeynoon are forever thankful for Lola's kindness – the catalyst that gave their mother opportunity.
Mae and her husband Hani Elassal went on to successfully run Falafel Cafe at the Cedar Road location for seven years before moving to another location in University Circle. After Hani suddenly and sadly passed away in 2019, Mae reopened in their third and current location at 1145 Uptown Avenue.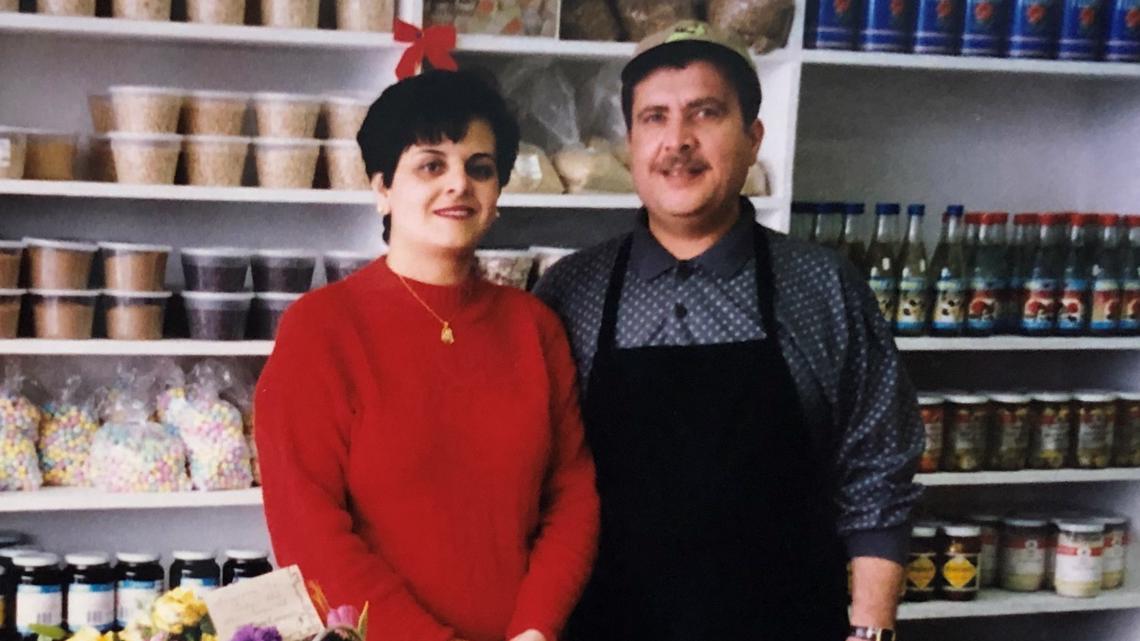 Mae says she believes Lola saw something in her she could relate to.
"Because I came from Lebanon, I grew up in [the] Lebanese civil war," Mae recalled. "I think we went through most of the things, the same thing she did, and [she saw] we are here to build a good future for our kids."
Two mothers, bonded by the desire to provide for their children – showing them and the world – that hard work, kindness, and a little bit of Lola go a long way.
The memory of that fateful encounter, bringing comfort amid grief, after Lola's death.
"Your comment just was so overwhelming to me, and I so appreciated it," Sylvia said to Sirjoon.
"It touched a lot of people your comment," Marilyn added.
A lasting bond, on display, between two families from different walks of life.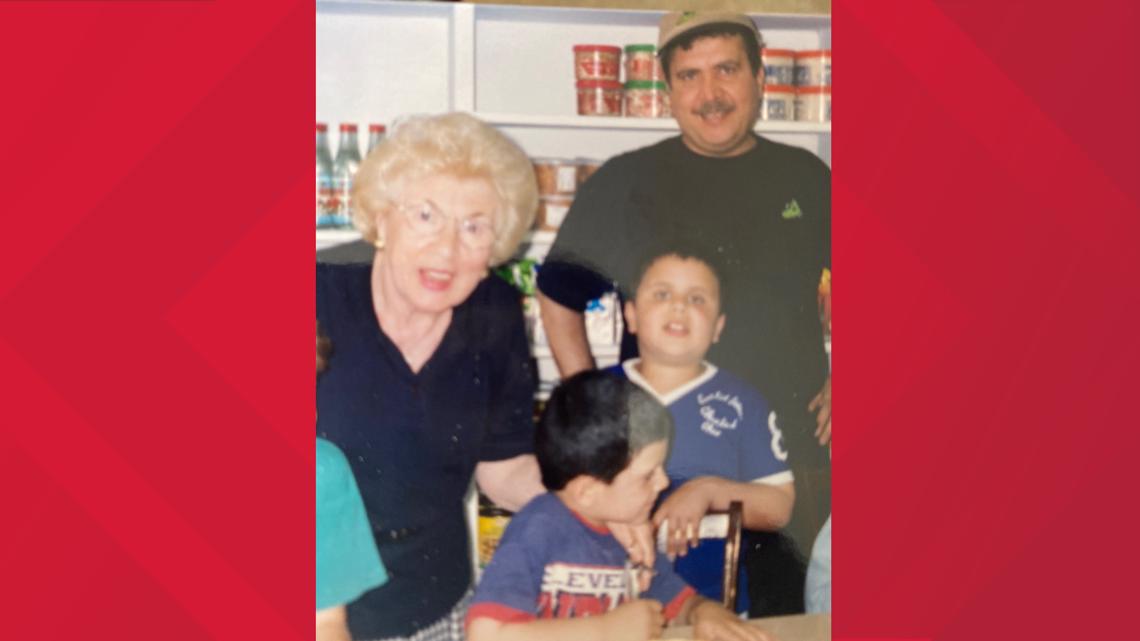 "I think the way that Mae treats her customers is like family, and that's exactly what Lola saw in Mae," Louis said. "And that's what's being perpetuated right here."
"One time Lola told me, you have a target, you will get there, and I said that's what I'm working on. I need to get there," Mae recalled.
Editor's note: the video in the player below is from a story published on Feb. 18, 2021.