One of the biggest storylines of NBC's hit drama 'This Is Us,' focuses on Randall, who was adopted at birth. As an African-American in a white, middle-class family he struggles to find his identity after reconnecting with his long-lost birth father.
Lori and Bob McCarthy are fans of the show and the way that it has handled Randall's story.
"It's amazing how they have very sensitively handled adoption issues. And brought it out and made it interesting to people," Lori said.
Adoption issues are near and dear to Lori and Bob.
As an infant, Lori was adopted.
"It was a traditional, closed adoption from the 1960's. My birth mother went to the hospital, had a baby and they whisked me off," Lori said. A sympathetic nurse snuck a newborn Lori into her birth mother's room at midnight, so that the young woman could see and hold her daughter once before they would separate.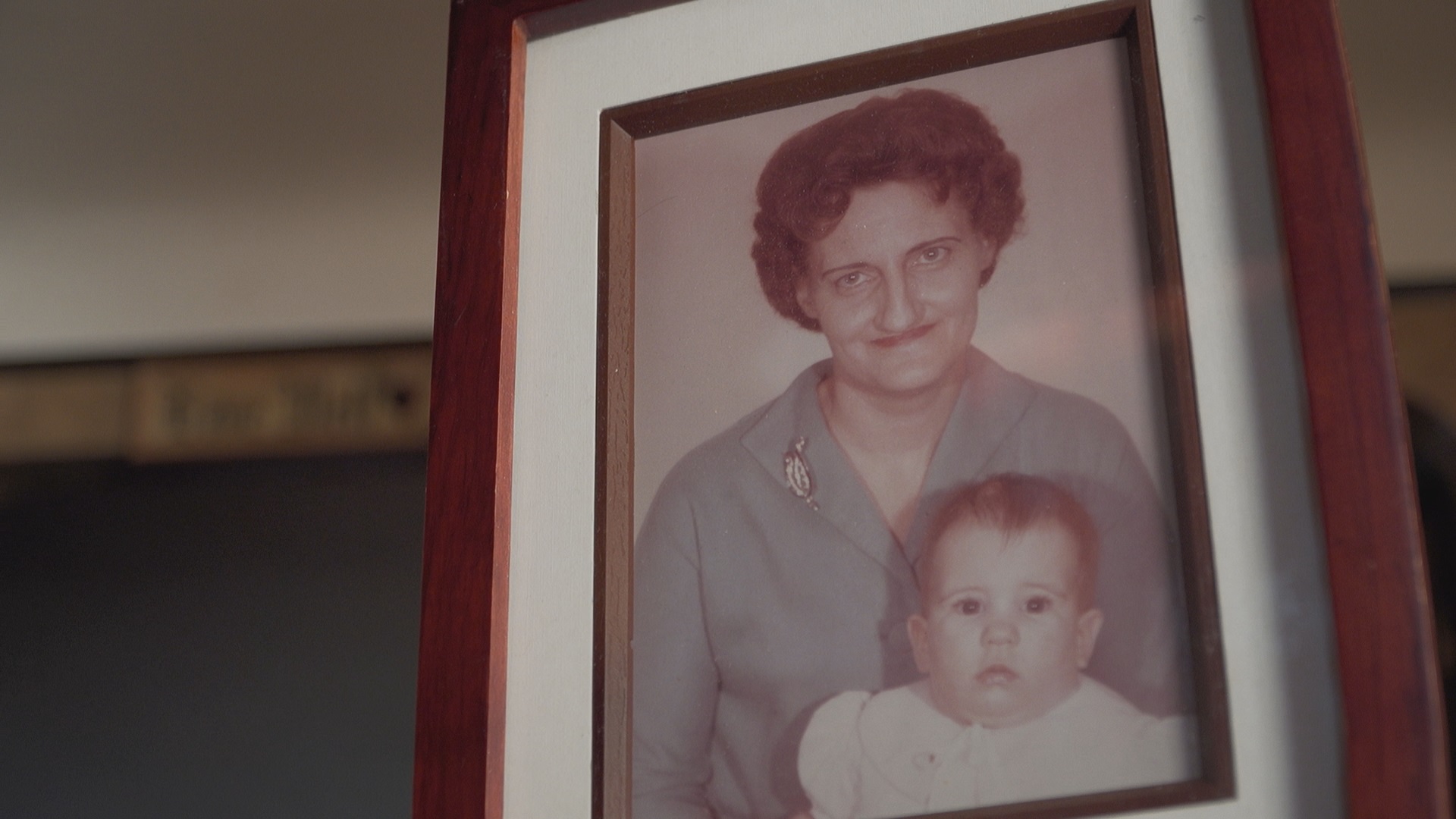 "She had no idea what happened to me for 28 years. Until I searched for her," Lori explained. Her adopted mother supported Lori's efforts. It turns out, she too had given up a child, years before adopting Lori.
"I didn't realize until her son came and found her, that she was also a birth mother, and quite sympathetic about it. She was very supportive, both her and my father were very supportive when I found my birth mother. And then I found my birth father just a few months later."
Lori went on to become a licensed social worker, worked for a child welfare agency and placed children in adoptive homes. She has done adoption and foster care home studies as well.
When she and Bob married, adoption was always part of their future plans. "We went right into marriage knowing that this was the plan. We planned for one, maybe two. We weren't planning for six," she laughed.
First came the boys. R.J. is 25. Christopher is 23. Jason is 23 and Shawn is 19. Lori and Bob thought they were done.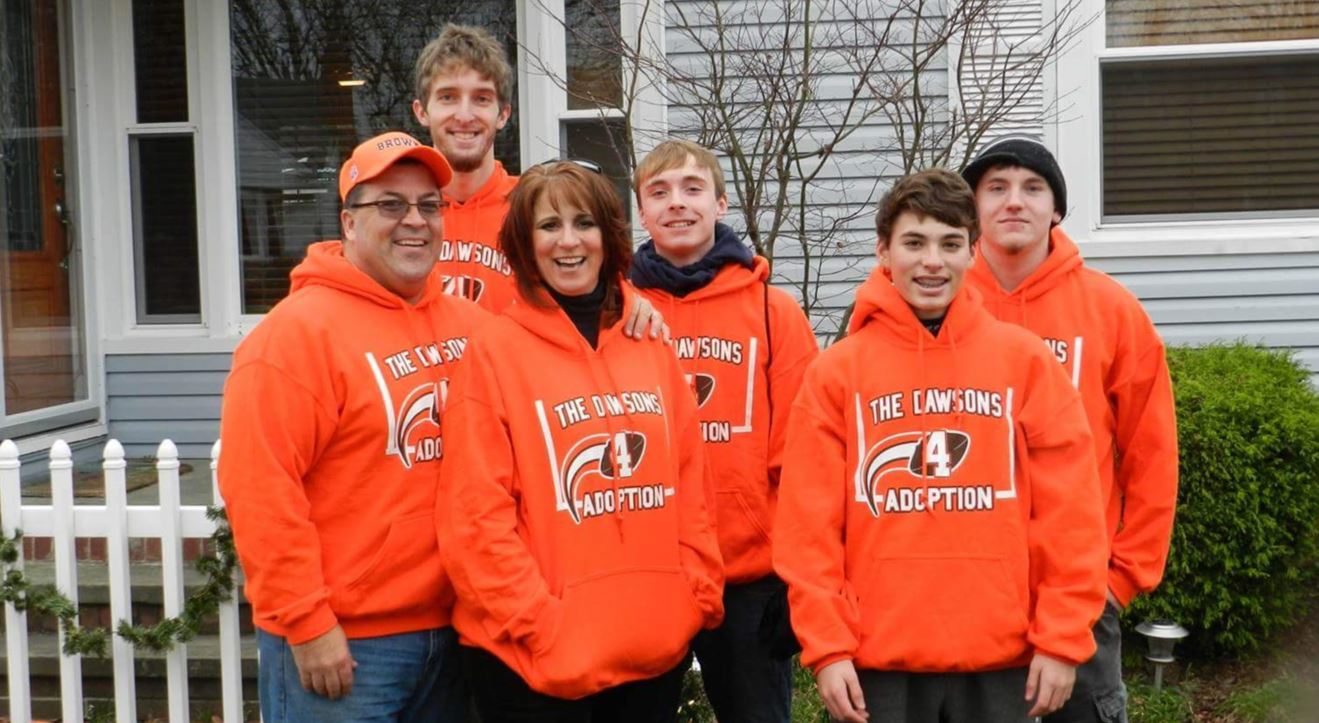 "The girls are biological sisters. They have the same birth mother. Ten years ago, their birth mother approached us because I knew her. She asked if we would be interested in adopting the baby. She was young and not in the position to raise a child. And then a few years later she came back and was having another one. Boom. There you go. Despite our advanced age, we ended up with 2 little girls," Lori said.
Abigail is 10. Maggie is 5. After raising four boys, Lori describes life with 2 girls as, "a little bit of drama, a little bit of sparkle, a little bit of twirly dresses and a lot of princesses."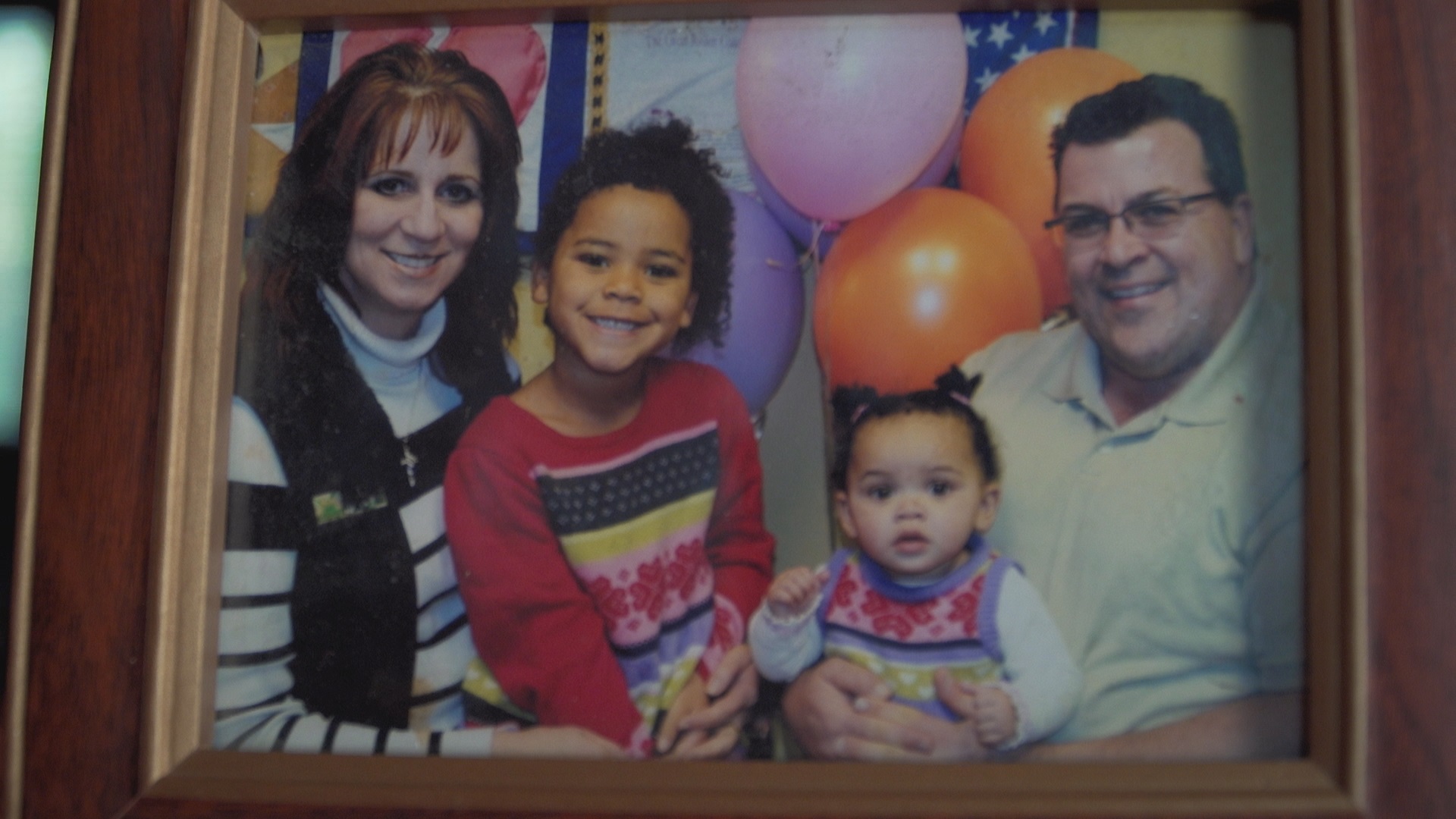 "Our boys all happen to be Caucasian. The girls happen to be of mixed race. That was not something we had planned. But it happened. You have to be very conscious about making ourselves a transracial family."
For the McCarthy's, being a transracial family means being open. "Openness in adoption is a spectrum. It can be as open as you've got someone's first name. Or it can be wide open that the two families know each other, and you have on-going contact, exchange addresses, phone numbers. Nowadays with Facebook it's very easy to keep in touch with people. And we have a range of openness within our own family," Lori said.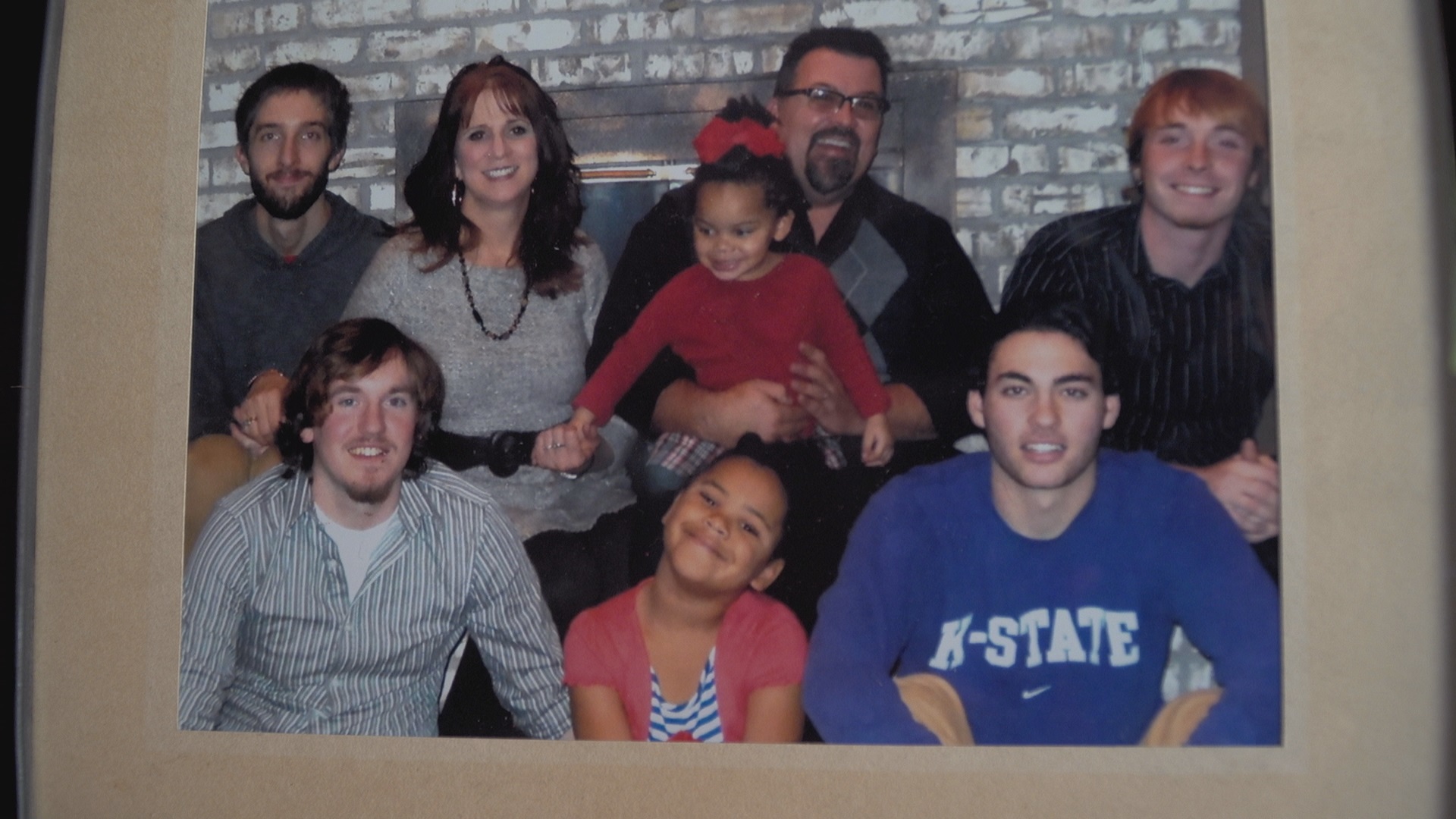 Abigail and Maggie are growing up knowing, connecting, and spending time with many of their biological relatives. Lori sees it as having truth in adoption. "As much as I wish I had given birth to my children, I did not. Therefore, they have a connection to other families, they have a biological, cultural and a historic connection to other people. It's more people to love your children, and how can that be bad?"
The McCarthys are actively involved with the Adoption Network of Cleveland and take part in its Weaving Cultures program for families who have formed through transracial adoption.
"It's a chance for families to get together and just be families. It's not necessarily an educational group, we just go to the park, we go skating and we go hiking. It's just a nice place for kids to hang with other kids and for parents to ask questions like, 'where did you go to get your hair done, and where did you buy those hair products. And how did you handle the project at school about the family tree?' Things that affect all adoptive parents, and all adoptive families," Lori said.