Here are the stories from today's "Loop" on Channel 3 News at 6:
Prince Harry has an answer for critics who spoke out against his recent use of a private plane: He's now rolling out a new eco-friendly travel plan.
It's called "Travelyst," and will work with TripAdvisor, booking.com and other sites to offer more sustainable travel options. Harry says, for the record, he always offsets his carbon emissions and usually flies commercial, but sometimes he has to protect his family.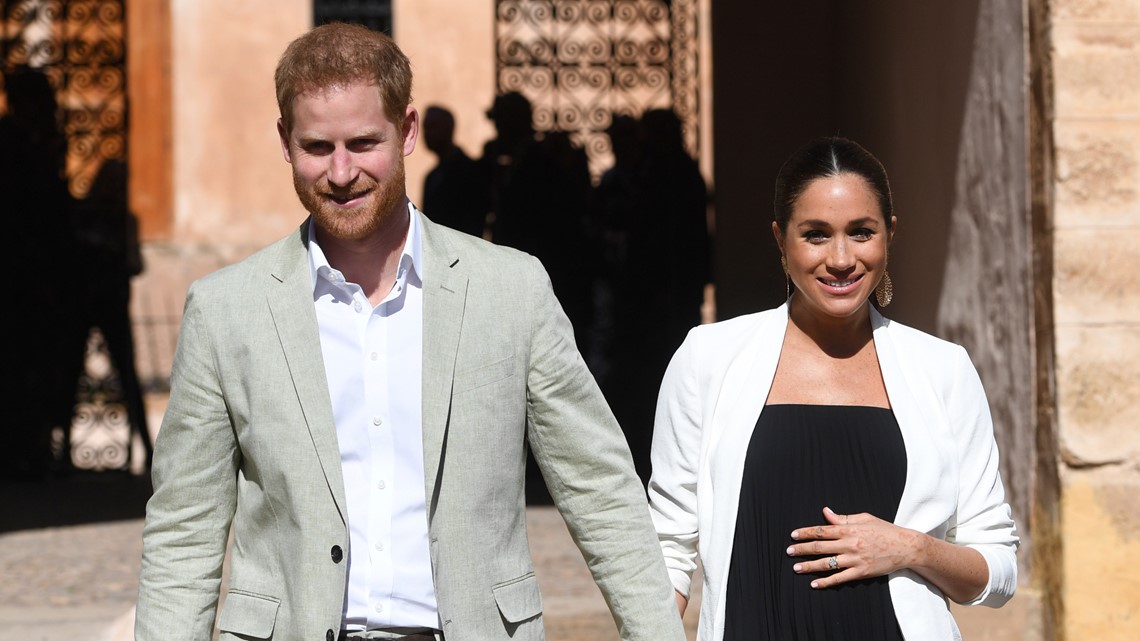 Meanwhile, this sounds like something your mother would warn you about: Doctors say years of eating junk food caused a British man to go blind. He apparently lived on potato chips, fries, white bread and sausage. Tests show that bad diet damaged his optic nerve.
Finally, pumpkin spice hummus, burgers, and even potato chips! Krispy Kreme is offering what they're calling "Pumpkin Spice Purchase Protection."
For one week only, just bring in the disappointing pumpkin products you bought somewhere else, and trade them for a free pumpkin spice original glazed or filled donut, for free. The deal ends Sept. 8.