CLEVELAND — They say every pregnancy is different. And from the beginning, our journey has been no exception.
Since we found out we were expecting last fall, my husband Angelo and I have been preparing for the plunge into parenthood. 3 News has been there along the way, since that first surprise when we told my colleagues just before Thanksgiving. And there's one surprise even we're still waiting for: if it's a little boy or girl.
We never expected to be counting down the days to meeting our little one in quarantine. I had just entered my third trimester in March, when I started working from home out of an abundance of caution. 3 News has the best viewers, who've been so supportive, checking in on my progress. Thank you. We won't forget it.
The coronavirus pandemic has rewritten this chapter of all of our lives since then. It will also impact our first moments as family. While we've had to adjust our expectations, we're also more grateful than ever for good health and we're holding on tight to these upcoming moments of joy.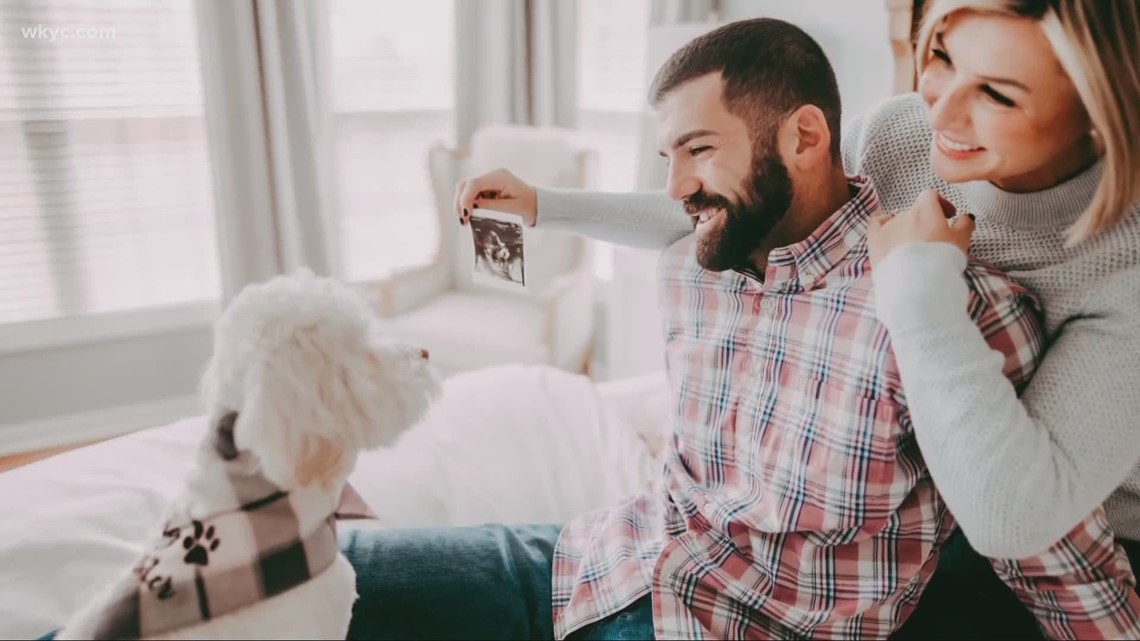 More on 3News' Sara Shookman: