DALTON, Ga. -- Lucas Warren has been on quite the journey since being named Gerber's spokes-baby for 2018. The 18-month and his parents made the announcement earlier this month on TODAY.
The Dalton, Georgia family is adjusting to this new normal. On Valentine's Day, he made his official debut on the company's social media pages.
READ | Dalton baby is new face of Gerber
SO much LOVE last week! 👀 Lucas, our 2018 Spokesbaby and his family, send their ❤️ in our Stories.
A post shared by @ gerber on
That's not it. We were treated with two doses of cuteness. In Gerber's Instagram Story, they left this message thanking everyone for supporting them.
11Alive' Liza Lucas spoke with the Warren's the day after the announcement.
Lucas' mom Cortney said she entered him using Instagram.
"All it took is a simple upload and a hashtag and here we are," she said.
PHOTOS | Meet Gerber's newest face, Lucas Warren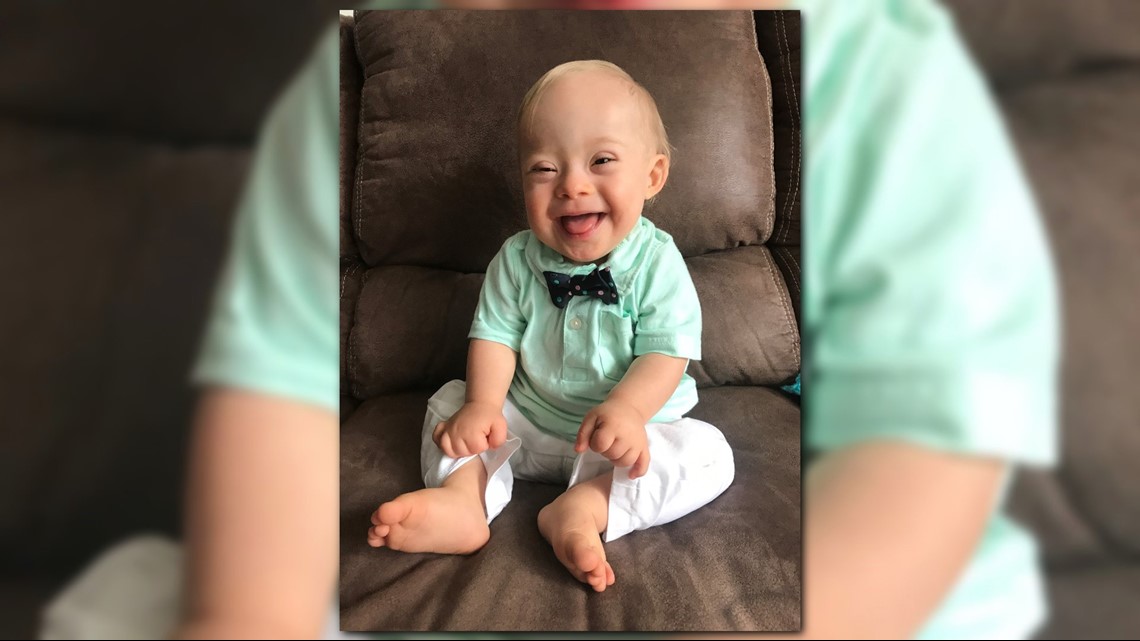 That was in the fall. By the winter, they found out that their baby boy was the winner. His dad Jason said he was shocked when they first learned that he was selected.
"I could not believe that this was actually happening to us," Jason said.
Since then, they said the entire process has been humbling.
Jason said their goal this year is to show that there are no limits.
"The sky is the limit. That's on the the greatest things that we can do. We're not limited by anything. We're going to use this platform with the best that we can do to spread as much joy as we can over the next year."
MORE | First baby with Down syndrome wins Gerber baby of the year