CLEVELAND — A Cleveland woman is lucky to be alive today, although her luck came in the form of a state highway patrolman that just happened to be driving by at the right time.
"Yesterday's drive home started just like any other," says Sgt. Ray Santiago of the Ohio State Highway Patrol.
Santiago was just finishing up his shift and on his way home when he saw a car on the side of the road with its hazards on. It's not an uncommon sight, but one that state highway patrolmen, off duty or on, are trained to stop for.
"We stop out with those vehicles," Santiago told 3News. "We understand that we're never truly off-duty and that's a primary function of what we do. No matter what time of the day it is, going home or at the beginning of the shift, there's an obligation to the safety of everyone using our roadways."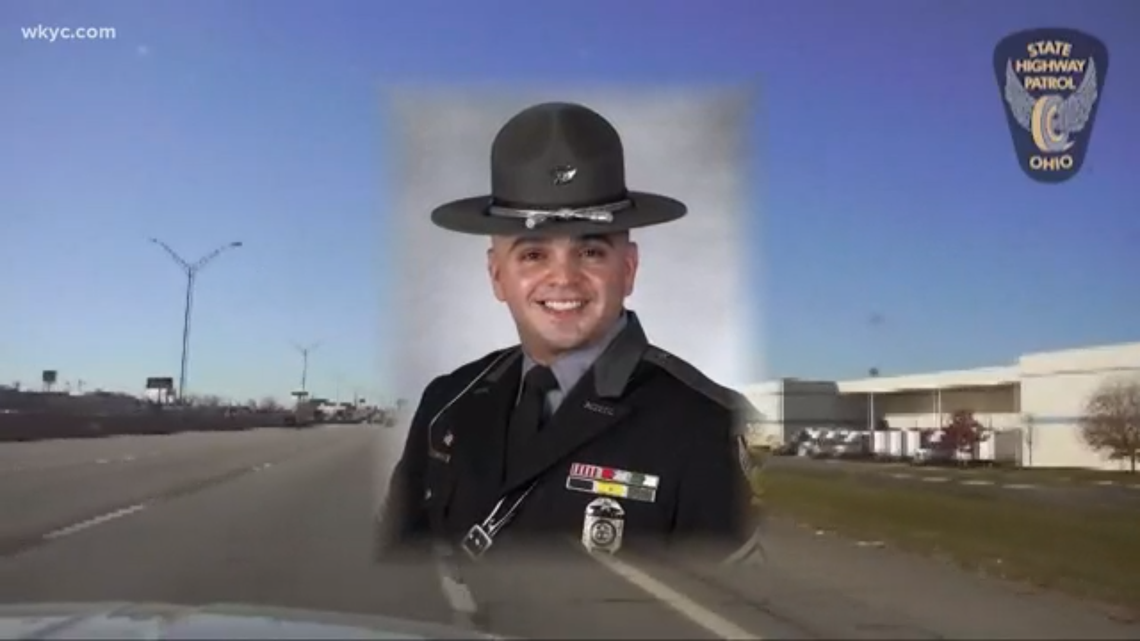 It's a good thing that Santiago stopped. Upon approaching the vehicle, he found a 36-year-old Cleveland woman in the middle of an overdose and without assistance. There's no telling what may have happened.
"When she came to, she actually said that she was going through some family issues and she had lost a relative due to an overdose and she was coping with that," Santiago recalled. "Now, that family doesn't have to go through another loss due to that. It's incidents like this where you do feel better about what you do because I don't know what the negative outcome would have been, and we're blessed because of that."
Santiago says he was just at the right place at the right time, but every other patrolman would have done the same thing. No matter if you're having car trouble or something more serious, they're trained to serve.
"We're never off duty because that is the mission and the goal that we swore to," Santiago said. "Every traffic stop and interaction is an opportunity to impact someone's life."