CLEVELAND — They may not be performing on a Broadway stage, but the next generation of talented voices are performing their hearts out and finding the spotlight right here in Northeast Ohio.
This is show choir -- groups of high schoolers competing through musical performance.
"Ohio is the center of the show choir universe," Garfield Heights Music Express director Steve Pernod said at a recent competition. "That's why 'Glee' was set in [Lima], Ohio."
There's no doubt the popular television series may have kick-ball-changed the world of show choir into national attention, but for the students Pernod leads at Garfield Heights High School, it's about more than sparkles and the spotlight.
"[Show choir] does so much for their confidence and work ethic, and you know, there's also lots of drama and there's lots of tears," he admitted. "You win sometimes, but you lose sometimes. It's got everything, really."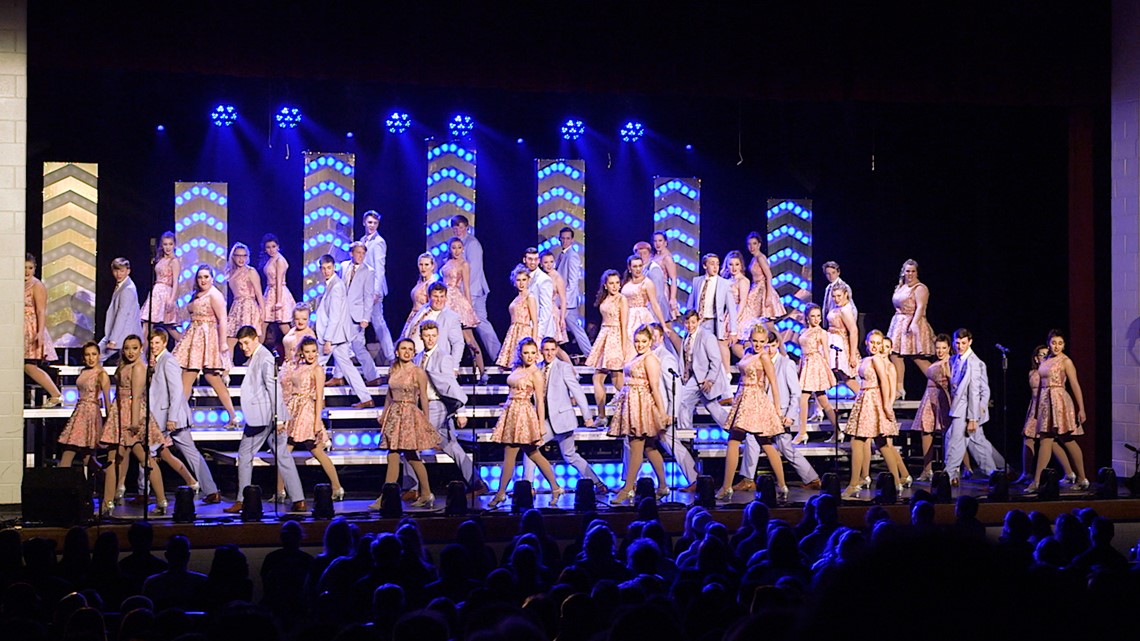 Sisters Audrey and Hannah Leach decided this world had all the right notes needed for a compelling documentary. In a Kickstarter video made in 2018, Hannah explained the concept of their film "Full Out: Inside Ohio Show Choir."
"The project that we're working on is a documentary film that tracks four different schools from across Ohio as their show choir goes from rehearsals, competition season, and all of the inner workings of the teachers and students along the way," she said.
At the time, Audrey was in her senior year at New York University's Tisch School of the Arts and Hannah was a recent graduate. Working together, Audrey directed the film while Hanna co-produced it with her.
The sisters participated in "Solon Music in Motion" while they were students at Solon High School. They say the influence of show choir on their lives inspired the project as they set out to follow four Ohio show choirs for the doc, including "Solon Music in Motion," "Garfield Music Express," "Strongsville Mustang Express," and "Ross Legacy." Three of the four are located here in Greater Cleveland.
"A lot of people who go to the same schools as the people that are in these groups don't even know what goes into it," Audrey told 3News in a recent interview. "That was kind of the reason why we wanted to make a film about it."
The project pulls back the curtain on the ups and downs of high school, the long hours of rehearsals, and the importance of having a space to belong. Elena Smith, a former member of "Music Express" who was featured in the film, says the Leaches tackled a lot more than just singing competition.
"It's community, it has to do with real-life problems," she said. "It shows people who come from high incomes, wealthier, and people who don't, struggling to just pay for show choir. It's just different stories combined into one."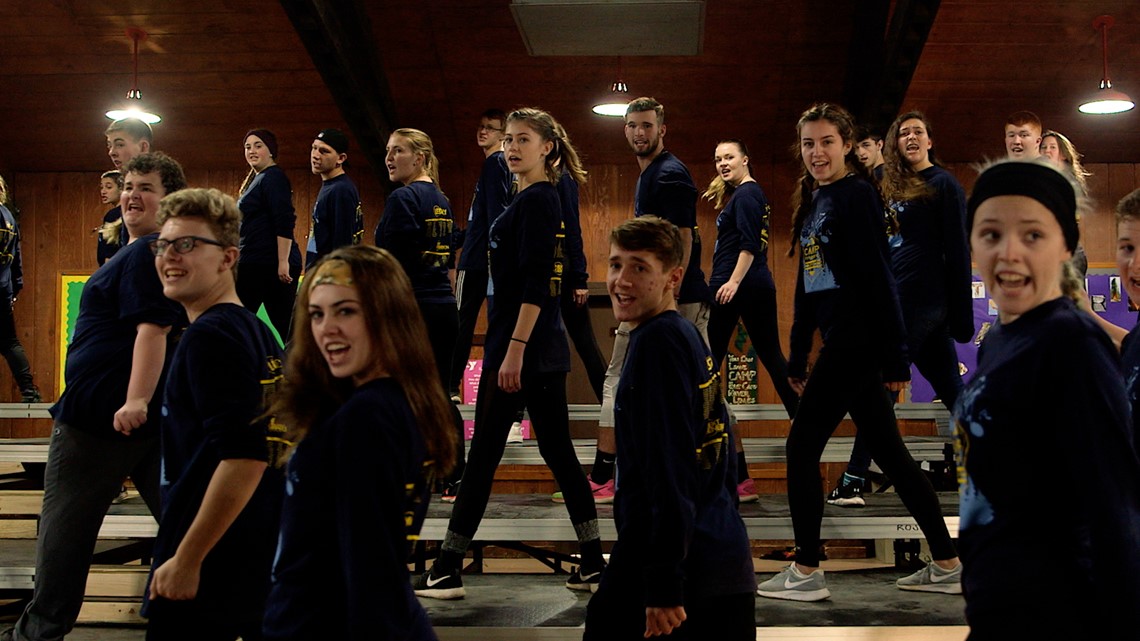 Funding for the arts is also an important theme in the film.
"It's like a really interesting microcosm of privilege in general," Hannah explained. "It's like a bite-size version of what happens in the real world in like a million different arenas, but this is just with show choir."
Above all, it's a story of drive and talent that puts Ohio at center stage. You can watch "Full out: Inside Ohio Show Choir" at the Cleveland International Film Festival on April 7 and 8. Tickets are available here.