CLEVELAND — When you think of father-son combinations in Northeast Ohio, it's hard not to think of the Ginn family – Ted Sr. and Ted Jr.
Ted Sr. has coached his son almost every step of the way, notably as the head football coach at Glenville High School. With his son as the team's star, they dominated the Cleveland Senate League in the early 2000s.
However, it was on the track where the real coaching took place.
"Track was my favorite sport," Ginn Jr. said. "Football, he was like the cool dad. You could get away with a lot of things that you couldn't get away with when track season came around. Track season, it was like two alphas in the house."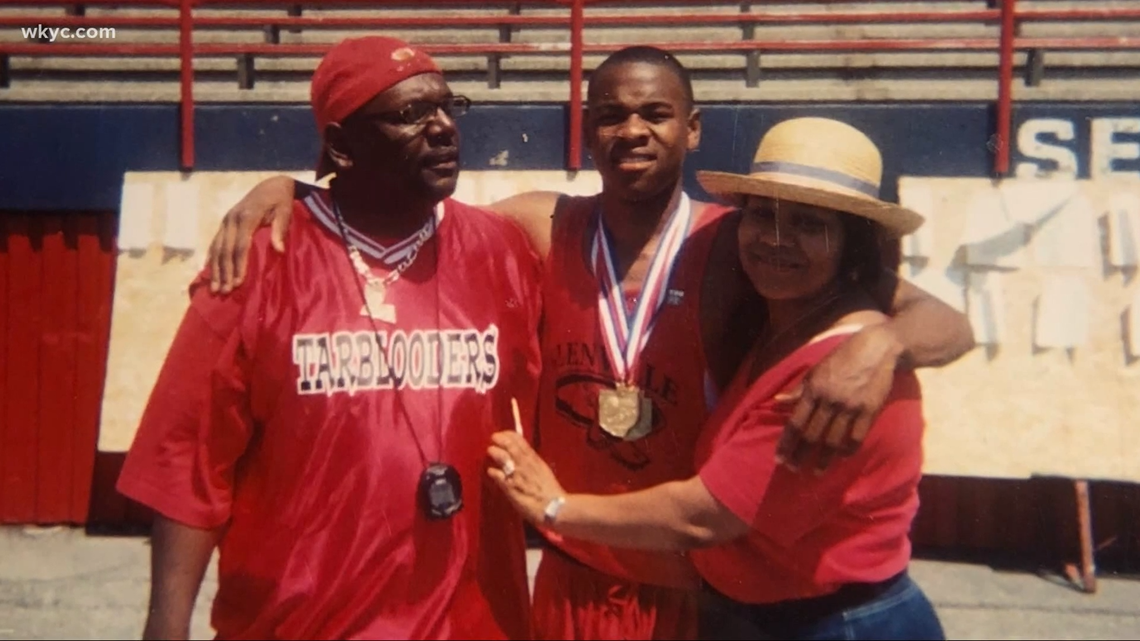 The "tough love" paid off, as the younger Ginn won the national championship in the 110-meter hurdles as a junior. Many believed he had a shot to make the Olympics, but of course, it was Football where Junior would become a household name.
Ginn Jr., of course, went from being a Tarblooder to a Buckeye, scoring 24 total touchdowns in three seasons at Ohio State while making the All-America team each year as a return specialist. After his stellar college career, he ended up as a first-round pick in the NFL Draft, and so far has 40 TDs in 13 seasons.
However, Ginn Sr. says there's nothing that compares to watching his son play at OSU.
"Seeing your son come out of that tunnel is something huge for me," he said. That's a feeling and a gap in my heart that I can never feel again."
Ginn Jr. caught 30 passes for 421 yards and two scores last year with the New Orleans Saints. This upcoming season will be his first with the Chicago Bears, his sixth different team.