CLEVELAND — It's really easy to go stir-crazy at home. But thankfully there are a lot of ways to stay active and safe while you're practicing social distancing.
Even here in Ohio, people are chipping in to help everyone avoid boredom.
Here are a list of some free things you can do while trying to keep your distance:
Cincinnati Zoo Home Safari
Even though the Cincinnati Zoo is closed, that won't stop you from keeping up with your favorite animals. Starting today at 3 pm, the zoo will be hosting daily streams on Facebook Live. Each day, the stream will focus on a different animal in the zoo. They'll also be sharing fun activities that you can do at home.
Today's first live stream will feature Fiona the hippo.
Daily Dinners with Michael Symon
With restaurants closed and grocery stores low on stock due to coronavirus concerns, it can be stressful figuring out what to eat. Whether your're a home chef or a novice, you can watch Cleveland native Michael Symon cook up some recipes using pantry items starting today at 5 pm.
Facebook Live Yoga with Inner Bliss Studio
Whether you're looking to de-stress or get some exercise in, Inner Bliss Yoga Studios in Rocky River and Westlake have you covered. Starting today, they're hosting free instructional yoga sessions on Facebook Live via their Facebook page. There are a bunch of different classes throughout the day. You can see the full schedule on their website.
The studio is also accepting donations for the instructors holding the courses.
Online museum tours
Museums all over the place are closed because of the coronavirus, but you can still check out all sorts of world-famous art from your couch with free online tours.
Shop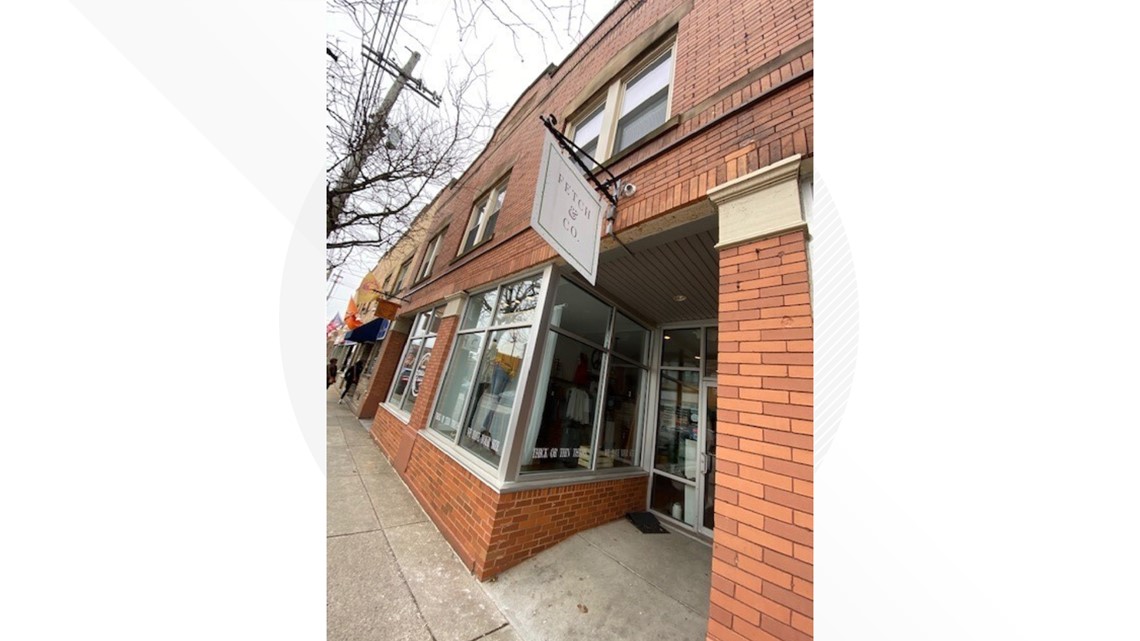 If you want to go shopping, but want to avoid the crowds, one local business is offering a way to scratch that itch. Fetch & Co. in Lakewood is offering private shopping sessions. You can schedule appointments in one-on-one or small group sessions. There's a $50 fee if sales don't reach $200. You can find their contact info on their website.
Go to the park
Cleveland Metroparks have closed all their indoor facilities and canceled all their events at least through the end of March. But everything outdoors is still open, including their 18 park reservations and their golf courses. Golf courses will be open from 9 a.m. to 5 p.m. every day.
You can see any updates on the metroparks system on their website. And of course if you do plan on going to the park, keep practicing social distancing.