BEACHWOOD, Ohio — When the pandemic struck, restaurants scrambled, with some turning to delivery apps such as Uber Eats, Grub Hub, and Door Dash to stay afloat.
But the reality is, it stung.
"While we did get some sales, we gave it all back in terms of extra fees," Rick Doody of Lindey's Lake House told 3News.
Doody says service charges can cost him as much as 30% per order. It means if you spent $50 at Lindey's, the business would only get $35.
"It's difficult for us as small little restaurant guys kind of people to make that business model work," Doody said.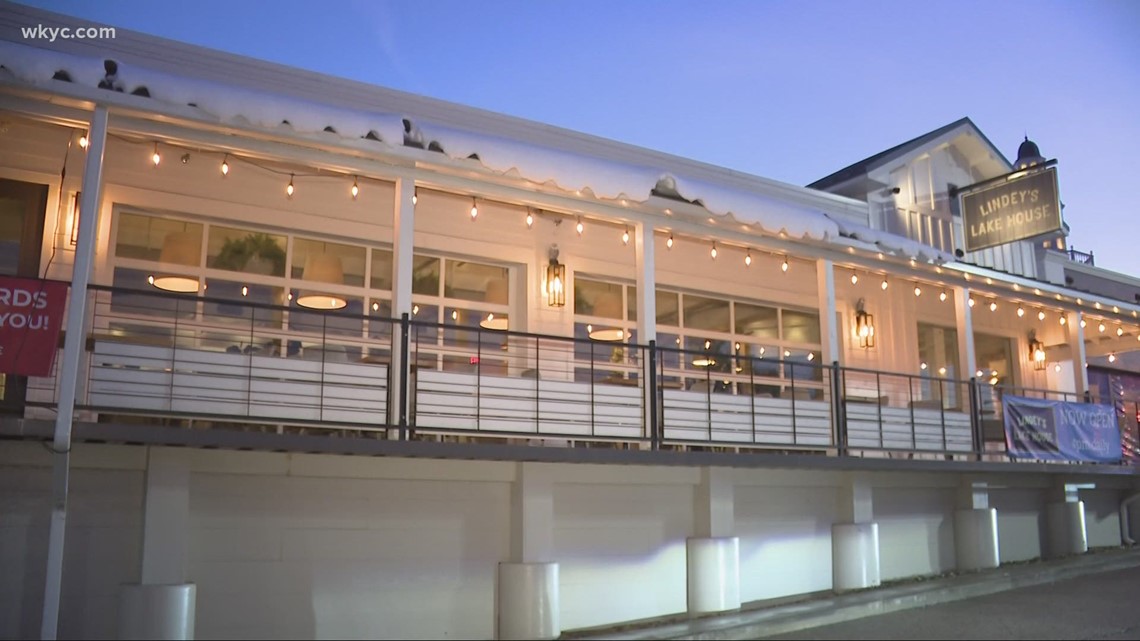 And why would they even try? Kevin Brasler is executive director of the nonprofit Consumers' Checkbook organization, and believes many restaurants simply did not have a choice.
"They're using these services because they feel like they have to," Brasler said.
Yet the city of Beachwood believes there may be another way: A city official confirmed to 3News they are launching a new program called "Beachwood Delivers" next week. The city will contract with drivers at $20 an hour to take meals from Beachwood's restaurants to its residents and businesses, free of charge, from 4-8 p.m. each night.
"They called me out of the blue and said, 'How can we help?'" Doody said.
At least eight restaurants will take advantage of the service, including Lindey's, Hyde Park, and Giovanni's. On Thursday Ohio Restaurant Association President John Barker applauded the move, adding the city of Dayton is looking to do something similar.
Barker says it shows how in tough times communities can pull together.