CLEVELAND — East, West, South and Central, new restaurants continue to spring to life all over town, giving Northeast Ohio diners plenty to look forward to trying in the coming year. Three such places just sprang to life and we decided to go see what all the buzz was about.
In Lakewood, Juan Vergara and his family just unveiled Hola Tacos, a completely unique take on that Mexican staple, located in Lakewood's Birdtown neighborhood.
The Vergaras burst onto the scene back in 2011, when they opened what was at the time a modest little shop that specialized in arepas, a Colombian street food. That tiny 12-seat eatery, Barroco Grill, grew and grew until it became an 80-seat destination. The family subsequently added a second location on Larchmere Boulevard on the East Side and a third at Crocker Park in Westlake.
Next up for the busy family is Hola Tacos, a funky taco stand that conjures images of a West Coast taqueria. On the menu are taco varieties that hail from different regions of Mexico, such as tacos al pastor, sliced from a rotating spit or "trompo," cochinita pibil tacos filled with slow-roasted adobo-marinated pork, and carne asada tacos that star steak grilled over a real wood fire.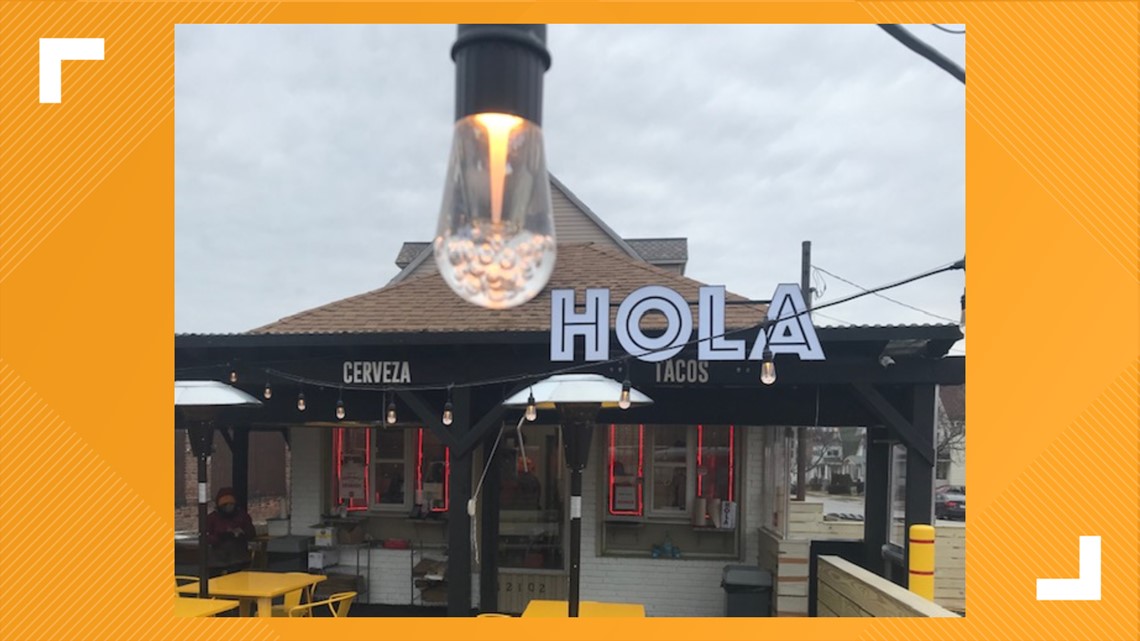 While the tacos are authentic and delicious, what sets Hola Tacos apart from the rest is the format and process. This is a walk-up operation, and all seating is "al fresco," including a covered portion warmed by heaters. It is also a drive-in, with runners taking care of customers who never need to leave the comfort of their car.
Future plans call for converting an adjacent property into a bar and speakeasy with additional indoor seating.
We are excited about Alea for a number of reasons. For starters, we're big fans of this little patch of Ohio City, which many call Hingetown, because it has its own unique vibe. Alea is located alongside indie-minded draws like Rising Star Coffee, Cleveland Tea Revival, Larder Delicatessen and Jukebox.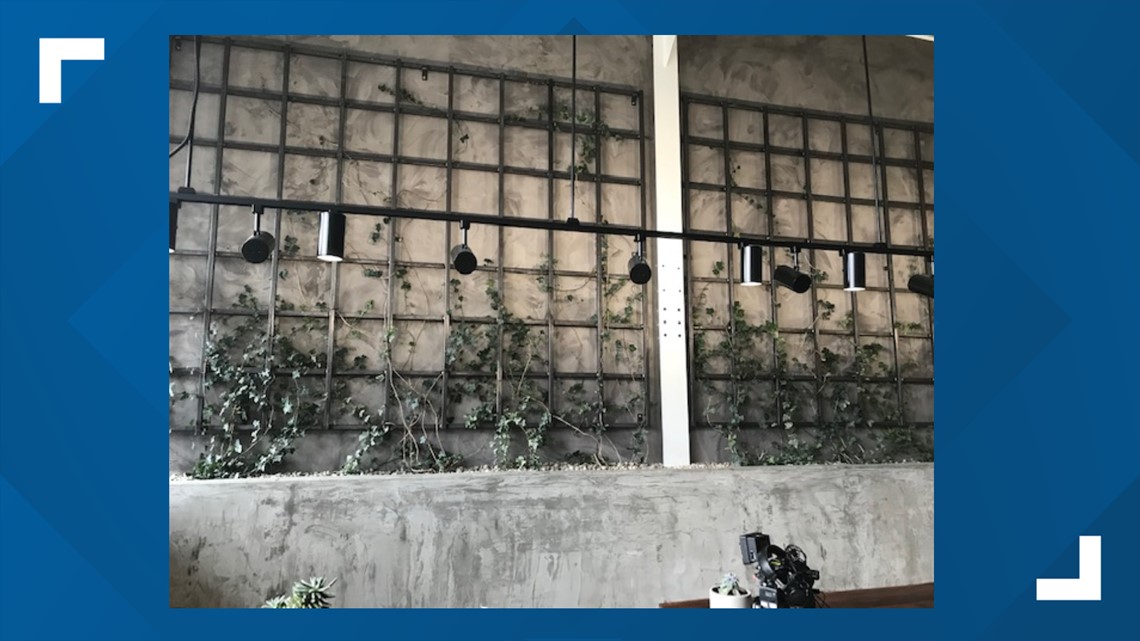 Chef and owner Athan Zarnas converted a former drill bit factory into a stylish bistro with seating for about 33. There are 16-foot ceilings, a living plant wall and dramatic views of the neighborhood. But what most diners likely will notice first is the aromatic wood fire that sits prominently behind the bar-slash-open kitchen. As wood burns in a metal cage at the back of the rig, hot coals tumble out and are arranged beneath a variety of grills and griddles.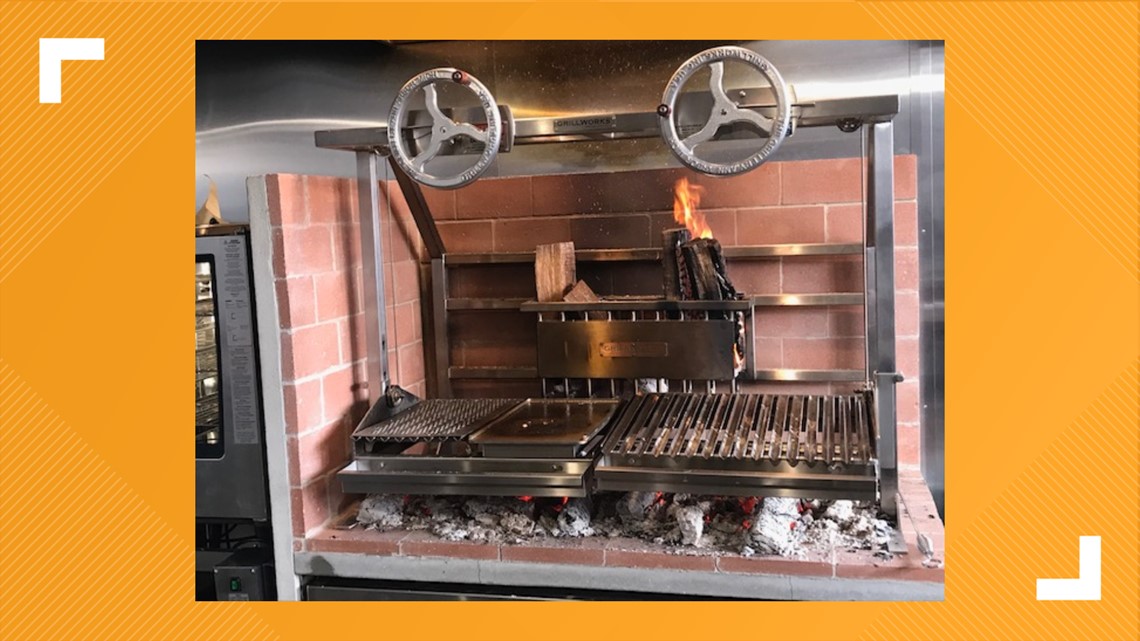 The menu is compact and seasonal, with about 20 items spread across snacks, small plates, sharable platters, entrees and desserts. The menus take inspiration from Mediterranean countries like Spain, France, Italy, Greece and parts of the Middle East.
Also, the restaurant is bound to become a destination for wine lovers, with a thoughtful and distinctive selection of glass pours and bottles, including many natural wines.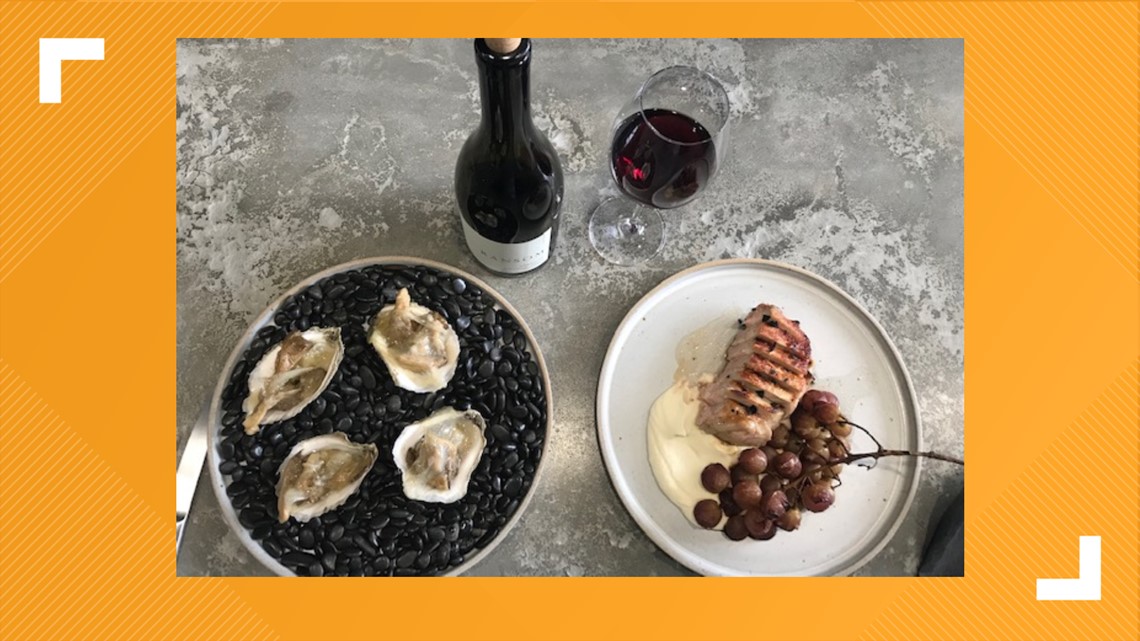 Doug Katz almost needs no introduction. His restaurant Fire at Shaker Square has been one of the most critically acclaimed and popular spots in town for nearly 20 years. He also operates Chutney B at Van Aken District and Provenance at the Cleveland Museum of Art.
Last month, Katz unveiled Zhug in the Cedar-Fairmount District of Cleveland Heights. It has been mobbed since the doors officially swung open.
What draws folks in like bears to honey is the elegant but informal environment. Large front windows offer views into an arty, airy and sleek space with handsome wood tables, comfortable pillow-backed banquettes and a polished concrete bar. All told, there is seating for 75 to 100 guests.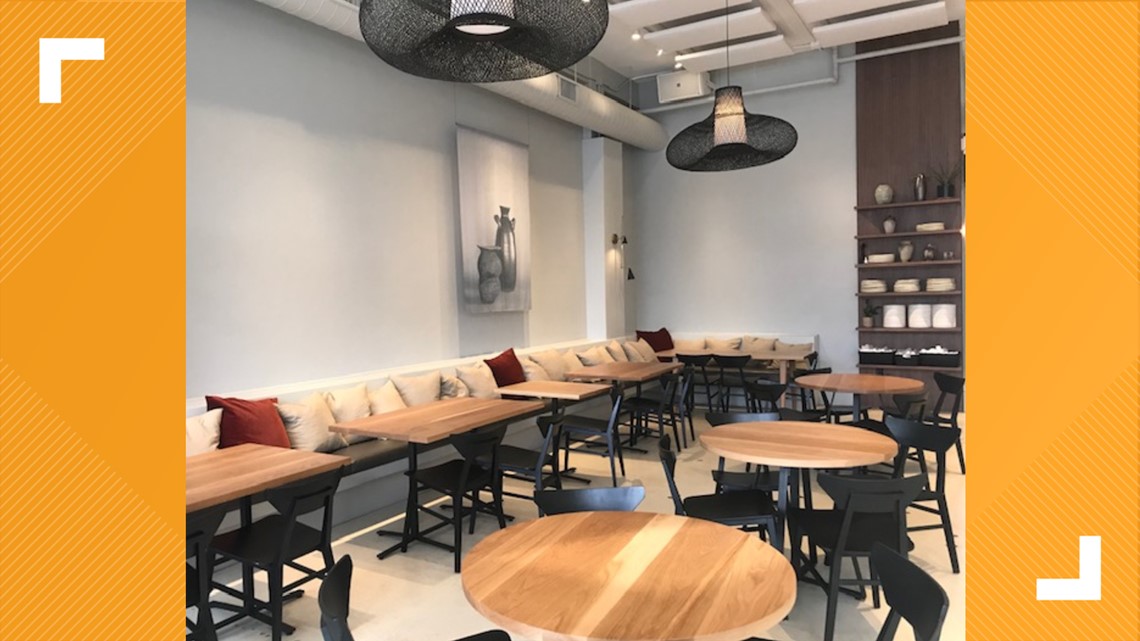 The restaurant serves nearly 30 different small and medium plates – most of them Mediterranean and Middle Eastern influenced. From vegans and vegetarians to adventurous carnivores, there are options to satisfy all appetites and budgets. All of the food is served with bowls of the namesake zhug, a fiery concoction made from Serrano peppers, spices and herbs that adds a kick to every dish.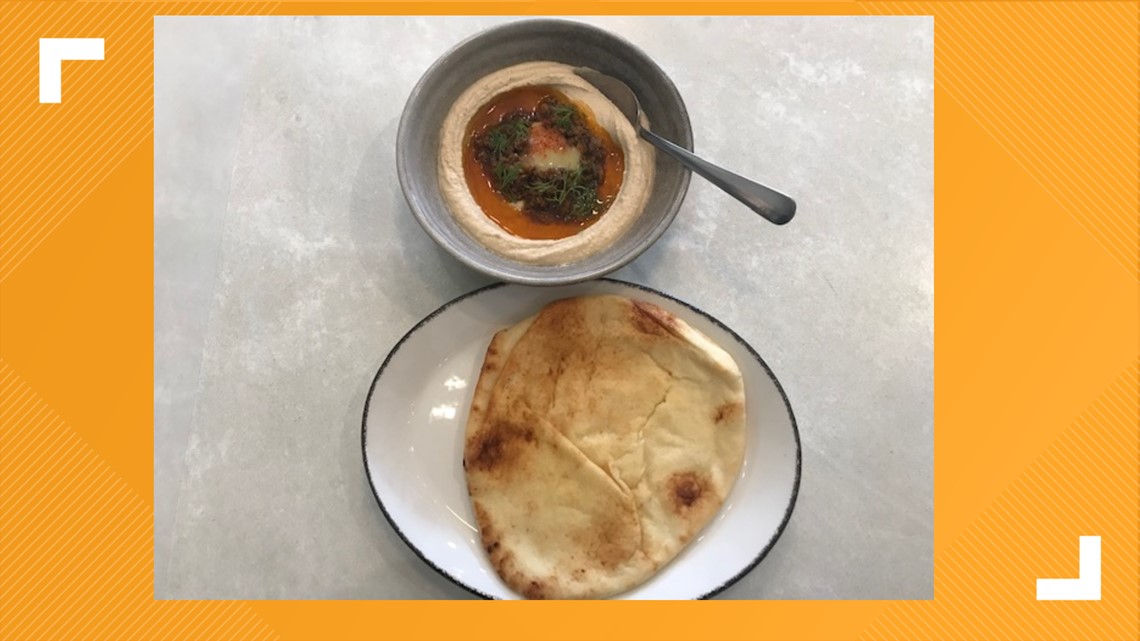 In addition to the food, there is a stellar wine list and creative craft cocktails.
Know going in that Zhug does not take reservations, so come early or put your name in and head to a nearby bar or bookstore to wait until your number comes up.