CLEVELAND — Few neighborhoods are changing as rapidly as Detroit Shoreway, where the Battery Park community alone seems to sprout new developments by the week. Smack dab in the middle of all that change is All Saints Public House at 1261 W. 76th St., a neighborhood bar that aims to bridge the divide between old and new.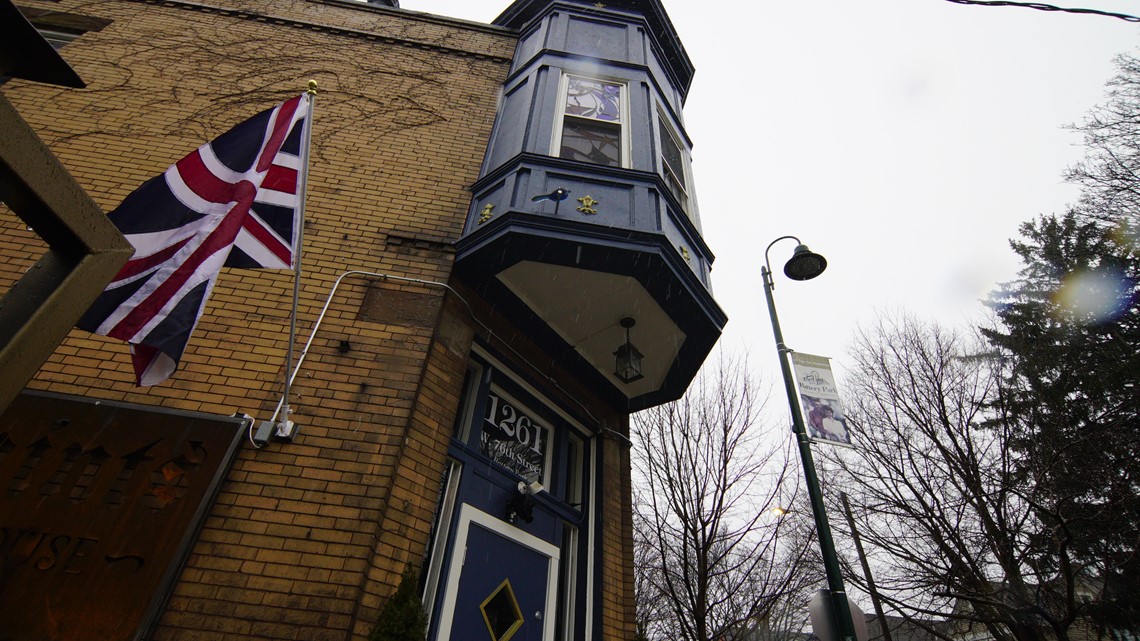 Located in a building that has seen more than its fair share of turnover in recent years, All Saints hopes to find lasting success where others have not. Since 2012, this tavern has been home to Reddstone, Graffiti and Battery Park Pub, but business partners Chris Brauser and Stephen Stopko believe they have the formula to win over the hearts, bellies and wallets of their neighbors.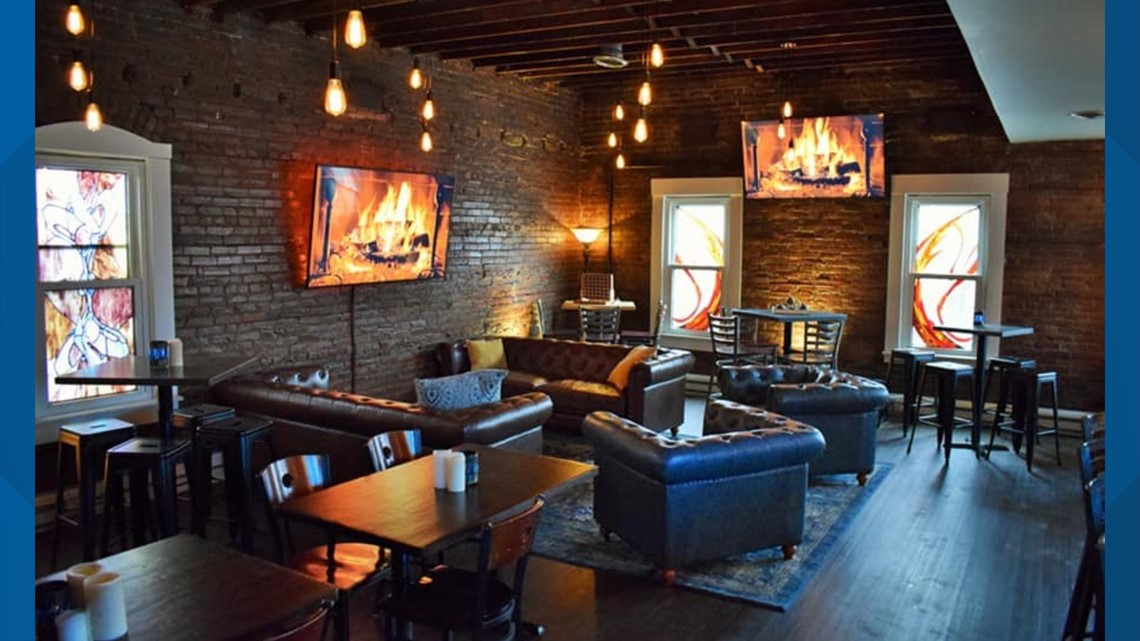 Following six months of interior renovations, the turn-of-the-century bar has reclaimed much of its former charm. The intimate 45-seat space boasts a handsome mahogany bar, pressed tin ceiling and warm lighting. A feature wall is plastered with photos of former Cleveland boxer Johnny Kilbane, who lived and fought in this very neighborhood.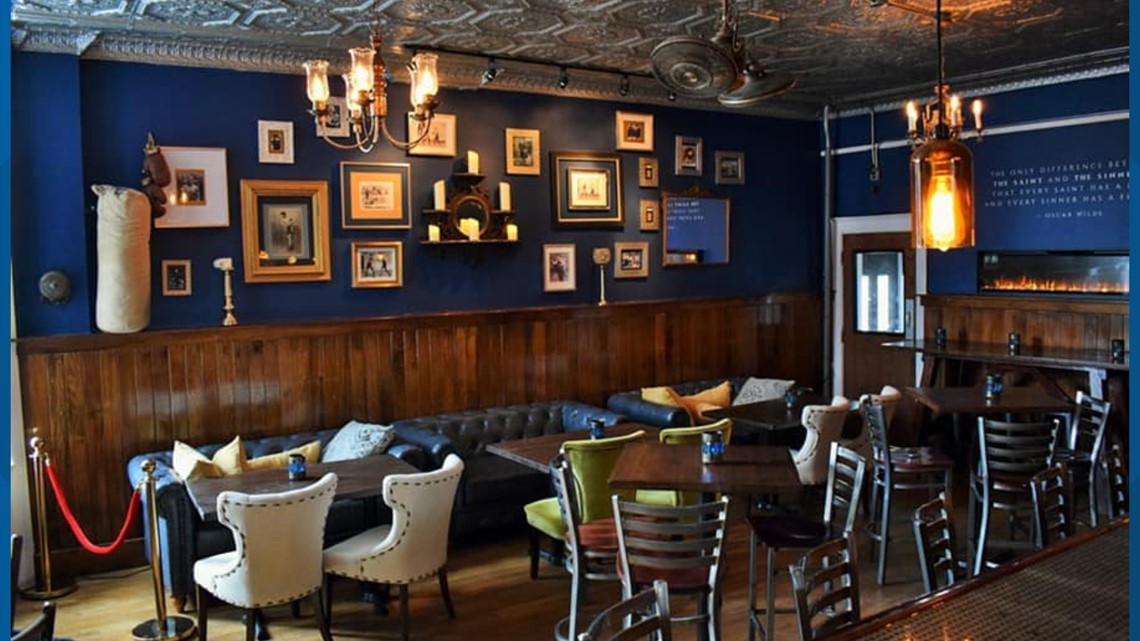 While care is placed on the food being prepared, Brauser shies away from the word "gastropub," which he feels makes the cuisine sound too fancy. "This is solid pub fare," he says.
Chef Cody Heppler's menu offers approachable items like wedge and Cobb salads, crispy calamari, braised beef sliders, grilled cheese sandwiches with tomato bisque, beer-battered fish and chips, smoked beef Reubens and a grilled sirloin steak.
Dining options at All Saint's Public House
Those dishes are supplemented by classic cocktails like a smoky Manhattan, tart French 75 and a perfect Negroni. Beer and wine drinkers are in equally capable hands.
The upper level has always been a challenge for previous tenants as it is physically separated from the main barroom. "Siberia," is what most folks in the business call a room like this. But in place of a second, detached dining room, Brauser and his team have devised a relaxed, clubby and attractive lounge ideal for hanging out with friends to watch sports, live comedy or play trivia.
Of course, many diners know this Detroit Shoreway restaurant as the spot with the "best patio in town." That leafy, secluded patio also will receive a much-needed makeover before it opens for the season. Guests can look forward to new furniture, lighting and walkways.

All Saints Public House is now open seven days a week. They are open until 2 a.m., and the kitchen closes at 1. You can reach them at 216-999-7074.
More from Doug Trattner: