WILLOUGHBY, Ohio — Editor's note: Video in the player above was originally published in August 2019.
Get ready for some Galley Boy goodness! Swensons -- the iconic Akron burger chain that got its start in 1934 -- is expanding with its newest location in Willoughby, which officially opened to the public on Monday, July 19. It marks the 16th Swensons location in Ohio.
The new Swensons restaurant, which is located at 34725 Euclid Avenue near the intersection with Som Center Road, will be open during the following hours:
Sunday – Thursday: 11 a.m. until 1 a.m.
Friday – Saturday: 11 a.m. until 1:30 a.m.
Swensons said the first order at the new location was a Galley Boy, fries and a mint whip.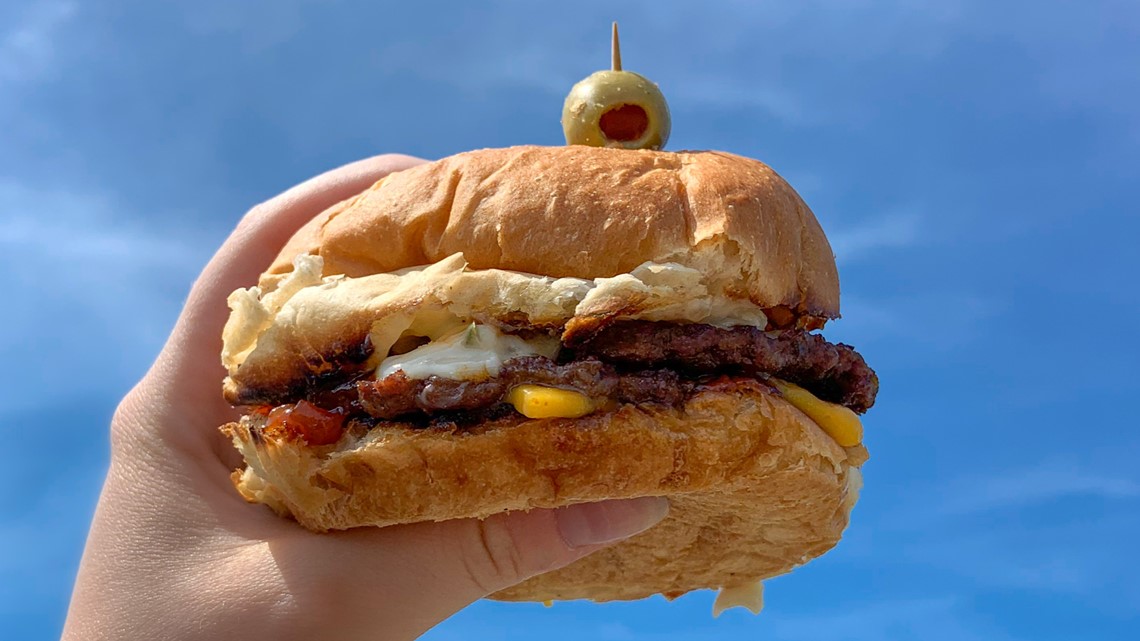 But did you know Swensons also has a secret menu? We have details of the special food options HERE.
"The Swensons' journey began in 1934 when Wesley T. 'Pop' Swenson started selling fresh-ground burgers to his Akron neighbors out of the back of his family station wagon," the company said. "The operation soon moved to a single hamburger stand, where it embraced the classic American drive-in model. 87 years later, the Swensons experience remains largely unchanged."