MACEDONIA, Ohio — Growing up here in Northeast Ohio, my Classic Cleveland Summer always involved Fun 'n' Stuff, which is a year-round amusement park located on Highland Road in northern Summit County.
The Macedonia park opened in the winter of 1988 and since the spring of 1989, the quarter-mile go-kart track has been a staple for Fun 'n' Stuff, giving a green light to the thrill of racing for kids and kids at heart.
"Go-karts is always the favorite," says Fun 'n' Stuff General Manager Bob Switalski.
And this summer, my 14-year-old son and 11-year-old daughter, who have had numerous birthday celebrations and parties at Fun 'n' Stuff, finally passed the milestone of being tall enough to drive a Grand Prix go-kart on their own.
Traveling at speeds of up to 20 mph, my children and I raced around the track during an early summer morning. And of course, mama took home the gold in our pseudo competition.
But go-karts are not all there is at Fun 'n' Stuff.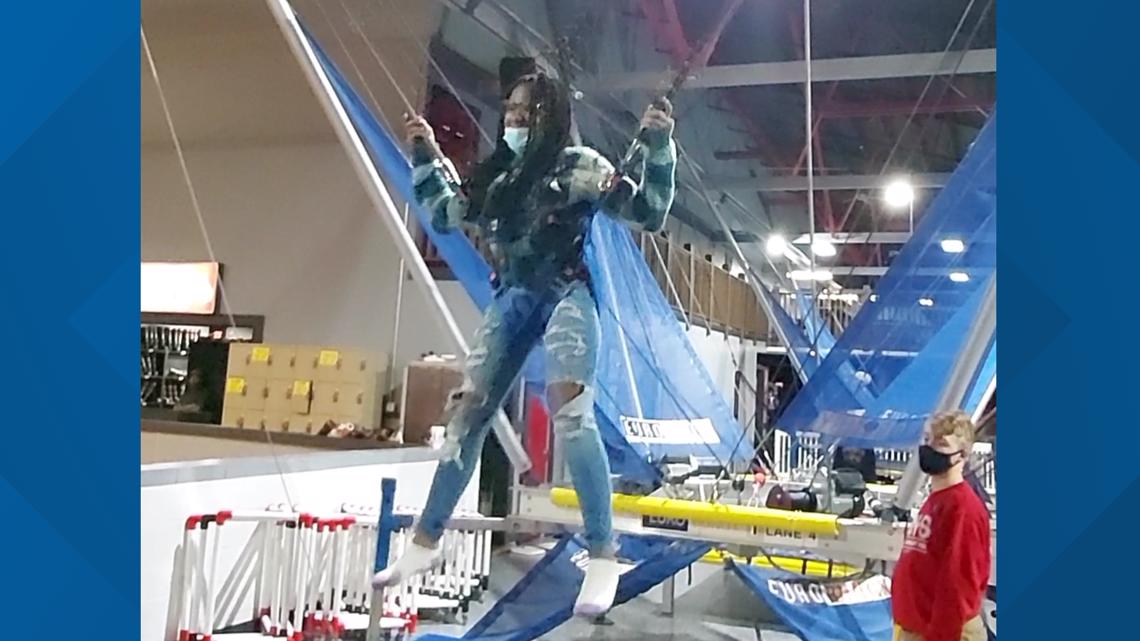 "We just have so many different types of entertainment," Switalski explains. "We have about 18 attractions right now, and it's all ages from little kids up through adults. There's something for everybody."
Switalski says a new drop tower ride is coming to Fun 'n' Stuff, but supply chain issues and worker shortages due to the pandemic has delayed the opening of the attraction.
In the meantime, there's laser tag, a skating rink, video games, miniature golf, bumper boats and cars, batting cages and lots more at Fun 'n' Stuff to help people enjoy a Classic Cleveland Summer.
Editor's note: Video in the player above was originally published in an unrelated story on July 13, 2022.