Healthy eating is always in the back of everyone's mind. We drink water, eat our vegetables and consume fish just to stay health-conscious. And while most people say meat is "bad" for us, it's actually full of beneficial nutrients that are good for us.
When the average person goes out for an 'upscale meal', they usually order steak. In fact, Americans will consume a record-high of over 220 pounds of red meat and poultry this year.
We all know Greater Cleveland is well known for its food scene. WKYC digital producer Brian Crane continues his tour of the mouth-watering restaurants in the area. In this installment, he keeps his grill on the back deck and heads out to find the best cuts of beef in the area.
Check out his list of the top five steakhouses that will definitely satisfy your hunger.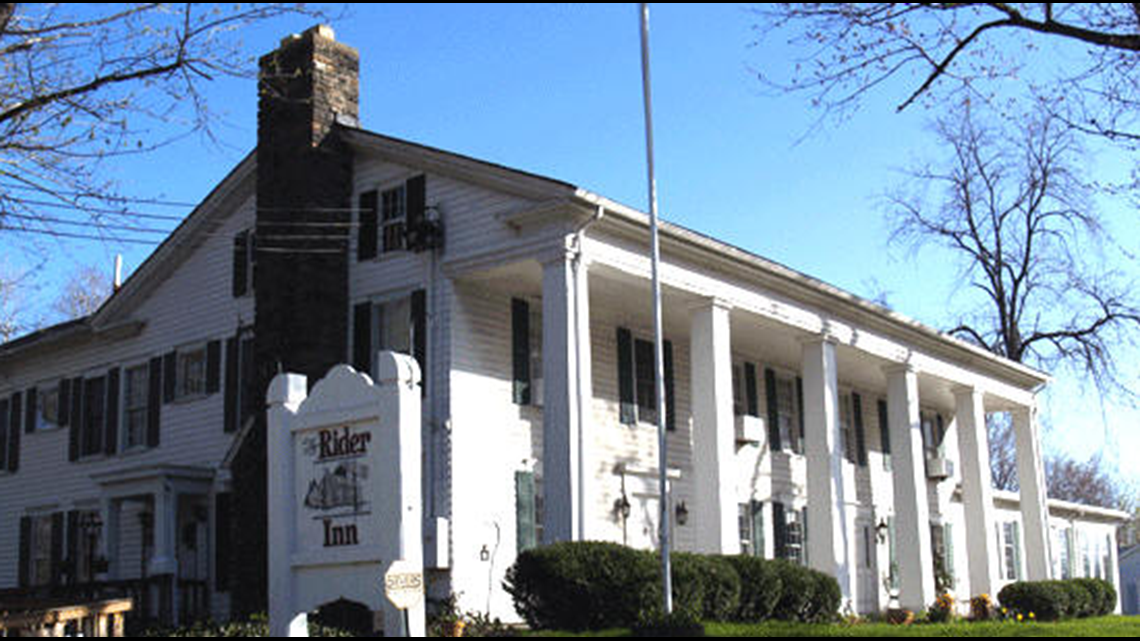 5. Rider's Inn
Rider's Inn is a historical tavern that will make you feel like your dining back in time. If you live in Painesville, you have definitely heard all about this romantic setting and possibly haunted establishment. But don't worry, the food and atmosphere of yesteryear will make you keep coming back for more. If you are in the area, swing by and order The Steak Suzanne. Trust me, you will be glad you did.
Where: 792 Mentor Ave., Painesville, 44077: 440-354-8200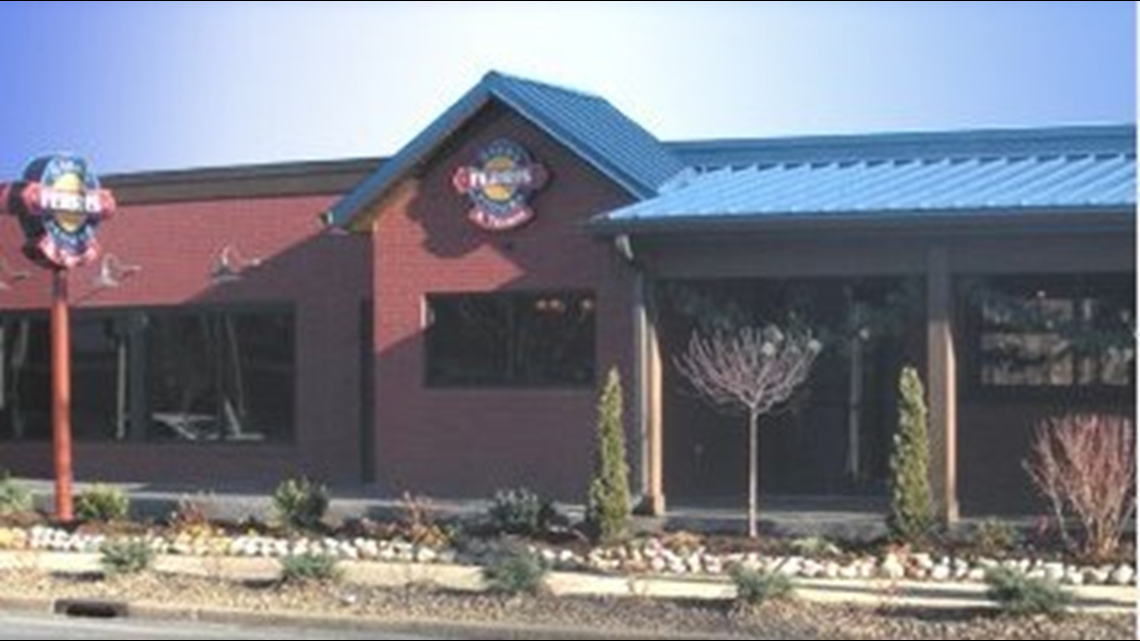 4. Ferris Steak House & Tavern
The city of Rocky River is home to some of the best restaurants in Northeast Ohio and Ferris Steak House does not disappoint. Since 1940, the Ferris family has satisfied the hunger of all who have entered through their doors. Their extensive menu and excellent staff make it a great dining experience for all ages. For my money, the Cleveland Strip is the best steak on the menu.
Where: 2589 Wooster Road, Rocky River, 44116: 216-281-1437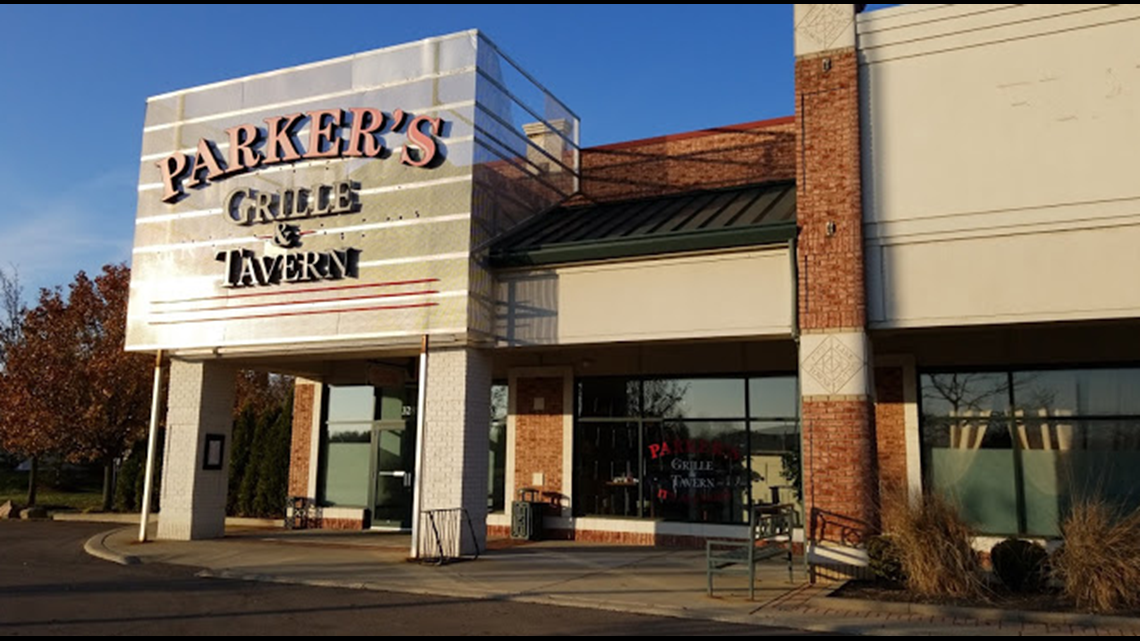 3. Parker's Grille & Tavern
Simply put, Parker's Grille & Tavern in Avon Lake is a perfect neighborhood experience. I always enjoy the people, music and of course the steak. The New York Strip will always leave you full and satisfied. The outside patio is also a must on a nice summer night. There is a reason why Parker's Grille & Tavern is always high on critics list as a place to enjoy fine dining.
Where: 32858 Walker Road, Avon Lake, 44116: 440-933-9400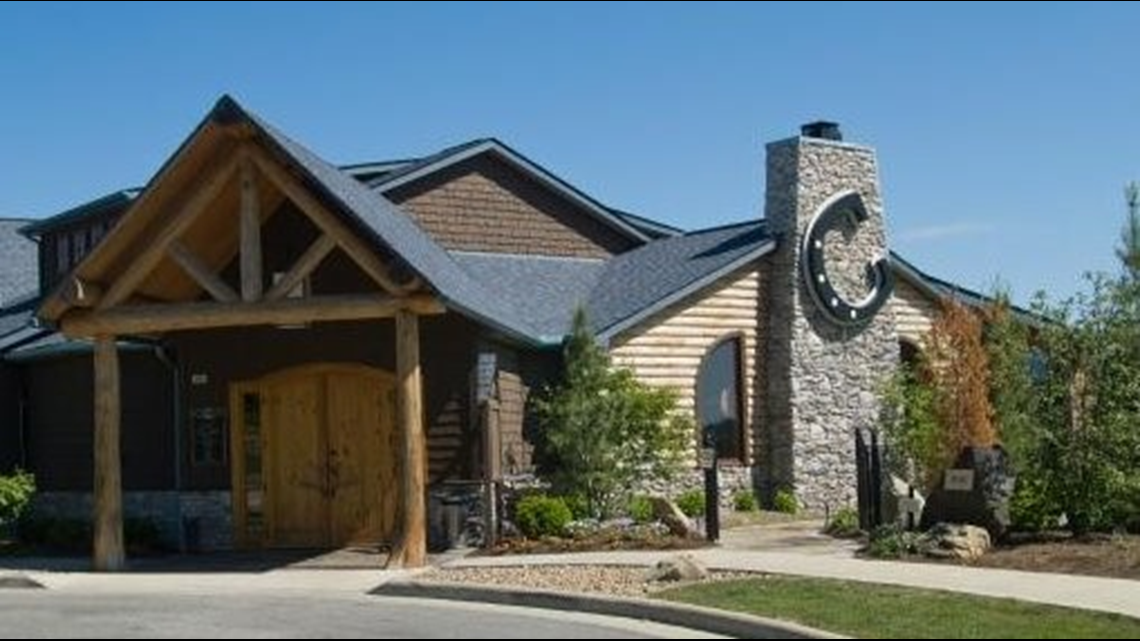 2. Blue Canyon Kitchen & Tavern
Blue Canyon Kitchen & Tavern is a place you won't soon forget. The ambience is definitely rustic with the loge motif. This log cabin setting will make you feel like your dining in the mountains and not right off the freeway in Twinsburg. The prime sirloin steak is the reason why Blue Canyon makes my top five list.
Where: 8960 Wilcox Drive, Twinsburg, 44087: 330-486-2583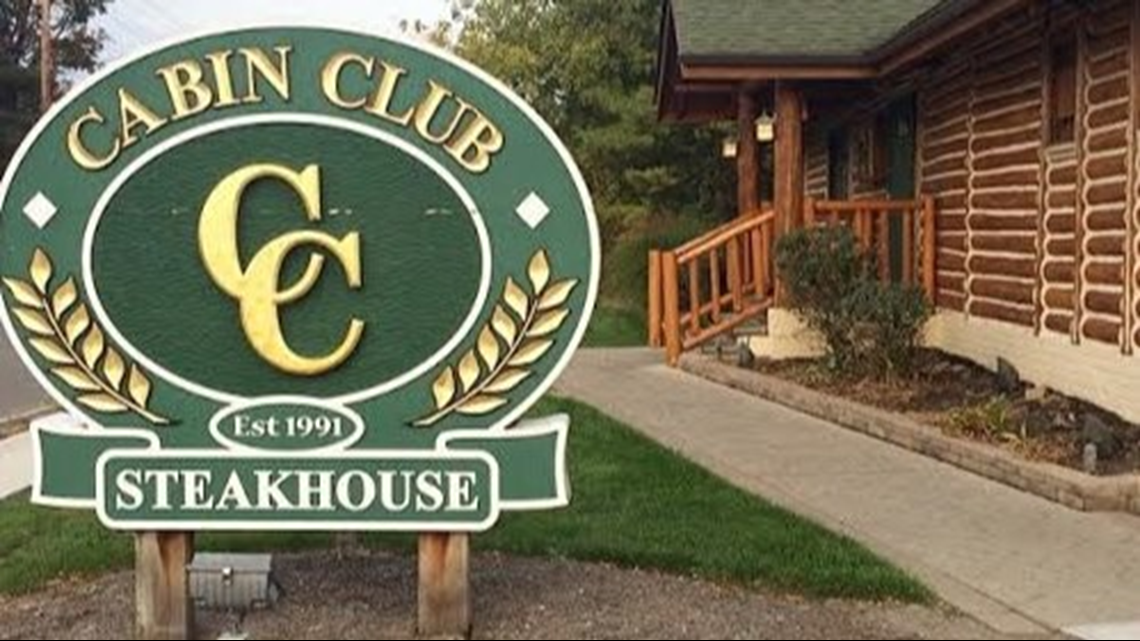 1. Cabin Club
If you are on the west side of Cleveland, Cabin Club in Westlake is a can't miss. It has one of the best happy hours in town but you come here for the steak. The quality of their meat is superb and the cozy log cabin feel gives you a great enjoyable atmosphere. The award-winning menu makes it a perfect spot of intimate dining or a social gathering. My go-to meal is the Blackened Bleu Delmonico. Make no mistake about it, Cabin Club is a must for any steak lover.
Where: 30651 Detroit Road, Westlake, 44145: 440-899-7111
Have thoughts on this list? Email Brian Crane at bcrane@wkyc.com or tweet him @brianjcrane