CLEVELAND — Father's Day 2020 will look a little bit different that in years past, with many things still closed or restricted due to the coronavirus pandemic. However, there are still plenty of fun things to do!
WKYC Studios has compiled a list of some of the best events and deals that will be offered this Sunday or throughout the weekend in Northeast Ohio. As the state continues to slowly open back up, there are plenty of great options.
Check out some of the top things we found:
Celebrate your dad with a shout out on 3News
Do you have the coolest dad ever? Here's your chance to give him a shout out on Channel 3! All you have to do is send us his photo and provide a short description about him. You can make your submission using the WKYC news app -- which is free to download. The submission button is on the app's home page and looks something like the picture below. Don't have the app? Apple users can download it HERE, Android users can download it HERE. Then, be sure to watch 3News and wkyc.com throughout the weekend to see if your dad made it on TV!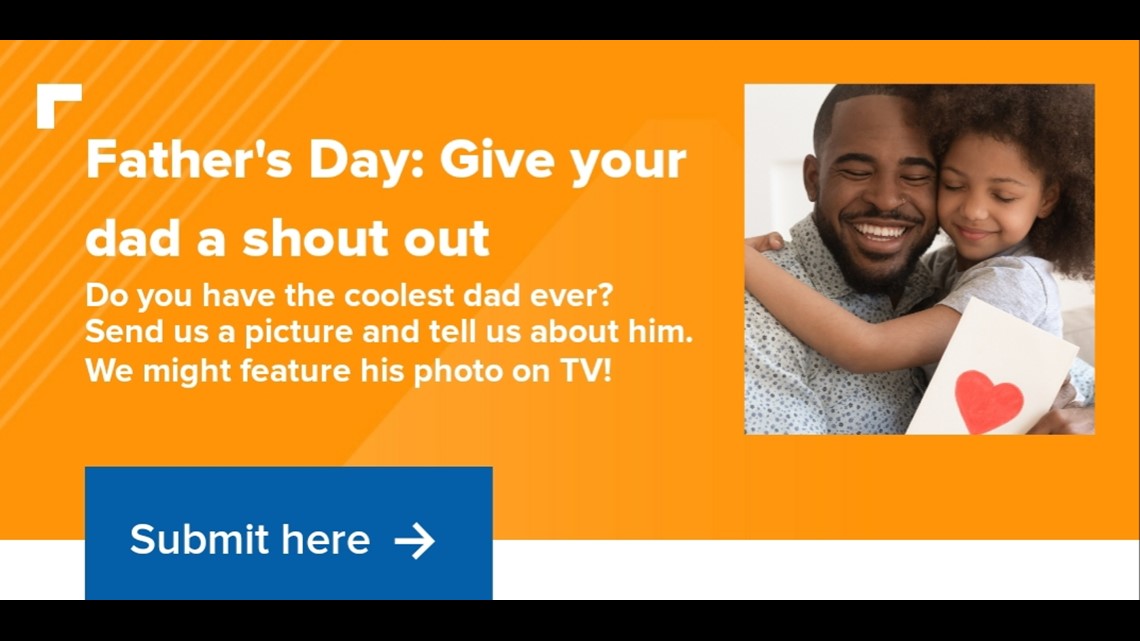 Rock & Roll Hall of Fame
Father-son/daughter cooking salt class
When: Thursday, 5-7 p.m.
Where: The Salt & Serenity Grotto, Wooster
Price: $40 per person
Middleburg Heights Fair Food Drive-Thru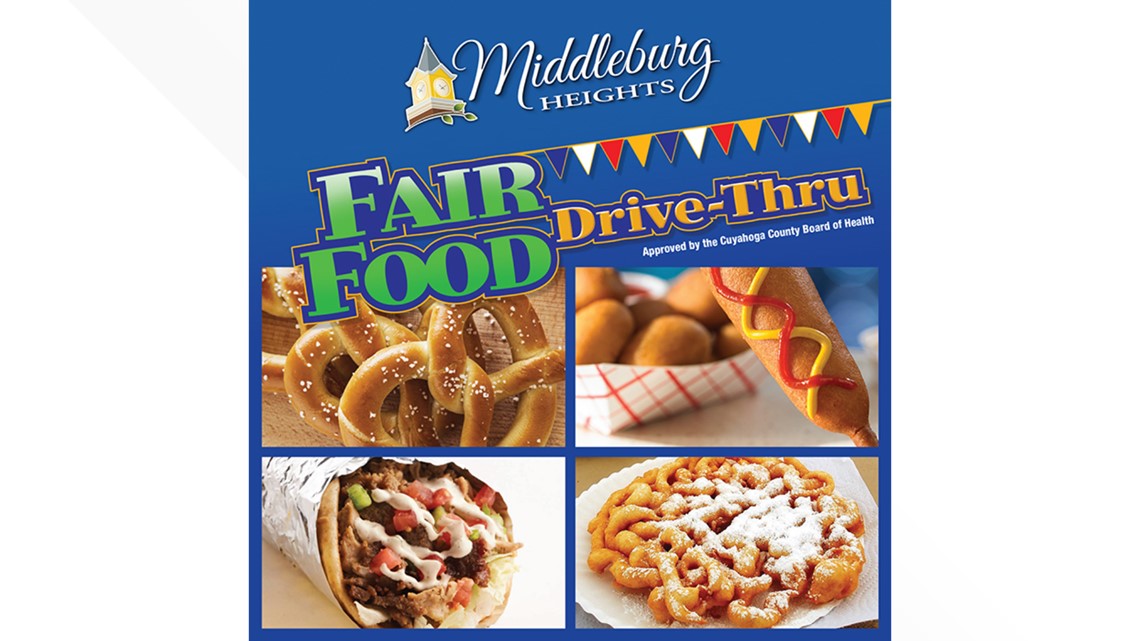 When: Saturday, 11 a.m.-7 p.m.
Where: Middleburg Heights Community Center
Price: Menu can be found here
When: Friday through Sunday, 10 a.m.-6 p.m. (light show from 8-10 p.m. on Friday & Saturday)
Where: Between Crepes in the City & Barroco in Crocker Park, Westlake
Price: Free
Father's Day Free Admission at William McKinley Presidential Library & Museum
When: 9 a.m.-4 p.m. Saturday & noon-4 p.m. Sunday
Where: 800 McKinley Monument Drive Northwest, Canton
Price: Free for dad & kids ages 2 & under, $10 for all other adults, $9 for ages 60 & over, $8 for kids ages 3-18
When: Noon-6 p.m. Sunday
Where: 1575 Merwin Ave., Cleveland
Price: $15-$30 (including food & possible bottomless mimosas)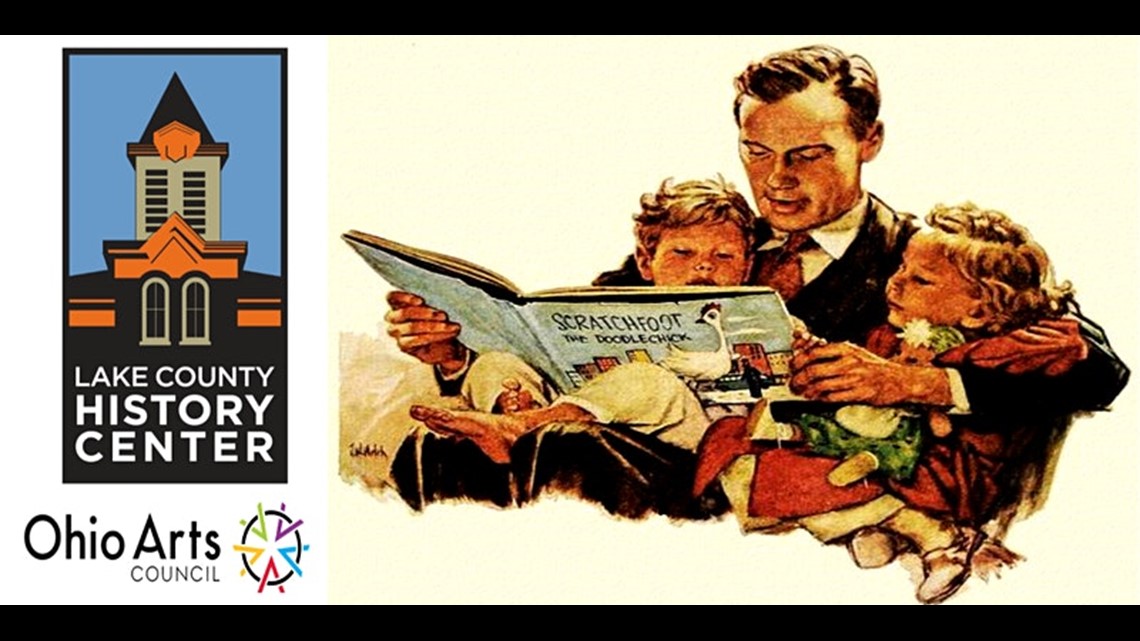 When: 9 a.m.-1 p.m. Sunday
Where: Lake County Historical Society, Painesville
Price: $10 for adults, $5 for kids ages 4-11, free for kids 3 & under
Tequila tasting & tacos
When: 4-8 p.m. Sunday
Where: John's Grand Lodge, Cleveland
Price: $15
Cleveland Small Business Flea Market
When: 3-6 p.m. Sunday
Where: 4262 Monticello Blvd., South Euclid
Price: Starts at $35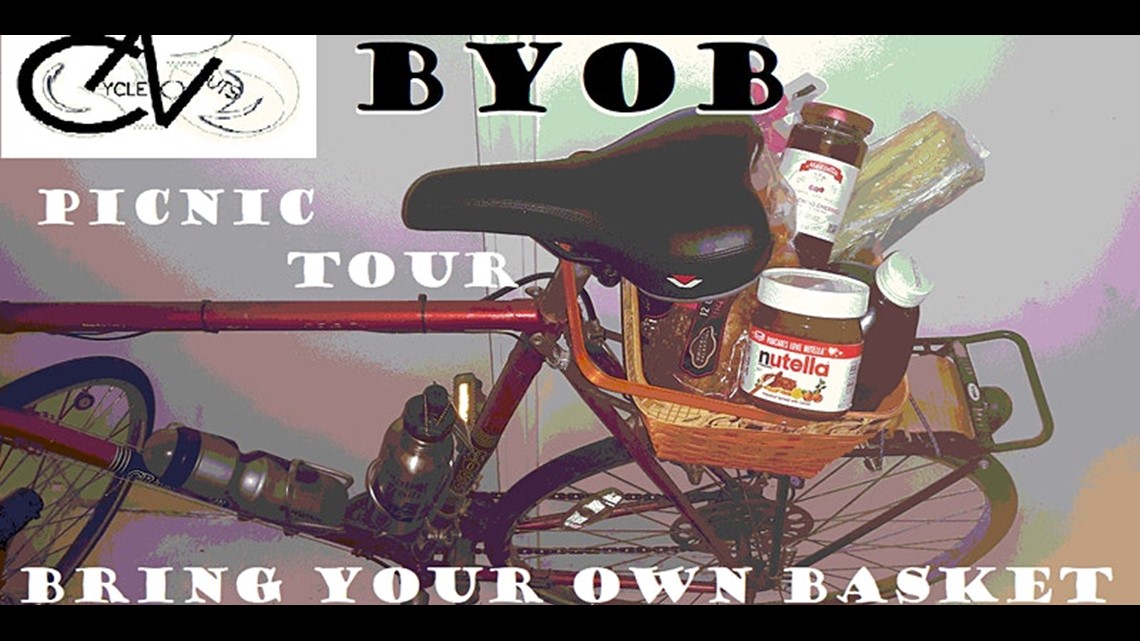 When: 2-5 p.m. Sunday
Where: Wallace Lake, Berea
Price: Free, as long as you bring your own food & bike & are prepared to ride
See a drive-in movie

With the coronavirus pandemic closing traditional theaters, the classic locations are making a bit of a comeback!
Go golfing