CLEVELAND — It's the first weekend of February, and while many people will be focused on the Super Bowl, there are tons of other cool things going on around Northeast Ohio.
Baseball fans can enjoy the unofficial start of the season, as Indians players gather downtown for the annual Tribe Fest. For those looking to check out the latest appliances, there will be plenty of that at the I-X Center.
Some activities are even free for everybody, and others will have a wintry twist. Check out our weekend guide below!
Tribe Fest 2020

What: Tribe Fest is back and for $10 you can spend the entire day with your favorite Cleveland Indians. Hit the batting cages, pose for pictures with players and maybe even get in on goat yoga! Yes there with be a goat there, and we don't just mean Frankie Lindor.
Where: Huntington Convention Center, Cleveland
When: 1:30-7:30 p.m. Saturday (season ticket holders can arrive at 8:30 a.m.)
The Great Big Home & Garden Show

What: Check out one of the largest exhibitions of things that could make your home just a bit nicer! There will be plenty of vendor booths, demonstrations, and so much more. Tickets start at $13 with discounts for children and large groups.
Where: I-X Center, Cleveland
When: 10 a.m.-9 p.m. Friday & Saturday, 10 a.m.-5 p.m. Sunday
FREE Entrance to Great Lakes Science Center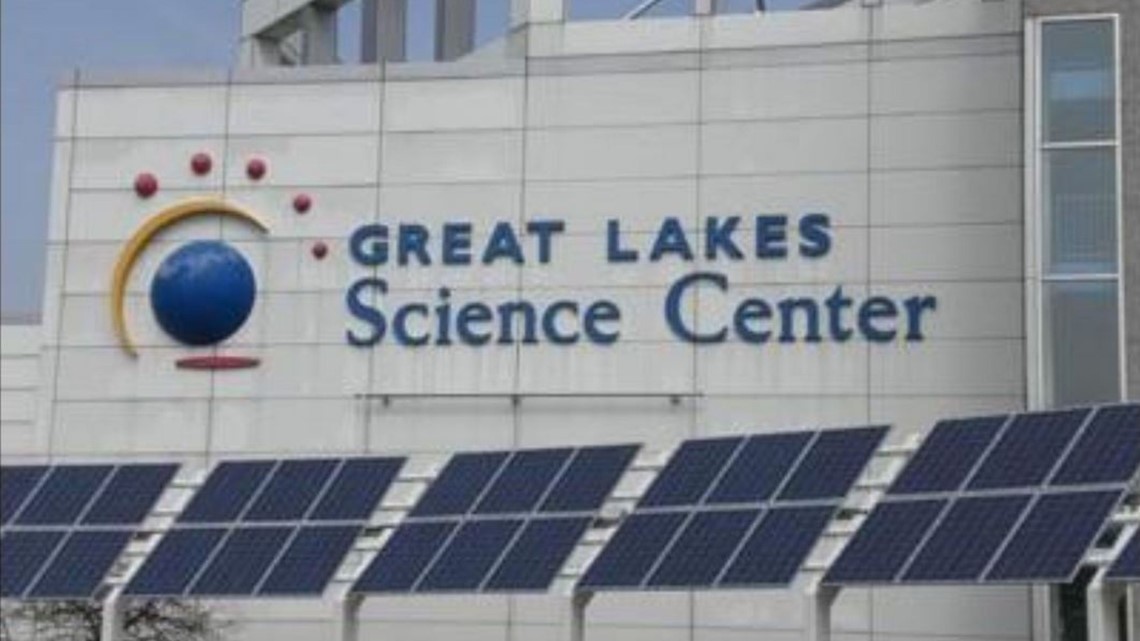 What: A chilly weekend makes for a great time to visit your local museum. Bank of America, Merrill and Bank of America Private Bank credit and debit cardholders can receive FREE general admission to more than 225 cultural attractions. The Great Lakes Science Center is one of their 225 partners.
This program runs every first weekend of every month. Simply present your Bank of America, Merrill or Bank of America Private Bank credit or debit card along with a photo ID to gain free general admission to any participating institution during the first full weekend (Saturday and Sunday) of each month.
'Shrek: The Musical'
What: Relive the classic film on stage, as the unlikely hero Shrek travels far and wide to rescue a princess and perhaps find compassion along the way. Tickets for the Tony Award-winning play are $34, with discounts for kids and seniors.
Where: The Players Guild Theatre, Canton
When: Doors open at 6 p.m. on Friday & Saturday, 1 p.m. on Sunday

Geneva Winterfest
What: Head out to Ashtabula County for a fun day of shopping, parades, carriage rides, cookies, and so much more! There will even be a chili cook-off with $100 and a trophy going to the winner.
When: Noon-8 p.m. Saturday