CLEVELAND — At 45, Lynn Ulatowski was the picture of health: An athlete, teacher and mother to a beautiful 17-year-old girl. Then suddenly, her life changed in an instant.
"I was walking. It was December 21st, 2014. I was walking and all of a sudden, I just felt like this flush come over me," Lynn told us. "I went into v-tach and was life-flighted to Akron."
Lynn knew it was serious. She had lost her own mother to heart complications at just 19. But it wasn't her time. She said she had to hang on.
"I'm not leaving this without saying goodbye to my daughter. There's no way right before Christmas. I'm not saying bye to her. So, I feel like that got me through that day," Lynn said.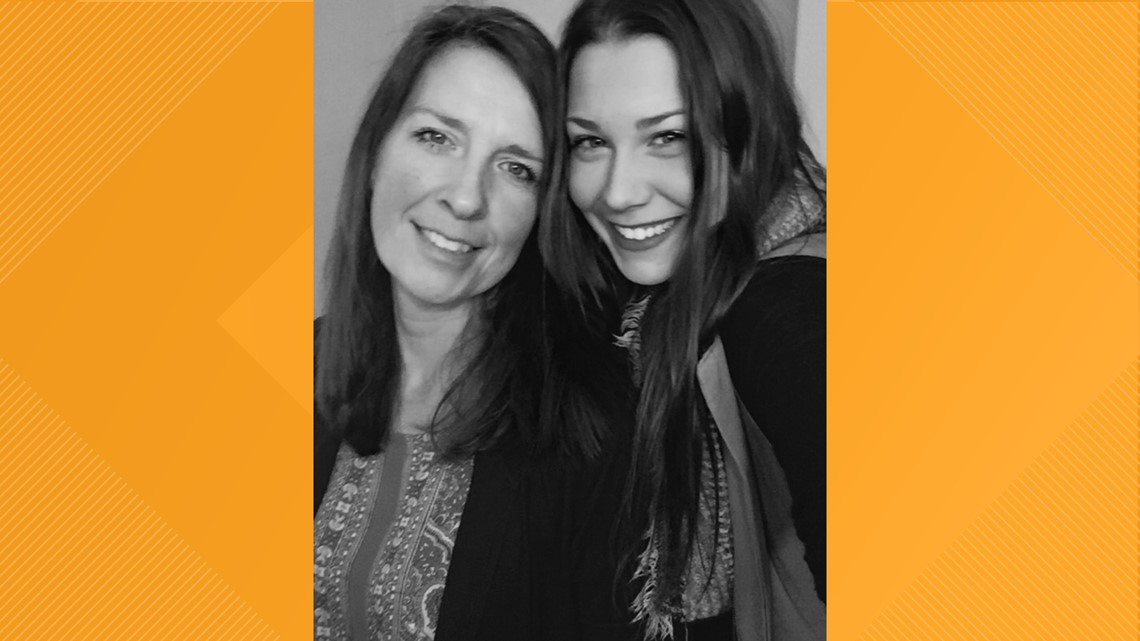 A form of cardiomyopathy earned Lynn a pacemaker and defibrillator for Christmas that year. She felt pretty well until this past spring.
"I thought it was a combination of, you know, being inside and the stress of that. And I didn't realize that I really wasn't breathing very well," Lynn told us.
She went for tests. Then the doctor delivered shocking news.
"It is not responsible of me not to tell you that you need a heart transplant," Lynn recalled.
"I didn't comprehend it at that time. I was thinking, you know, 10, 15 years down the road," she said.
No so. Lynn's heart was failing her. Within days, she arrived at University Hospitals Main Campus for surgery.
Her heart was so weak, doctors put her on ECMO, extracorporeal membrane oxygenation, to keep her alive until her transplant.
"When you have mechanical support in the form that Lynn had, which is ECMO, you're at the highest status, which means you're given the highest priority, because there's much more at stake," said her surgeon, Dr. Yasir Abu-Omar.
On the July 4, 2020, a heart was ready for her. But then, there was a problem.
"For various reasons, the organ wasn't as good as we hoped," Dr. Yasir Abu-Omar said.
Amazingly, another heart became available the very next day. And this time? It was a success.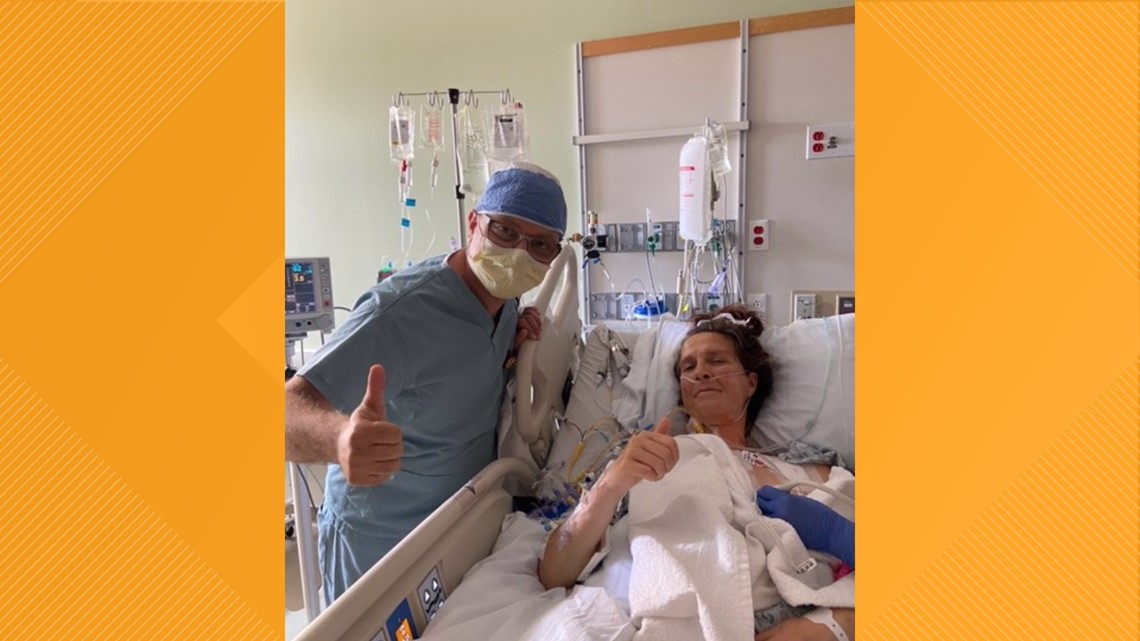 "I mean, these people are selfless. They live their lives for us to help other people. And it's just unbelievable that I got the benefit of that," Lynn said.
Dr. Abu-Omar said the gratification is hard to put into words.
"There's no words to describe the privilege we have as cardiac surgeons to be able to do this," Dr. Abu-Omar said.
Days after her transplant, Lynn went back to work, doing virtual biology lectures for Ursuline College from her hospital bed. She also got engaged to her fiancé, Dave.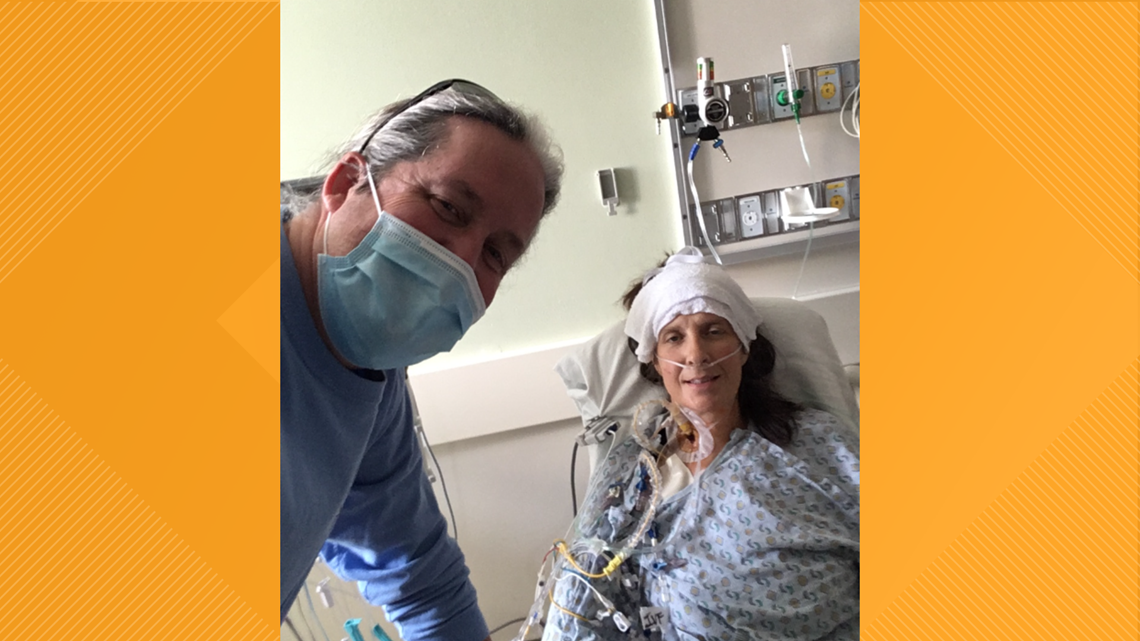 She takes none of it for granted.
"I did find out that my heart donor was 19 years old. So, about the age of my daughter, which is really heart-wrenching to think of someone without their daughter, so I can be with my daughter," Lynn said.
This Christmas, Lynn's gift, is her life.
"I'm just so appreciative for everything I have. And I hope I deserve it. And I hope I do justice to it because I've been given a big gift and I need to give back in a big way," Lynn said.
Interested in learning more about organ donation? Click HERE.