Scout and Chasey Scaravilli — ages 14 and 12, respectively — had so much life ahead of them, and it was cut way too short after the tragic accident. On June 14, 2020, the girls were lying in a hammock tied between a tree and a brick pillar in their backyard when the brick pillar collapsed.
"I am not to the point yet when I can smile fondly at all of the memories," father JJ Scaravilli told us. "I just want them back."
JJ says his daughters were the most loving, talented, caring girls who made him one proud dad.
"Chasey could light up a room," he recalled. "Scout, she brought a calming presence everywhere she went.
"The hours and days and weeks after the accident, I was numb. I was on autopilot. I was numb to everything. I want to remember my girls every day."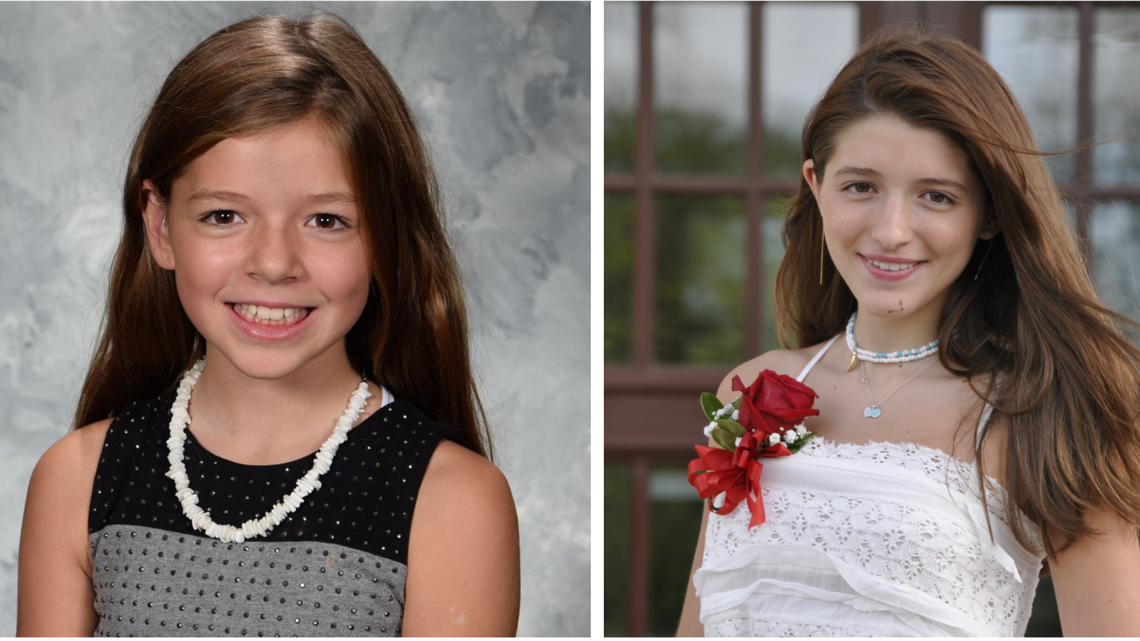 The Northeast Ohio community is remembering the Scaravilli sisters through the arts, and young ballerinas.
"Every time I see the little girls [dancing], I can't stop thinking about my daughters," JJ said. "It was nice to see the dedication that these young ladies and young men have."
During their younger years, Scout and Chasey took lessons with the School of Cleveland Ballet, and their teacher was Gladisa Guadalupe.
"Full of life," Guadalupe said of the sisters. "[They liked to] talk, talk, talk. I remember them on stage like little butterflies."
Guadalupe says the girls were always ready to dance and made a huge impact on this world. Now, there is a scholarship in Scout and Chasey's name so another butterfly can take the stage. It allows a ballerina to study at the School of Ballet, a program that costs up to $7,000.
"[It gives] an opportunity to a child that loves dance, that has a talent, a passion," Guadalupe explained. "They are little butterflies all over the place."
One of those butterflies who received the scholarship is Gabriella, 13.
"I feel really honored to have it," she said. "I've seen pictures of them and they looked very dedicated to dance, and I want to be as good as them and do what they did."
"Scout and Chasey made a huge impact in their short little lives, and no doubt in my mind they would have gone on to make big impacts," Scaravilli added. "But they didn't have that opportunity, so the scholarship is a way to have their legacy live on.
"My strength comes from [my younger twins] Coco and Cassidy, because they need their mother and myself to be the parents they need [us] to be. They are the best things we have. I'd like to say that I am strong, but they are my strength."