CLEVELAND — Having a child with cancer is something no parent can ever prepare for.
"It's just not what you think about when you think about first day of kindergarten, summer vacations ... you don't think about spending half of your life in the hospital," Olivia Samarin said.
In January of 2017, Olivia Samarin's son, Gabriel, was diagnosed with Rhabdomyosarcoma, a cancer of the soft tissue. He was just two years old.
"You think, 'oh, of course, my son is special. He's one in a million,' but then he turns out to actually be that one in a million statistic, and it's hard to grapple with," Olivia said. "Given the odds of how aggressive this cancer was, we chose to have surgery, so it was a pretty crushing," Olivia said.
The cancer forced a serious operation.
"All the anxiety of, 'how will he respond to having his eye removed,'" Olivia said. "It really is like an emotional overwhelming feeling of just how much he had to go through at a young age."
Laurie Strongin knows firsthand what's it's like to parent a seriously ill child. Her son, Henry, spent most of his young life battling Fanconi anemia.
"I think one of the things that so many people don't understand is how long these children are sick, and how long their childhood is disrupted by their illness," Laurie said.
With more procedures on the horizon, Laurie said she had to come up with something that would make it easier on Henry.
"How am I gonna get him to you get an IV line placed into his chest, have to go through MRIs, have to do chemotherapy, radiation, all this stuff. He doesn't even know he's sick ... he's four and a half," Laurie recalled.
"I was like, 'oh my gosh, Henry! There's a magic closet in the corner, and I bet if you take that medicine right now there's probably a batman figure in that closet for you,' and that is really the genesis of our Super Rewards Program," Laurie said.
Tragically, Henry passed away at just seven years old. But, his legacy lives on. His parents started the Hope for Henry Foundation in 2003.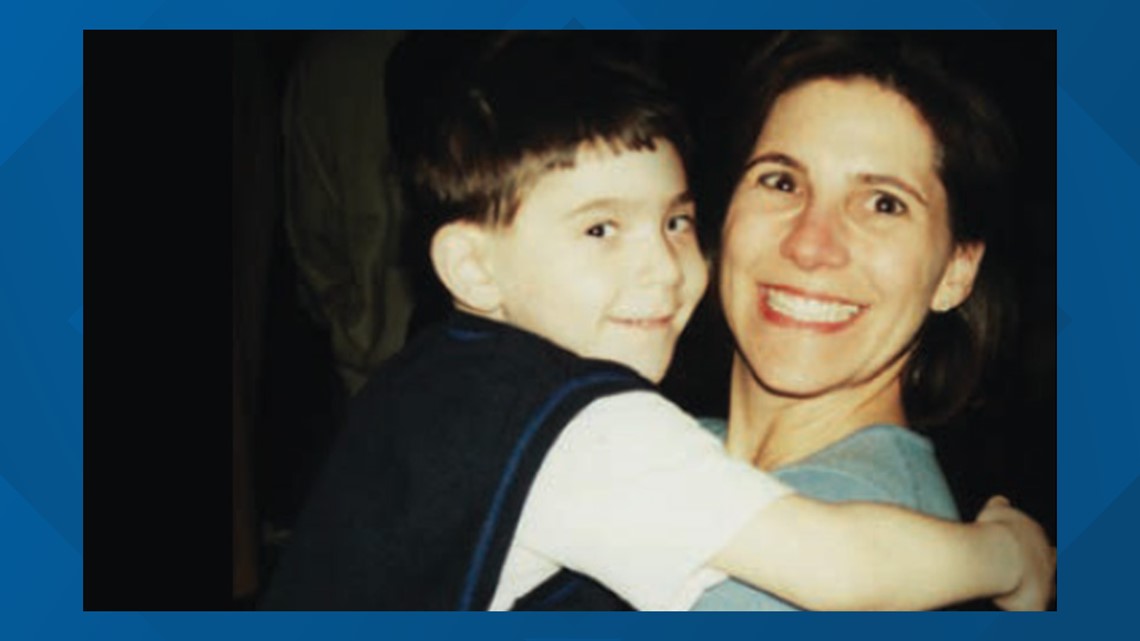 "We took basically what we did for our own son and we created a program that is now benefiting kids at Cleveland Clinic and hospitals all over the country. And it's doing the same thing for them that it did for my son, which is just helping them do things that they really don't have a choice about, but that they are choosing to do with more courage and bravery and personal strength," Laurie told us.
Though some programming is on hold during the pandemic, Hope for Henry is still able to provide much-needed comfort for so many families, including the Super Rewards for Super Kids program.
Patients get a game board that goes over all the different steps, sequentially, of what they can expect for the day. Then, they place encouraging stickers along with the road map after each procedure.
They also get to pick out prizes for completing things on the game board.
Happily, Gabriel has been in remission for three years. He's busier than ever and feeling great. He also has frequent check-ups to make sure he stays that way.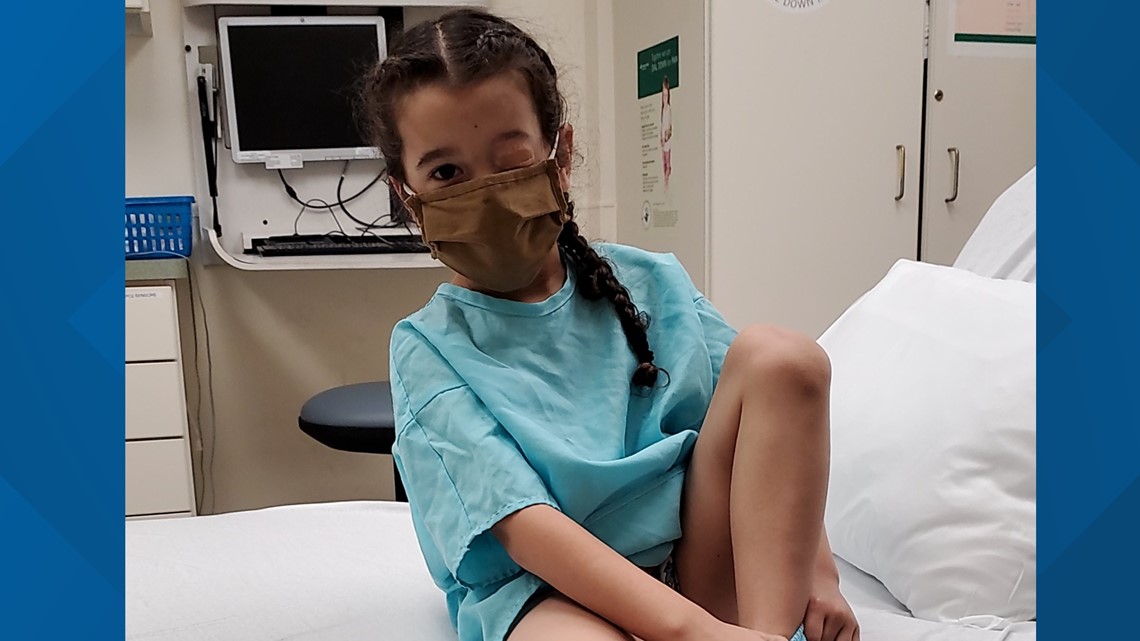 Gabriel recently got his own game board during a recent MRI.
"I think a lot of times kids feel left out of the process, and it's scary when adults have to make these decisions for your health and your overall well-being. So, I really appreciate that it gave him some autonomy in the situation and he was able to have a better understanding of what was going to be happening and not be worried about any what-ifs," Olivia said.
Laurie says, that's exactly what Hope for Henry aims to do.
"It makes kids feel seen. It brings normalcy, which is healing. It's very difficult, as you could imagine, to survive the death of a child. It's just devastating and channeling all that sorrow into something positive is healing for me, too," Laurie shared.
For more information on Hope for Henry, click HERE.
For more information on the Super Rewards for Super Kids program, click HERE.