KIRTLAND, Ohio — It was a dark and stormy night (probably) sometime in the 1970s (or so they say) when strange creatures with abnormally large, bald heads are said to have roamed the woods of Northeast Ohio.
Legend has it, they still roam today, especially around Halloween.
"We are in Kirtland, Ohio, down in the deep, deep woods off of Wisner Road," Amy Kapostasy with the Lake County Historical Society says.
We enlisted Kapostasy to help us share the story of the melon heads.
"They could be dangerous if they wanted to be," she told us.
Appearance aside, Kapostasy tells us there are two popular legends of how the melon heads came to be. They both involve a man named Dr. Crow.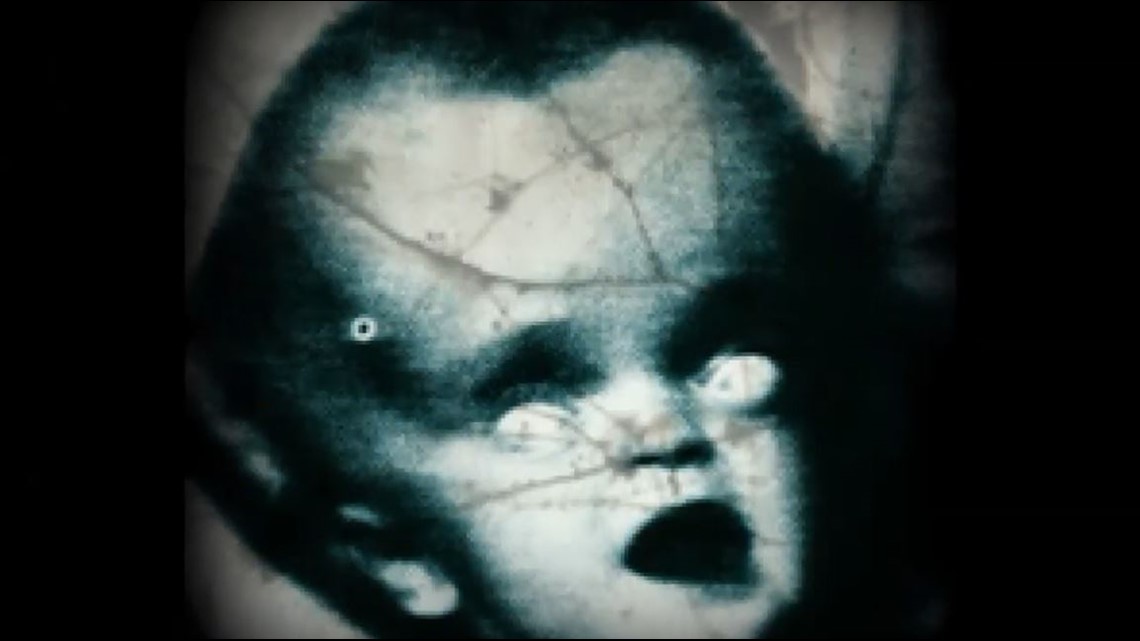 "He was a mad scientist and had these orphans that came to his property and he was doing procedures on them," Kapostasy said. "They developed swelling of their brains and deformity of their heads.
"At one time, the kids got so tired of being abused by Dr. Crow and his wife that they lit the house on fire and burned Dr. Crow to death. From there, they realized they didn't have a place to go, so they took to the woods, and they survived in the woods. So that's the legend, that they could still be out here."
That's one legend; in the other, the government was responsible for doing experiments on the children, which resulted in their large heads. Then the kids were sent to Kirtland.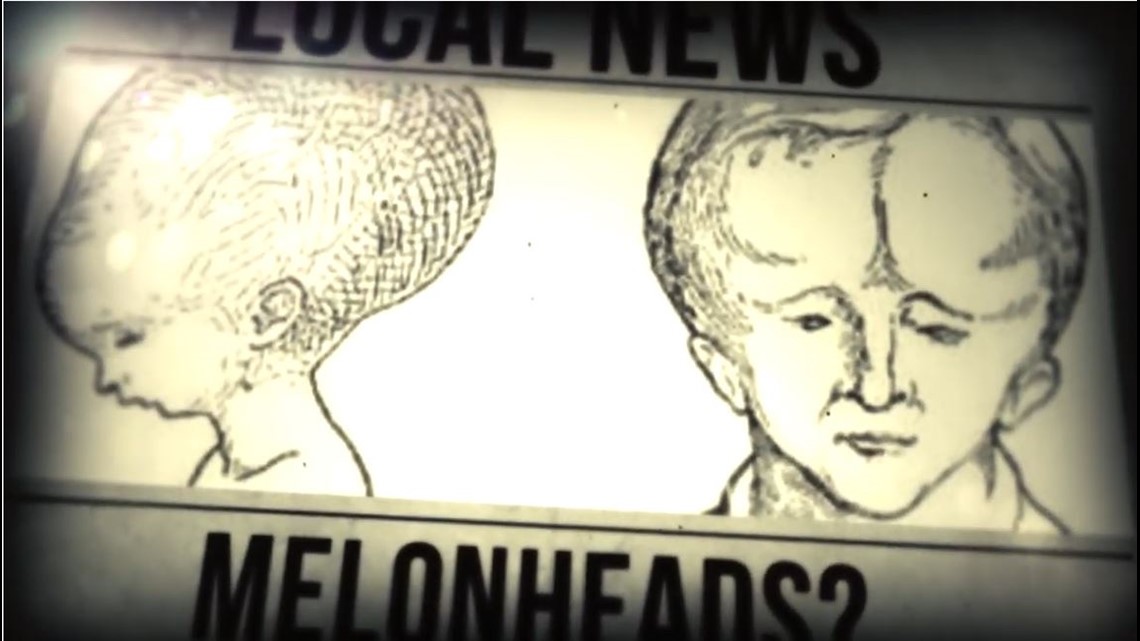 "Supposedly, Dr. Crow was a caring and giving person," Kapostasy explained. "The government was doing experiments on these children and they didn't have a place for them. They showed up at Dr. Crow's house in the middle of the night and he and his wife took care of the children.
"[They say] Dr. Crow died of natural causes in his home. The house caught on fire and again, the kids were alone and took to living in the woods."
In both stories, it's said that mean-spirited locals began calling the children "melon heads" because of their swollen heads, and over the years, the nickname stuck. So too did the reported sightings, most of which Kapostasy says happen at night.
When asked if she thought melon heads exist today, Kapostasy didn't rule anything out.
"I hope not, and if they do, I hope we don't see any out here," she said. "And I would tell you, if you want to come through Kirtland and you do see them, I would not stop and take a selfie with them."