CLEVELAND — Halloween isn't canceled. It's just going to be a little different this year. Most cities are going forward with trick-or-treating, and many venues are offering socially-distanced and fun alternatives to their usual holiday activities. Here's where to scare up some Halloween spirit, 2020-style:
Cleveland Metroparks Zoo Trick-or-Treat Fest: This new daytime event includes Trick-or Treat way with more than dozen candy stations, "spook-tacular" live performances in the Zoo's Amphitheater, a Halloween-themed Australian Adventure, meet-and-greets with costumed characters, unlimited rides on the Circle of Wildlife Carousel and entry to the Dinosaurs Around the World exhibit. Guests are encouraged to wear fun (not scary) costumes. October 9-11, 16-18, 23-25, 29-31. Timed tickets between 11:30 a.m. - 3:30 p.m. $16 for non-members, $8 for members, under 2 free. Tickets: https://www.clevelandmetroparks.com/zoo/tickets-attractions/buy-tickets
Drive-in Halloween films, Aut-O-Rama, 33395 Lorain Road, North Ridgeville: Drive-ins have experienced a renaissance this socially-distanced summer, and the curtain isn't falling yet. The Aut-O-Rama in North Ridgeville has booked a full slate of both family-friendly and adult horror Halloween double features, including: October 2,3, and 4: "Hocus Pocus" and "Casper" (Screen 1); October 2 and 3: "Halloween" and "Halloween 2" (Screen 2); October 4: "The Legend of Boggy Creek" and "Night of the Living Dead" (Screen 2, presented by the Cinematheque); October 9 - 11: "Coco" and "Coraline" (Screen 1) and "It" and "It 2" (Screen 2); October 16 and 17: "The Nightmare Before Christmas" and "The Adams Family" (Screen 1, Screen 2 TBA). More films will be added. Masks required in all public areas, including box office. Advance tickets, $10 over age 12, $5 under, highly recommended and available at https://www.autoramadrivein.com/.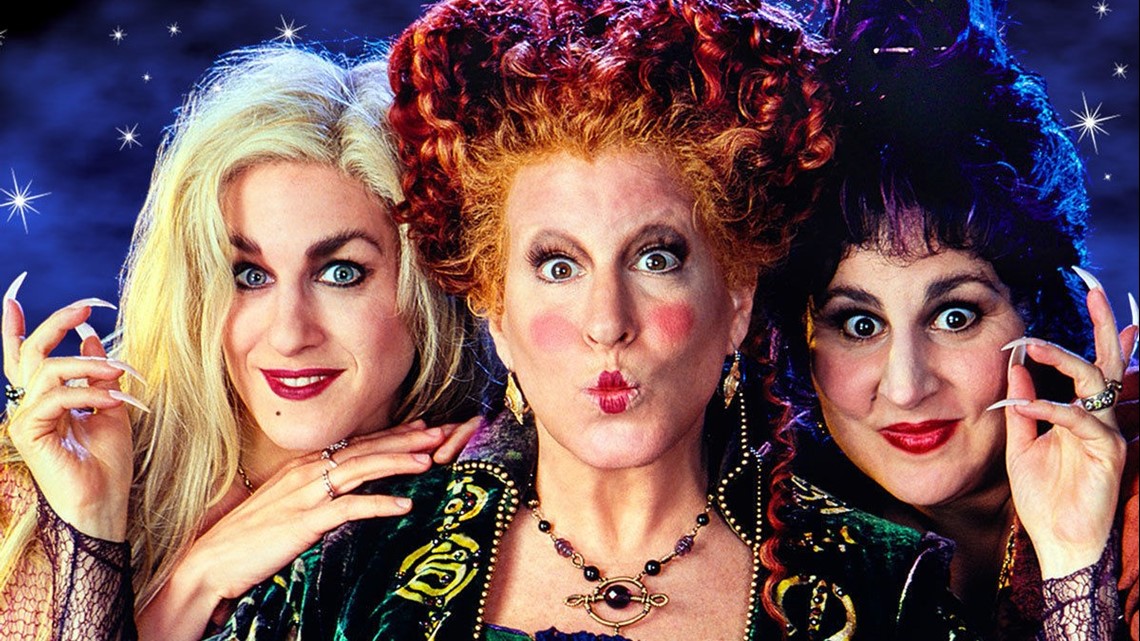 Magic of Halloween at Mapleside Farms, 294 Pearl Road, Brunswick: You don't even need to get out of your car for Mapleside's newest Halloween experience — "a magical drive-up Halloween experience that is sure to wow visitors with a spectacular light show featuring music, video, animations, and much more." Thursday - Saturday nights through October 31. Tickets, $20 for vehicles up to six people and $30 for vehicles of more than six. A Farm Favorites Food Pack will also be available for purchase with kettle corn, apple cider and cinnamon sugar cider donuts. Tickets: https://mapleside.com/magic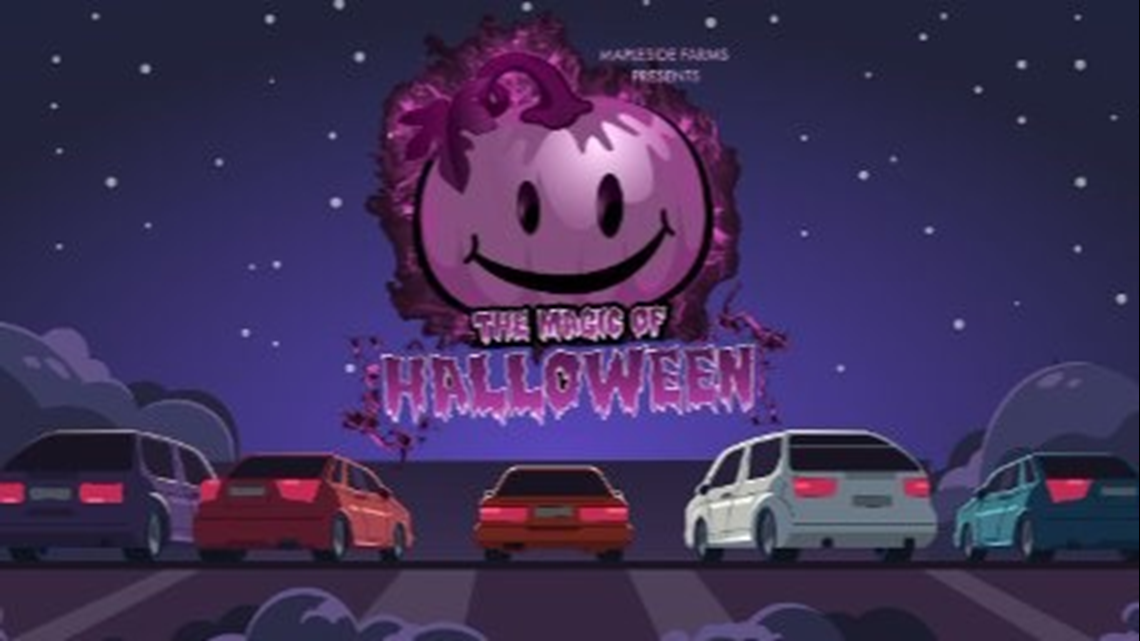 Cleveland Cinemas Virtual Horror Marathon: The scarefest must go on, just online this year. Capitol Theatre's annual "12 Hours of Terror" marathon is adapting to a new platform for 2020. The theater has partnered with Kino Marquee to present its first ever Virtual Horror Marathon. Horror fans will be able to buy a ticket in the Cleveland Cinemas Virtual Screening Room to an all-night marathon the week of October 9 - 15 that includes: Jess Franco's "A Virgin Among the Living Dead" (1973), Jean Rollin's "The Nude Vampire" (1970), Mario Bava's "The House of Exorcism" (1976) and Pete Walker's "The House of Whipcord" (1974 ). "The 12 Hours of Terror has become a tradition for many people," says Dave Huffman, Cleveland Cinemas Director of Marketing and programmer for "12 Hours of Terror." "It saddens us that we won't be able to provide the annual marathon that fans have grown to love. I hope that people will take this opportunity to gather in small, responsible groups with their housemates and enjoy these exploitation classics at home." Tickets are $20, with 50% benefitting the Capitol Theatre. Patrons will need to create an account with Kino Marquee to screen the films on their streaming devices to their TV. Cleveland Cinemas will also be offering curbside concessions for October 9 and 10 for a true cinematic experience. Order tickets and concessions at: clevelandcinemas.com.
Halloween Whodunnit Scavenger Hunt, Holden Arboretum, 9550 Sperry Road, Kirtland: Arboretum visitors are invited to participate in a not-so-spooky scavenger hunt on the grounds during a Halloween Whodunnit from October 3 - 18. Each child will receive a Halloween Whodunnit booklet upon entry to the Arboretum. Families can use the included story to follow the Whodunnit Trail, helping Kid Detectives solve the mystery of the missing bluebird nest while visiting eight decorated vignettes highlighting a different spooky plant or animal from bats to snakes and spiders. Free with admission: Adults $15, ages 3 - 12, $10, Reservations required to visit: https://holdenarb.org/
Music Box Drag Bingo: Halloween Edition, 1148 Main Ave., Cleveland's Flats: Cleveland's legendary drag queen Veranda L'Ni and her fabulous drag sisters will give this session of bingo a Halloween twist with show-stopping performances, fun swag and festive drinks. Due to Covid -19 safety protocols, advance registration required: musicboxcle.com/reservations. Proceeds to benefit B. Riley Sober House. This event is for ages 18 and over, due to mature content.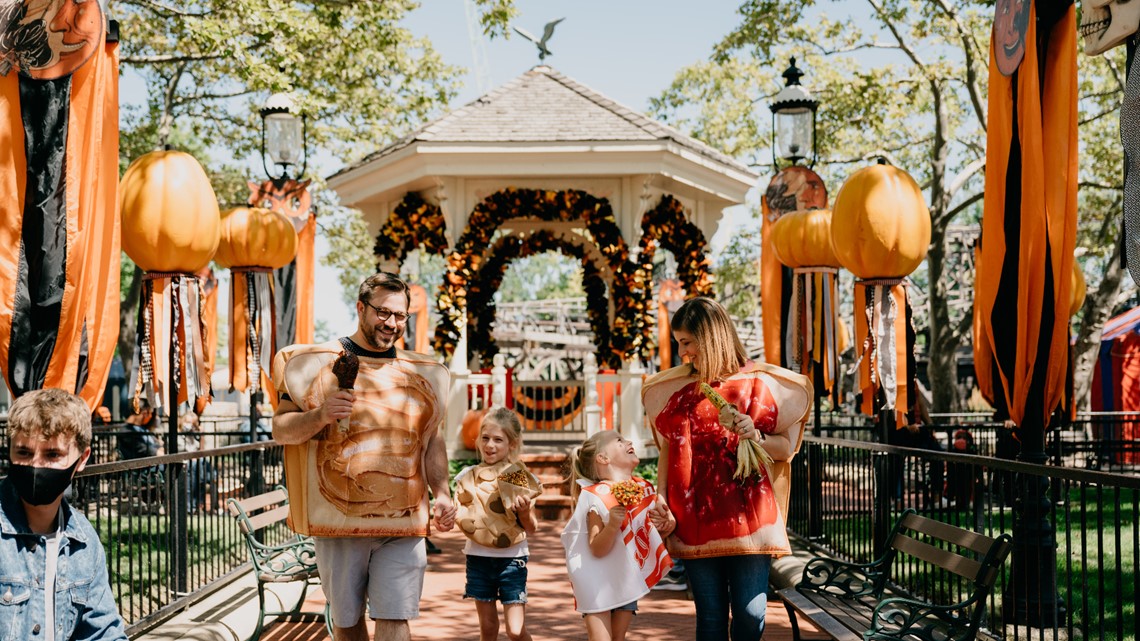 Sixth Annual Halloween Flea Market, Foundry Concert Club parking lot, 11729 Detroit Ave., Lakewood: Looking to so some Samhain shopping? Black Market Records and the Buckland Museum of Witchcraft & Magick have put together an outdoors flea market with wide array of local artisans and artists, from 1 a.m. - 5 p.m. Sunday, Oct. 4. All ages are welcome and admission is a $1 suggested donation. In order to better regulate traffic, reserve shopping time at: https://6th-halloween-flea.eventbrite.com Fourteen vendors will be selling new and gently used halloween and horror memorabilia, toys and novelties, original artwork, hand made crafts, home decor, jewelry, oddities, books, witchy wares and more. They include WickedEye Woodworking, The Cuddle Cult Sick, Sad Soap, Crescent Moon Apparel and As Above So Below Bakery. Masks are required for vendors and shoppers, hand sanitizer will be available at every table, and there will be one way arrow markers to guide you through the market and assist with social distancing.
Hot Rods & Halloween Trunk or Treat Car Cruise, Avon Lake Towne Center (behind BW3), 32914 Walker Road: All makes and models are welcome — costumes for cars (and people) suggested. Bring the kids and candy for a socially distanced trick-or-treat experience. Sunday, Oct. 4, 3 - 6 p.m. Rain date October 11.
"Images of Haunted Ohio," Prama Artspace, 5411 Pearl Road, Parma: This Parma indie gallery has been hosting some of the area's most creative shows in the last year. This October, Prama will host "Images of Haunted Ohio," featuring the photographs of Markus Abdelmesih, Laura D'Alessandro, Jennifer Gleason. Sean Mabin and Jim Szudy. "That time is falling upon us when the veil between the two worlds becomes more transparent. In some places that veil is even less substantial. Ohio has many of those places. This show is a peek at those places," says Mabin. 6 - 10 p.m. Friday, Oct. 23. Masks and social distancing required.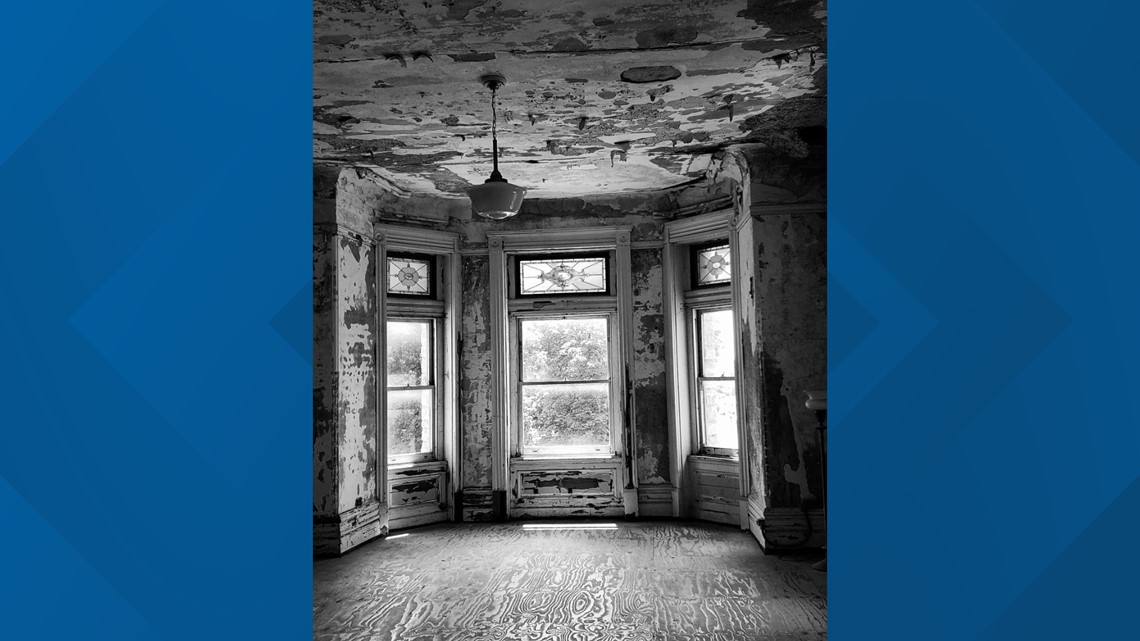 Mapleside Farms, 294 Pearl Road, Brunswick: The bucolic Brunswick apple farm is hosting multiple fall festival weekends with various themes. Two to them are Halloween-themed: Great Pumpkin (October 10 and 11) and Spooky Days (October 31 and November 1). Space limited and timed tickets required; reserve in advance https://mapleside.com/fall General admission $14, under 2 free.
Zygote Press virtual Day of the Dead Zoom Relief Printing Workshop: Zygote Press is offering a Pay-What-You-Can Zoom Session to celebrate the Day of the Dead featuring Texas based painter and printmaker Benjamin Muñoz, from 2 - 4 p.m. Saturday, Oct. 31. Muñoz will demonstrate how to make a Papel Picado, a traditional Mexican folk art banner. Participants will receive a supply list after registering at www.zygotepress.com.
Halloween Boo-Thru, Carlisle Reservation Equestrian Center, 13630 Diagonal Rd., LaGrange: Lorain County Metroparks is hosting a drive-thru Halloween Boo-Thru experience this October in LaGrange. Be prepared to drive slowly to enjoy the exhibits. The event will take approximately 30 minutes. 5 - 10 p.m. Fridays and Saturdays: Oct. 16, 17, 23, 24; 4 - 9 p.m. Sundays Oct. 18 and 25. $10 per car, pre-registration required: https://www.loraincountymetroparks.com/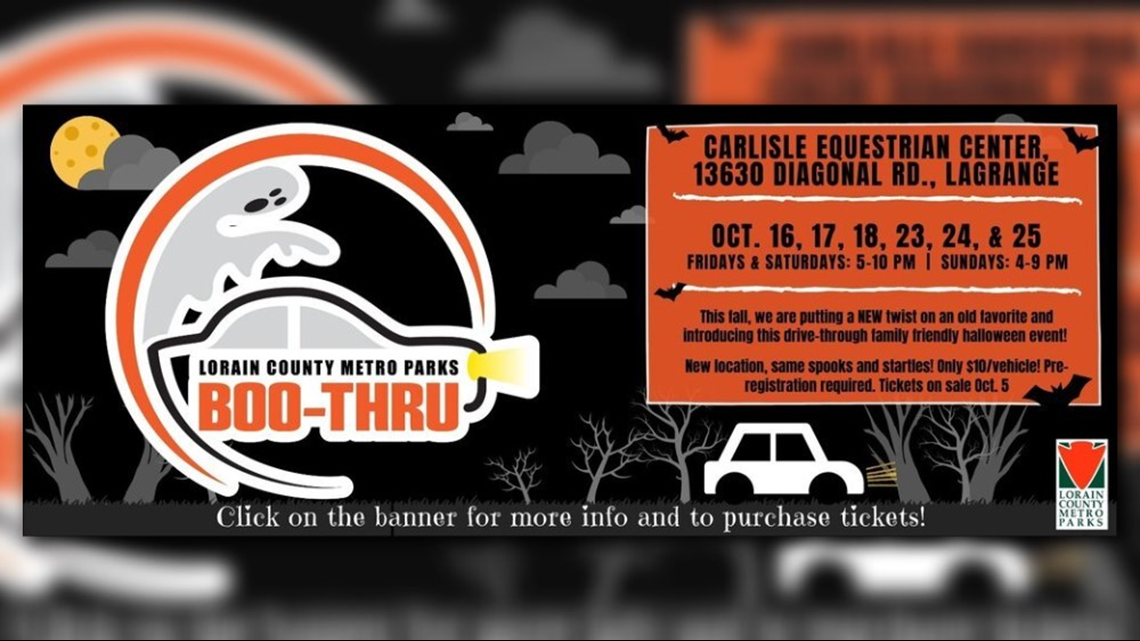 Hallowed Ground, History in Stone: Memorial Cemetery, Memorial Drive in Burton: Explore Geauga County history on this Halloween themed tour, 10 - 11:30 a.m. and 2 - 3:30 p.m. Saturday, Oct. 31. Free.
Click here for a list of the best pumpkin patches in Northeast Ohio