CLEVELAND — By now, we know Halloween is different this year. In fact, as you're reading this, you may still be pondering whether or not your kiddos should go Trick-or-Treating.
Make a "spooky treat" like this Mummy Brie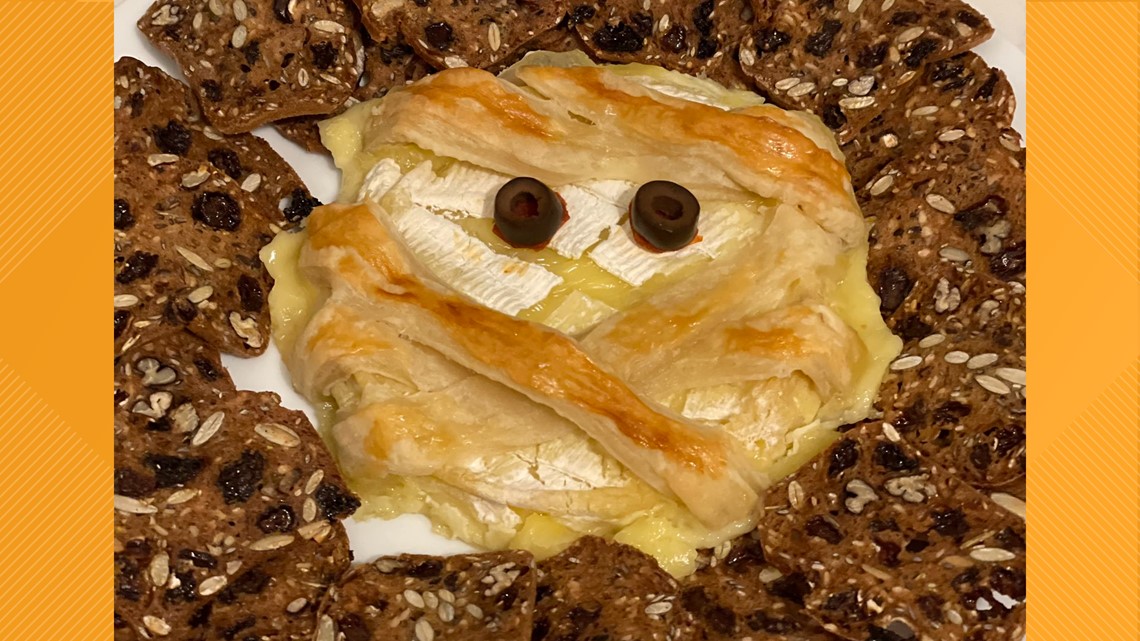 Grab a wheel of Brie, dress it up in puff pastry, then bake it for an ooey, gooey treat!
Make a fun Halloween craft, like a Pumpkin Stress Ball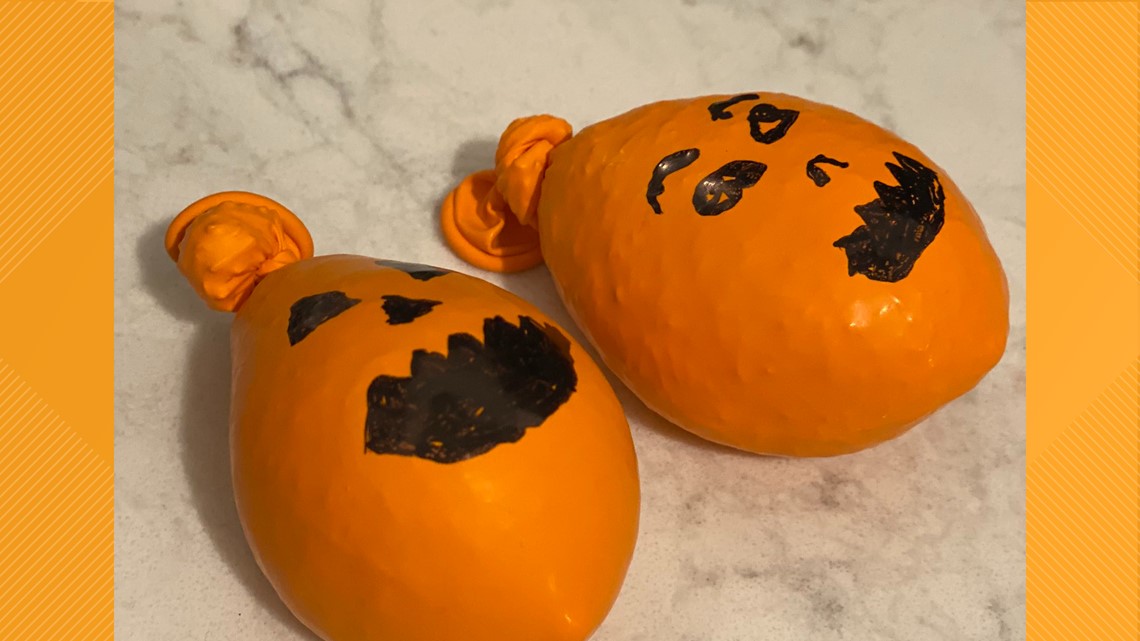 Simple, fun craft. Basically, all you need are orange balloons, rice and a sharpie. Stretch out the top of the balloon to sort of "scoop" the rice into the opening. Tie the top when done!
Snuggle up with the fam for a Halloween classic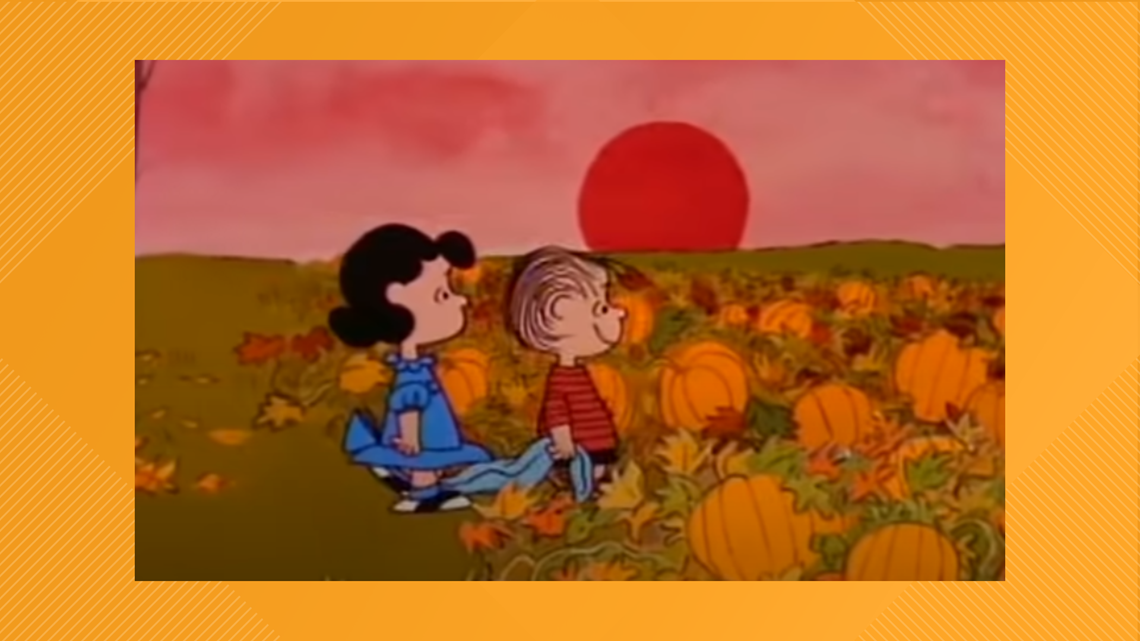 "It's the Great Pumpkin, Charlie Brown." Such a classic, right? Pick this one, or another family-friendly Halloween movie, and snuggle up with the kiddos tonight!
Adults, how about a "spooky cocktail?" Try this Pomegranate Poison Spritz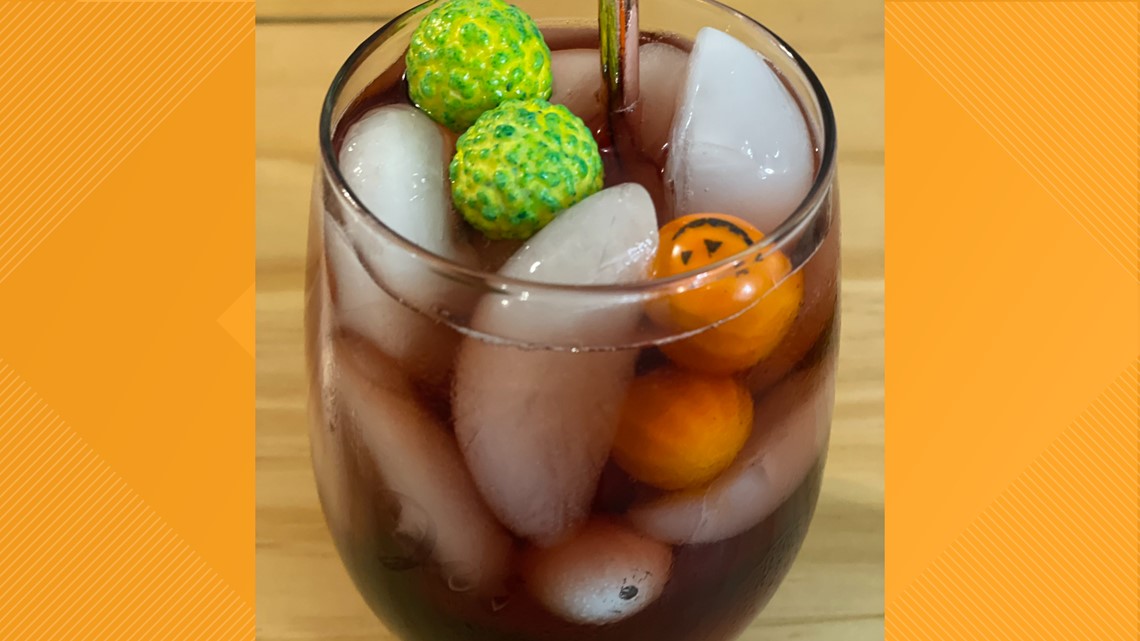 Adults can have a little fun tonight, too! What you'll need: Pomegranate juice, selzer, vodka. And, to throw in some Halloween fun, throw some of those plastic spiders in your ice tray, or improvise and toss in some Halloween-themed gumballs!