CLEVELAND — We've all been impacted by the coronavirus in some way, but the burdens of pandemic life keep piling up on the plates of working moms.
Women have lost 4.6 million payroll jobs in the last year, and another 2.5 million have left the workforce. Countless more have worked around the clock to keep their jobs and their families afloat. We're calling the problem "The Mother Load."
3News anchor Sara Shookman and producer Jessica Miller spoke with moms from across the region. Four women shared their stories on the weight felt by so many more.
"It's just so much and a lot of us are still at our breaking point," Laurel Hoffman said.
The coronavirus pandemic tipped the scales, piling on household responsibilities while pulling away outside support. Whether they work outside the home or not, 80% of moms have been responsible for housework during the pandemic, and 66% responsible for child care. With many schools virtual, 75% of moms report spending more time on schooling at home.
Laurel has a first grader and a kindergartener.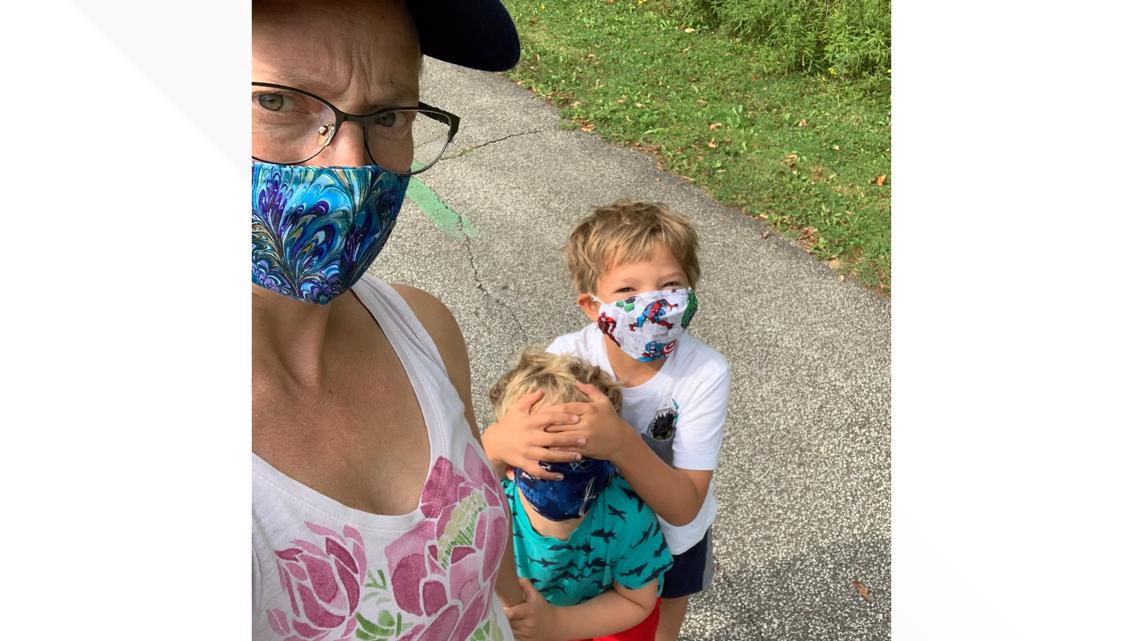 "No one's giving us a break," she said. "The strain and the stress of doing two things at the same time all the time was just unbearable."
Then Laurel lost her job.
"I was laid off at the end of August," she said. "I was a top performer."
Hoffman's became one of the millions jobs women have lost since COVID hit, and the pattern continues. In January alone, four times as many women as men lost their jobs. Thousands of other women have been forced to take a step back to provide for their children.
"There's a lot of guilt," Jamie Cohen told 3News. :Single mom guilt is riding high all the time."
As the executive director of a memory care center 45 minutes from home, Jamie felt stuck. She was needed on the front line working long shifts, but she couldn't find adequate care for her 4-year-old daughter.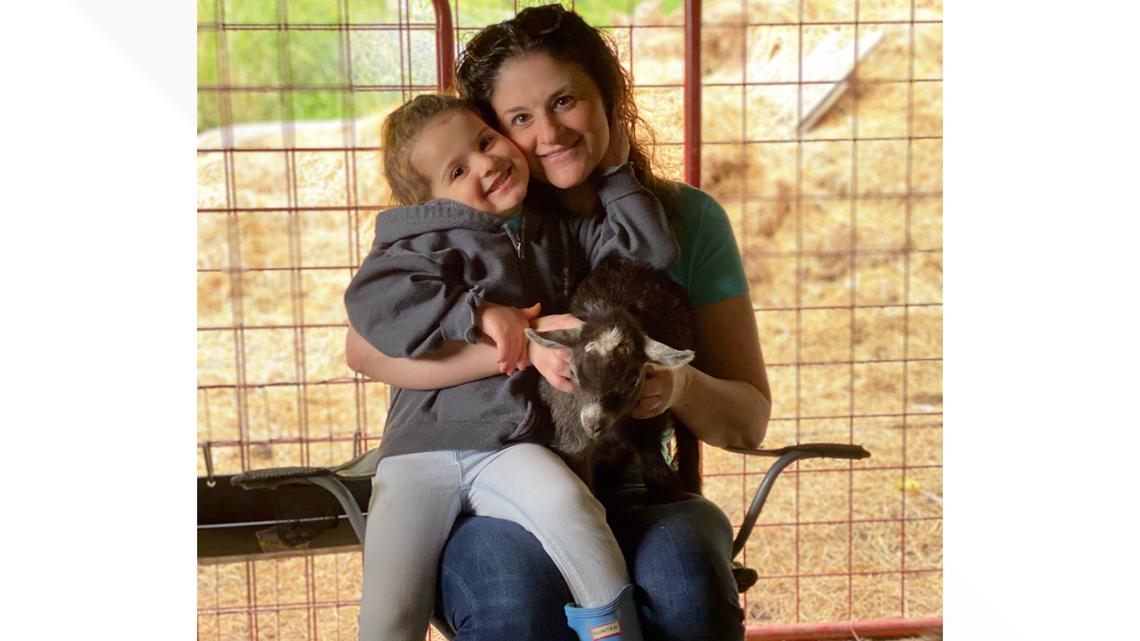 "I just was spending more hours at work and less time with my child, which was really difficult," she said. "I felt that what they were asking of one individual was just insurmountable."
After a series of short-term solutions, she decided to find work that could be more flexible.
I decided that, you know, it was too much," she admitted. "I decided to take a step down and go do marketing in an independent living community. The ramifications of that have been rather challenging… It's a huge change in income. Huge."
Ashley Hall-Green has four boys at home from 4-13 years old. She also has 350 kids at Ohio College Preparatory School in Maple Heights, where she's the principal.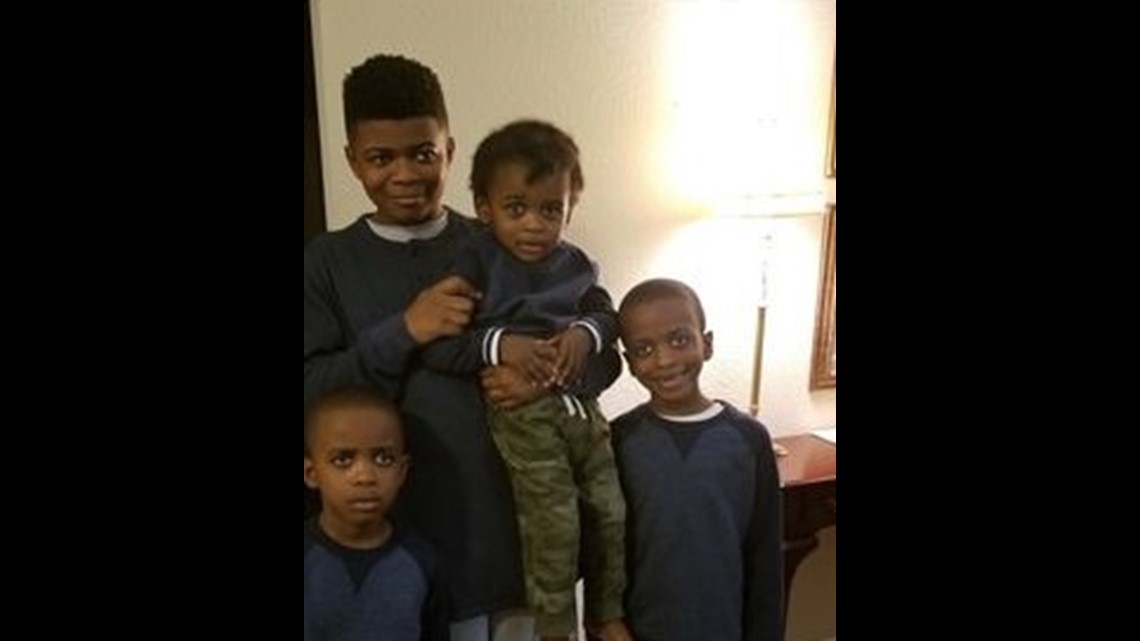 "My school is running three different learning options right now," Green said.
While she's at school juggling the needs of her students, she's also consulting parents figuring it out at home. She shares her advice on virtual learning on her Instagram page, @ahgreenk12.
While Ashley calls her husband "Dad of the Year," she opined, "To be honest, I think historically, society always leans on moms. I think that whatever I was thinking or going through was parallel with probably every other mom in the United States."
Reena Goodwin runs her own boutique public relations firm, Facteur PR. With clients in crisis, her day cares closed and no family in the area, she put a desk in the attic and took on fulltime care of her two toddlers.
"Your village kind of disappears," she said. "The options that we're given, both options, are not acceptable.
"We shouldn't have to choose between our children and our work, right? It shouldn't have to be one or the other, and I think that the fact that so many folks have even had that question that should give us all pause."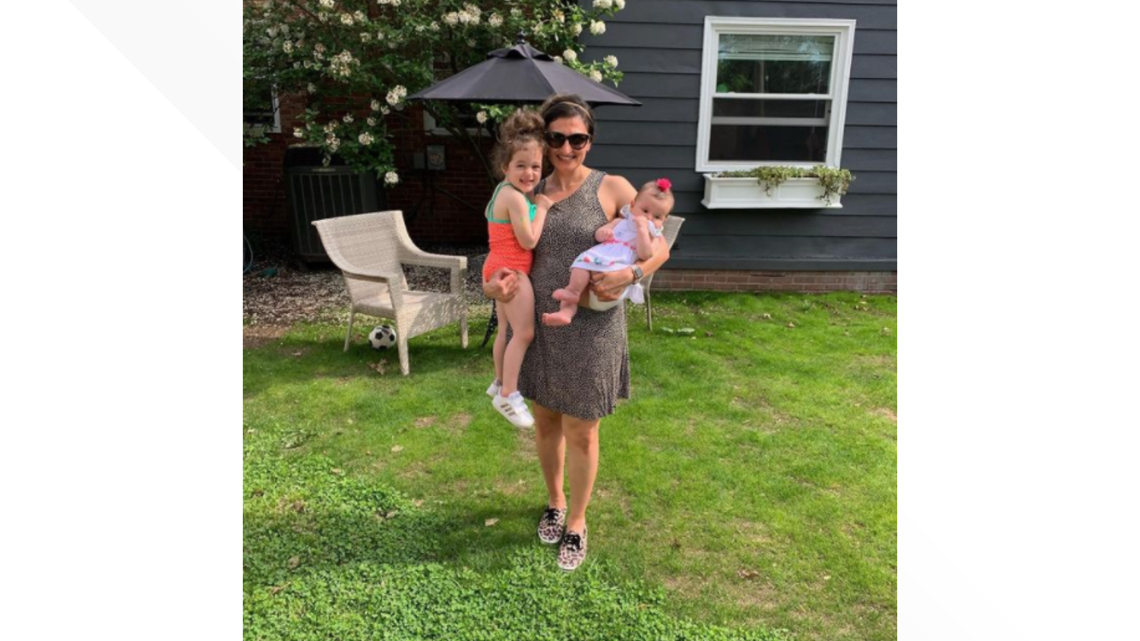 In their own way, each of these moms told us something has got to give. It's not just burnout they're experiencing; psychiatrists call it societal betrayal. The deck is stacked against working moms.
The question now: Where do we go from here, and who can help lighten the load? The Mother Load continues tomorrow with a look at solutions that would help support women, and the steps policymakers and employers could take to get them back to work.