SANDUSKY, Ohio — "A boss lady is somebody who boldly chooses her own direction. She gets stuff done, she often strays from the conventional path and blazes her own trail. She often works towards a higher purpose outside of her own personal success." - Maggie Sullivan, author of "Boss Ladies of CLE."
Cedar Point General Manager Carrie Boldman's first job at the theme park was a few dozen feet--and a few decades away-- from where she sits today.
"My first job here, I took tickets at the front gate," Boldman remembered. "I had an actual ticket I had to rip in half to let somebody in and put it in a little box."
Boldman was just named Vice President and General Manager of the park in April - the first woman to hold the position in the amusement park's 150-year history. She says she's proof that that Cedar Point offers seasonal careers - not just seasonal jobs.
It's a full-circle journey for this Boss Lady, now at the top of her field.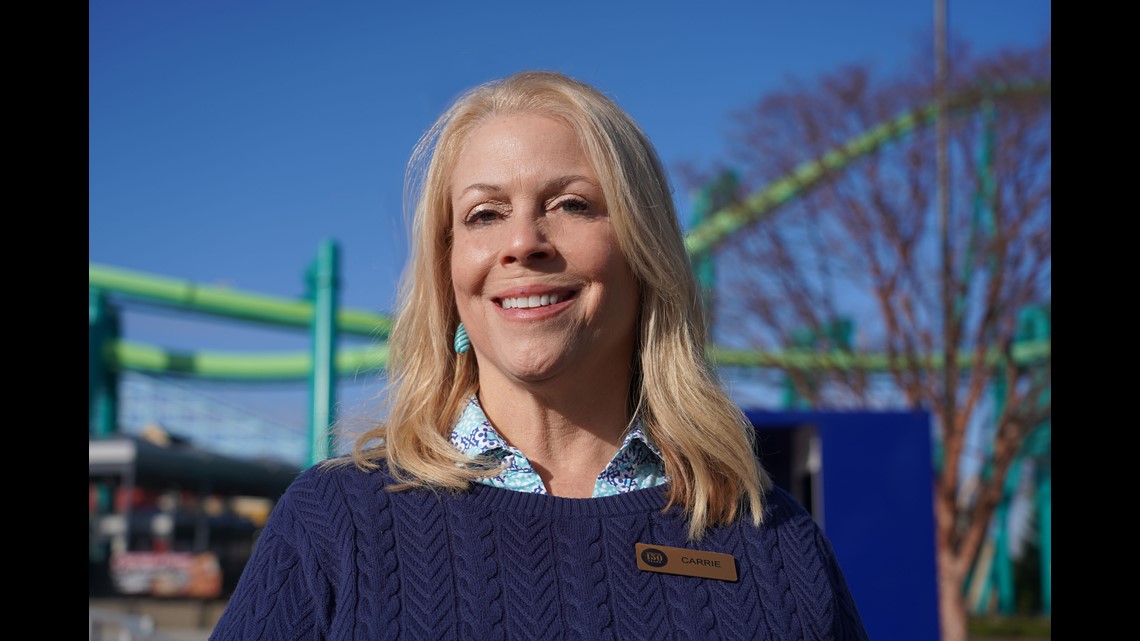 "I think to be the first female GM is obviously icing on the cake," Boldman said.
Boldman, who is also a Disney Parks veteran, has the amusement park chops, but she's bringing something new to the table.
"I'm a single working mother with two kids. I'm a local. I think that gives me a very unique perspective."
She grew up just a few miles away from Cedar Point's Sandusky campus in nearby Huron. She graduated from Huron High School – and then Ohio University – and got her start in merchandising -- designing autograph books and souvenirs.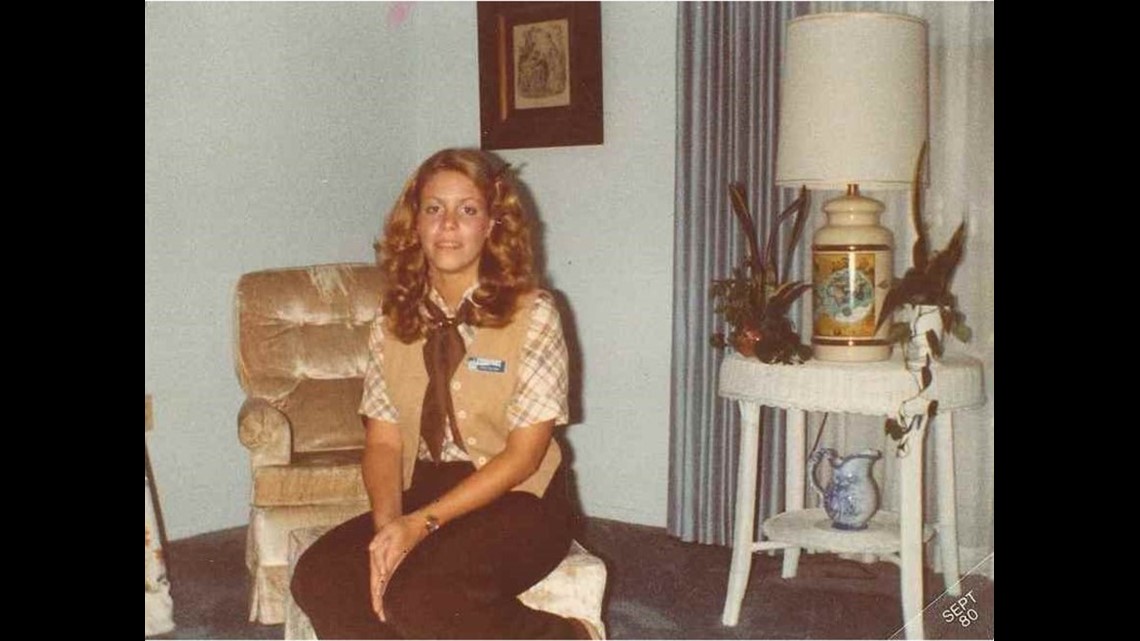 After years abroad opening Disney's second theme park in Tokyo, she decided to come home, wanting her daughters to enjoy a similarly happy childhood.
"I really wanted my kids to have the same type of experience I did growing up, where I'd see my grandparents every day and go to the beach with them and that's really what brought me back to Ohio," she said. "You know, we're a Cedar Point family."
Now, her two daughters work summers at the park, too!
"They're not required to work here," Boldman laughed. "But I'm really happy to have them work here."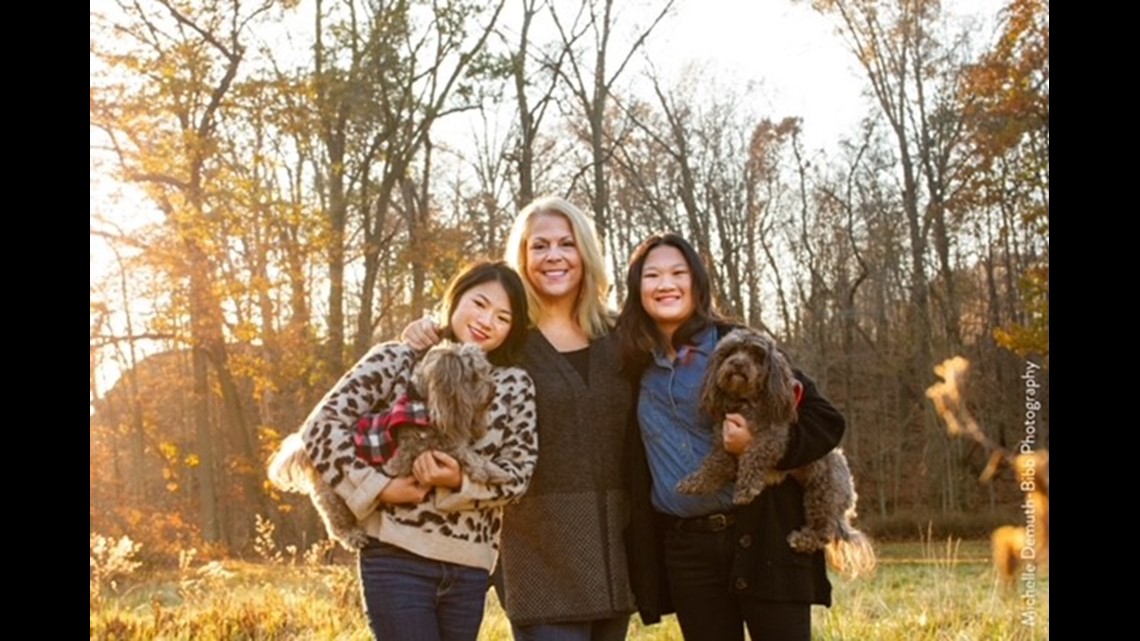 It's not been an easy road to get to the top of the ride, but Boldman says, it's a journey she wouldn't change.
"If you have passion for what you do and enjoy your job, I would just say everything else gets easier."
Boldman is stepping into her new role as Cedar Point is still grappling with the realities of the pandemic. The park opened with safety protocols and limited capacity last summer - also delaying celebrations for what would have been their 150th season. Attendance was down 90 percent.
"Well, I've learned when you're open 151 years this year, you can really do anything. And you know we have a long history - our company has been through pandemics before," Boldman said. "We were so grateful to be open [last year] and I think that we just wanted to entertain people. 2020 was what it was and we're bouncing back this year."
Cedar Point reopens Saturday with all of your old favorites (Boldman says she's partial to Millennium Force) and some new features, as the park celebrates its now 151-year history.
"We're going to have the 150th spectacular [this year] - a larger-than-life parade. Some of the floats are two stories tall, they're amazing and it's going to end with a beautiful night show."
As for the historic park's legacy - Boldman says, it's future is bright.
"There are so many things that make Cedar Point special...you see that skyline, that view... even now in the morning when I drive in I'm like look at that," she said. "It's really an amazing place and a place like no other."
Editor's note: The video in the player above is from a previously published 'Boss Ladies' segment.