CLEVELAND — "A boss lady is somebody who boldly chooses her own direction. She gets stuff done, she often strays from the conventional path and blazes her own trail. She often works towards a higher purpose outside of her own personal success." - Maggie Sullivan, author of "Boss Ladies of CLE"
Artistic inspiration is never lacking for Mary Verdi-Fletcher.
"I always say seeing is believing," Verdi-Fletcher said. "You see ability on stage. [You're] giving an example for people that if they can see somebody in a wheelchair dance, then what can they do themselves?"
Verdi-Fletcher founded her dream-come-true dance company Dancing Wheels 40 years ago this year. But this milestone season is one marked by a touring company that's not touring -planned trips to Dubai and Korea were shelved amid the coronavirus pandemic. Instead, this year, her team has used virtual connectivity to spread their art, dance education, and advocacy worldwide.
Despite the difficulties brought by the pandemic, it's clear - this Boss Lady has never been afraid of a challenge.
She was born with spina bifida - a birth defect that occurs when the spine and spinal cord don't form properly. But she was also born into a family of performers. Her mother danced professionally in Vaudeville traveling troops – and her father was a musician.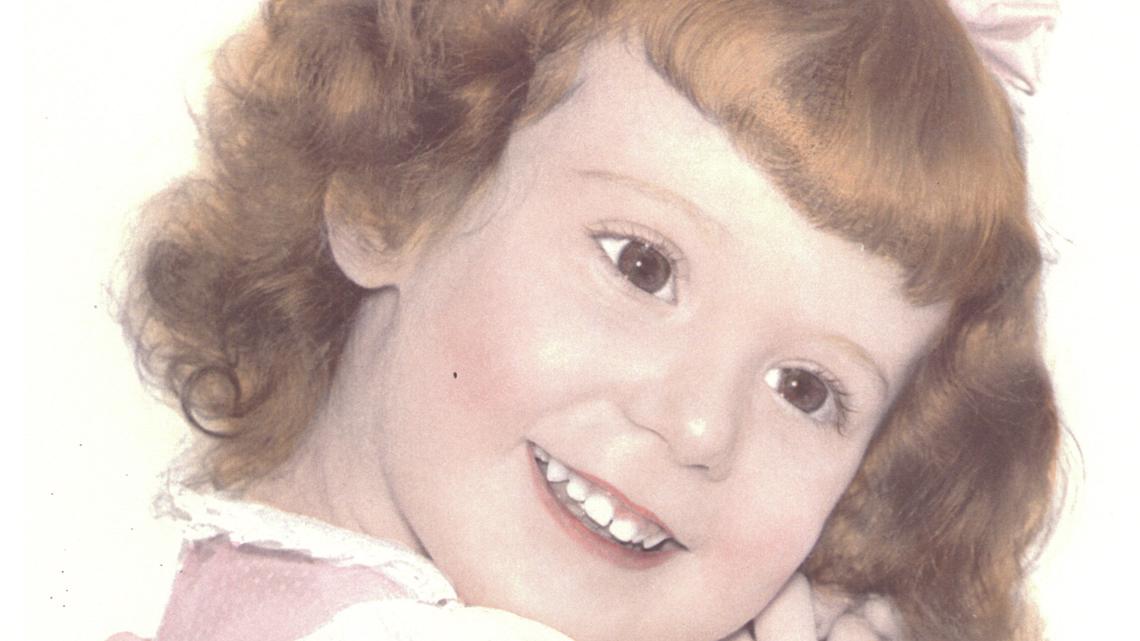 "Even as young as three years old people would say oh what do you want to be when you grow up and I would say I want to be a dancer," Verdi-Fletcher recalled. "They would pat me on the head and they would kind of roll their eyes... they would go oh that's nice you know but they never believed it. But this whole time [because of] the innocence of a child, I believed it. That's what I was going to be."
After braces, crutches, and broken legs, Mary ended up in a wheelchair at 12 years old. But she never lost the desire to dance, and she started experimenting with new possibilities during the disco era with a friend.
"A lot of the partnering that you see in like the ballroom dancing and such was so much more fluid with a wheelchair," she said. You know, there's gliding across the stage and speed and agility that you couldn't even do on your two feet."
Eventually, Mary and her "stand-up" partner entered a competition – and won.
"We did our routine [to] 'It's Raining Men' by The Weather Girls....people went wild! They gave us a standing ovation," she recalled.
Within a year she was performing all over the country…the first professional wheelchair dancer in the U.S. And in 1980, she launched Dancing Wheels -- comprised of both stand-up and sit-down dancers.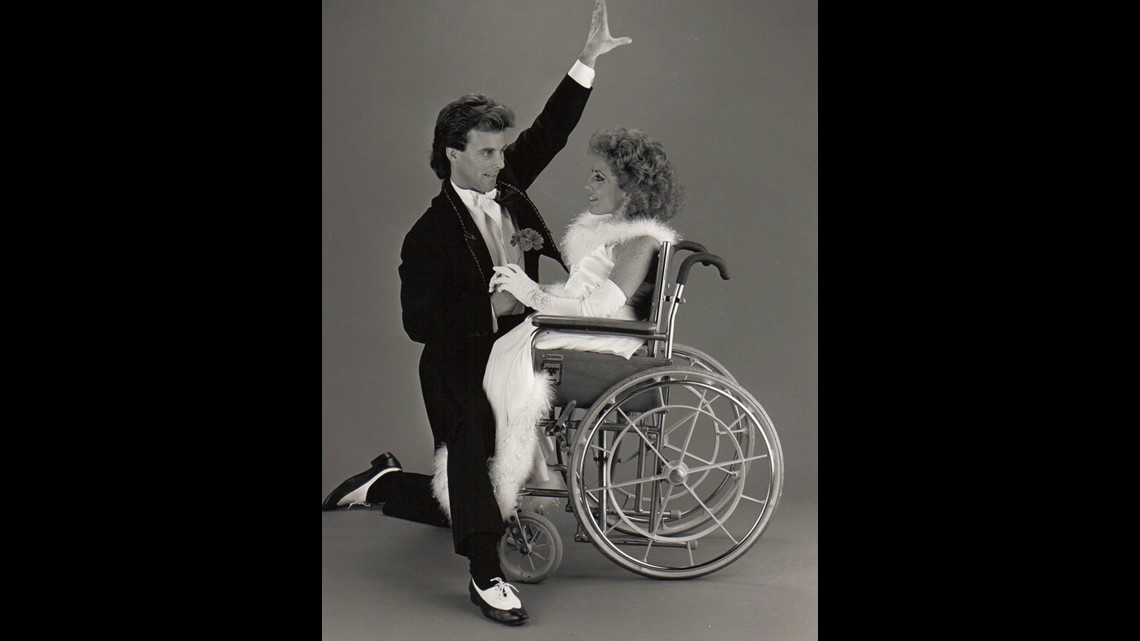 "So it basically started a whole art form," Verdi-Fletcher said. "Cleveland can be proud that, you know, they're the home of the first physically integrated dance company in America."
Now Mary and Dancing Wheels celebrate a milestone 40th season – with a gala that's still in the works for June. Verdi-Fletcher says, she still has a lot of work to do.
"You know, I'm always thinking forward -- I hardly ever think back," she said. "We're certainly not doing it for the paycheck...it means something to the to the people that are seeing it so it's changing their lives. Changing perhaps their perceptions of themselves or other people, so it's far more than just dance."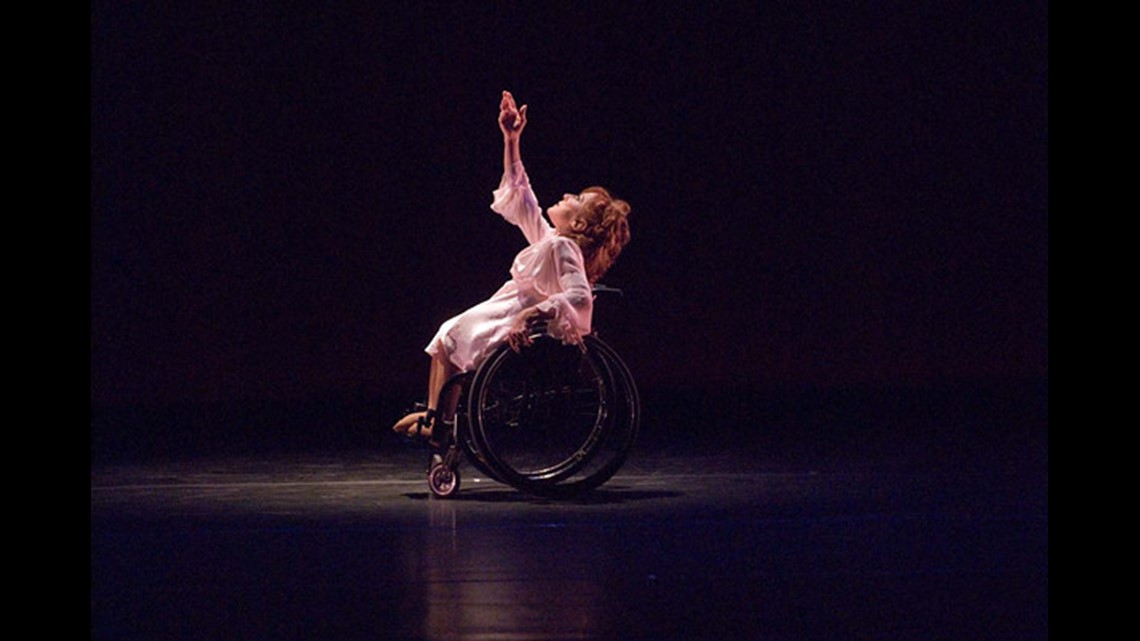 You can learn more about Dancing Wheels Company here, and donate to help The School of Dancing Wheels here.
Editor's note: the video in the player below is from a story published on Feb. 24, 2021.