CLEVELAND — "A boss lady is somebody who boldly chooses her own direction. She gets stuff done, she often strays from the conventional path and blazes her own trail. She often works towards a higher purpose outside of her own personal success." - Maggie Sullivan, author of "Boss Ladies of CLE."
Justice Melody Stewart is starting the new year like many of us – working from home in Cleveland. But her work is Ohio's Supreme Court. She was the first African American woman elected to the state's highest court in 2018.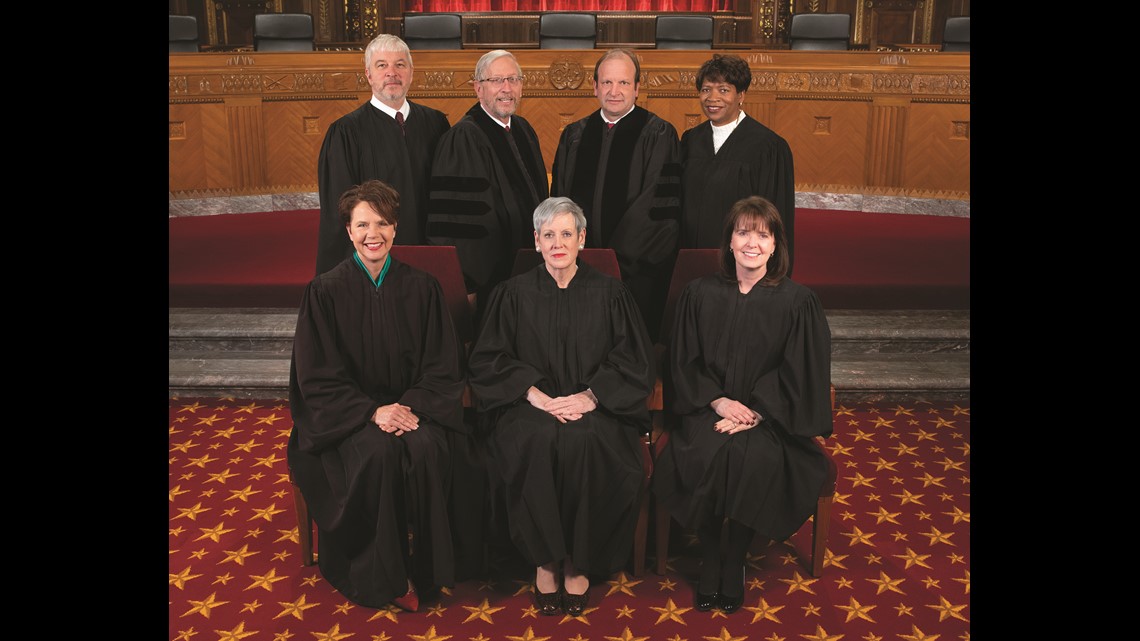 "I think what I bring to the court that is different is the perspective that my other colleagues don't have. By my being an African American woman, by being raised by a single mother in the Hough area of Cleveland," Stewart said.
Though the Ohio Supreme Court is in located Columbus, this Boss Lady is proud of her Cleveland roots and happy to spend more time at home during the pandemic.
"I think we have the potential to be one of the best cities in the nation and I really do mean it. Yes I was born and raised here and this is my home," she said.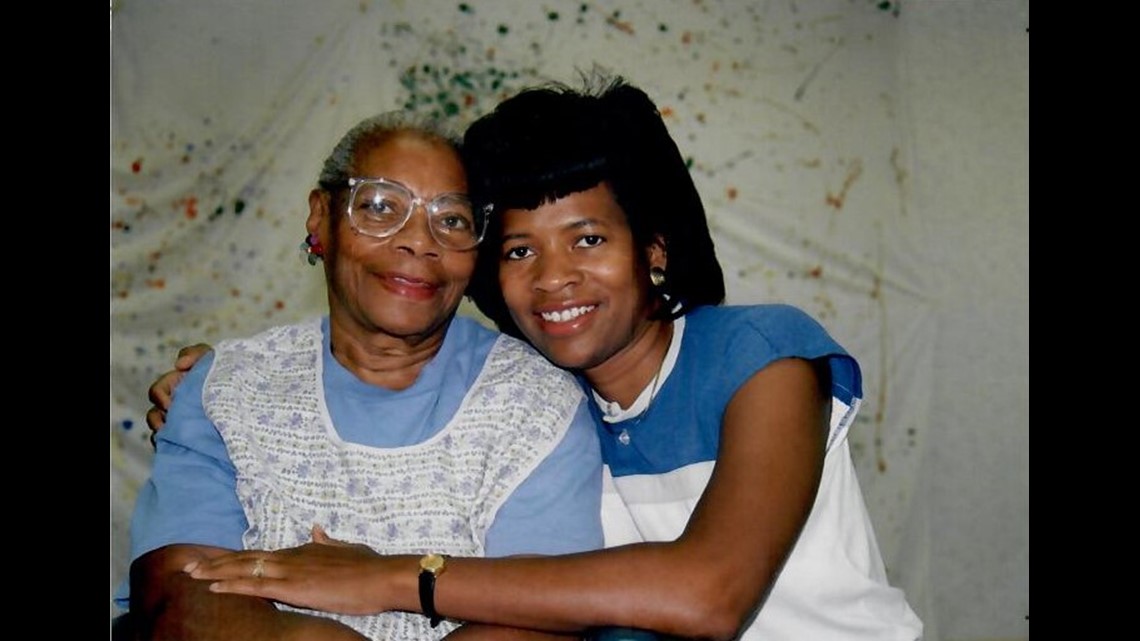 But Stewart also sees where things could stand to change. She's inspired by the social awakening seen around the country.
"Maybe this is the time that brings about a whole sea change in how we do things in our in our policing, in our community, and how we respond to police officers and indeed in our justice system as a whole," Stewart said. "This year has been such a learning experience...and I hope we don't go back to the way things were prior to this year. There are so many lessons to be learned and I hope they aren't lost on us."
Stewart says those same lessons extend to the state of politics today.
"Politics have risen to a whole new level a level that I thought I'd never see and I guess what's more disheartening for me is that we the citizens allow it to continue...and that isn't the way I understood government should be or how the government should run."
And after a tough year of pandemic and politics, it's still music that brings her joy. Stewart learned to play piano at age 5 and majored in music at the University of Cincinnati.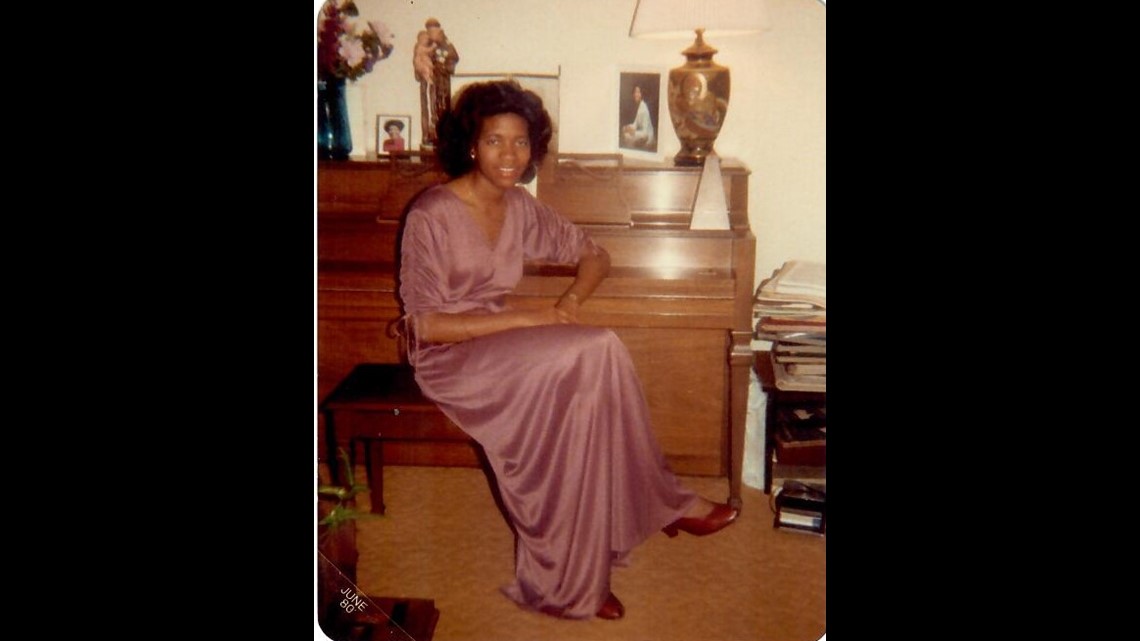 "I have [been playing the piano more] and I smile a lot because I thought it had been so long since I played that it would be so embarrassing that I might give my piano away or something but I have been playing more, I have been composing more," she said.
"My workload has increased...but my outside extracurricular things have decreased and that has allowed me to do more with music."
And as she gets back to work in 2021, Justice Stewart hopes to preside over a state that has changed for the better.
"Hopefully this dark time is a distant memory for us in the not so distant future. We're going to get through this and we're resilient and I trust we will be a better society and we'll be a better Cleveland after all is said and done."