NEW YORK — "A boss lady is somebody who boldly chooses her own direction. She gets stuff done, she often strays from the conventional path and blazes her own trail. She often works towards a higher purpose outside of her own personal success." - Maggie Sullivan, author of "Boss Ladies of CLE"
Liz Vaccariello is turning an important page in her career, now the editor-in-chief of one of magazine world's biggest brands: People, where she's the first "boss lady" at the magazine in some 15 years.
Despite spending years at the helm of other big-name publications, for Liz, this is a total "pinch me" moment.
"I cannot believe that this is my life now," she said in a recent Zoom interview with 3News' Sara Shookman. "Little Liz Ludlow, 20-plus years ago back in Cleveland, thought, 'Can I make it in New York?' And I did, I guess I made it."
Liz is a Clevelander, a graduate of Charles F. Brush High School in Lyndhurst. She got her start writing for Cleveland Magazine in the 1990s, and was a young 20-something editor-in-chief there when New York City came calling.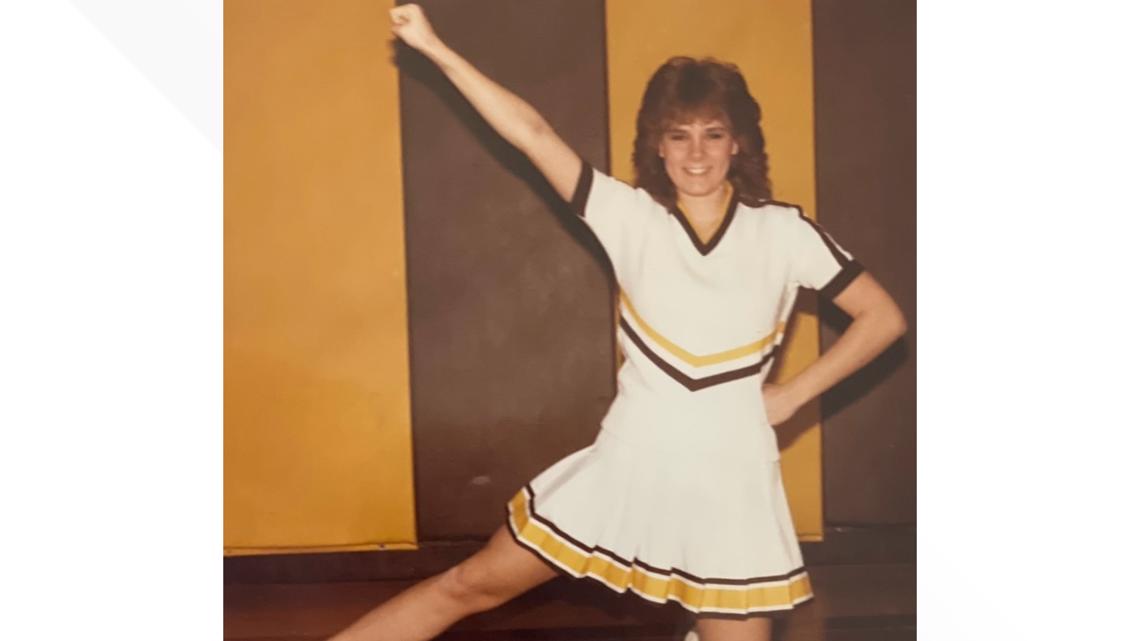 Liz and her husband Steve, a photographer and also a Cleveland native, moved to the Big Apple for career opportunities, and were there living in downtown Manhattan on Sept. 11, 2001. Both later co-wrote for Cleveland Magazine once again about their experiences that tragic day.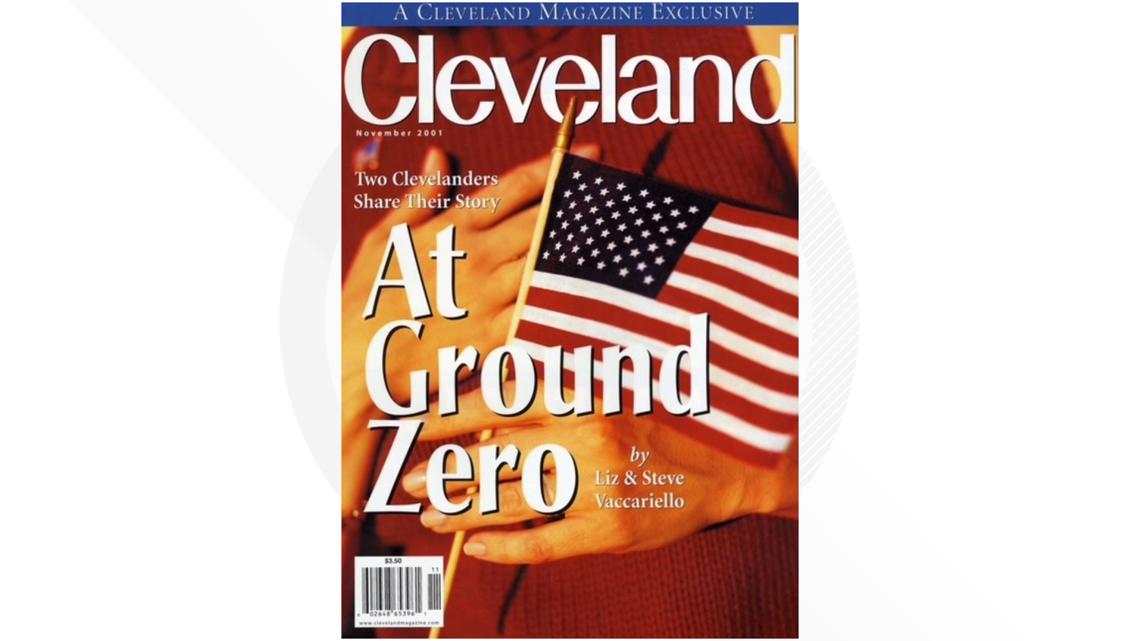 Vaccariello has now been in the business for more than 25 years – landing gigs at titles like Parents, Prevention, and Reader's Digest. She was most recently EIC at the women's lifestyle publication Real Simple. She says she's used to the monthly grind, but now at People, the workload is weekly, and reaches more than 70 million people.
"Somebody said that going from a monthly magazine to a weekly magazine is like backing out of the driveway onto the freeway, and that is exactly what it's been like the last week," Liz said. "And the cars on this freeway are not slowing down because Liz Vaccariello is the new editor-in-chief."
She's already off to the races — her first issue featuring music superstar Lizzo hit newsstands last week. In this week's issue, actor Samuel L. Jackson and his Broadway actress wife La Tanya Richardson Jackson open up about their lasting marriage.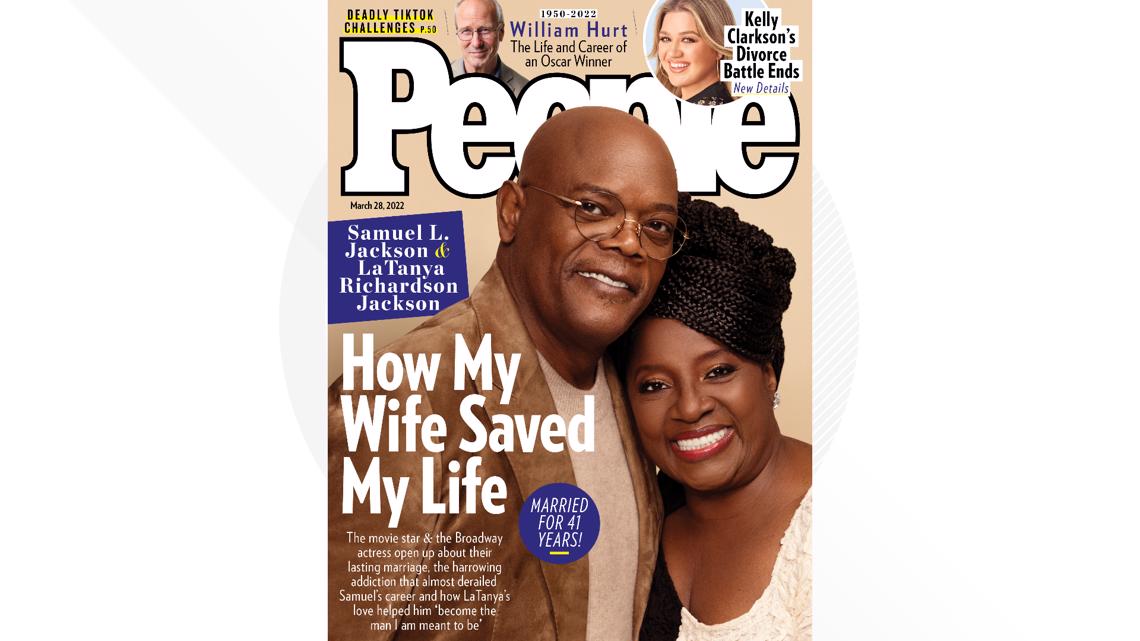 Part of the draw for Liz is the "People" name. For nearly 50 years, the magazine has solidified itself as one of the most reputable sources in the world. As Liz puts it, if you read it in People, you know it's true.
"That's why celebrities come to us to talk about important things," she explained. "That's why people pick us up at the newsstand, because they know that what they're going to read isn't gossip."
Vaccariello says she is honored to continue to tell those important stories.
"Terrified isn't the word, but humbled about what I'm taking on," she said. "I don't want to make mistakes."
This boss lady has plenty of support, both with extended family here in Cleveland and at home in New Jersey with Steve and their twin teenage daughters, Olivia and Sophia.
"It's just 'Mama, can you take me to the mall still?'" she laughed. "You know, if I can get my daughters into the Grammy awards, then I might have real capital here in this house."