CLEVELAND — "A boss lady is somebody who boldly chooses her own direction. She gets stuff done, she often strays from the conventional path and blazes her own trail. She often works towards a higher purpose outside of her own personal success." - Maggie Sullivan, author of "Boss Ladies of CLE"
As Cleveland Mayor Justin Bibb prepares for his first State of the City Address 100 days into the job, his administration is already starting to make its mark on Cleveland, in part through its "boss lady" leadership.
To mark the occasion, we're taking a look at his team, chock full of Boss Ladies working toward a better Cleveland.
Working towards a better city starts with communicating the mayor's plans and policies. That's where you'll find Chief Communications Officer Sarah Johnson.
"My day to day job is really ensuring that the mayor's message gets out to the residents of Cleveland, that it also gets out to our media partners," Johnson told us, "and at the same time that I am protecting the brand of the mayor and the brand of the city."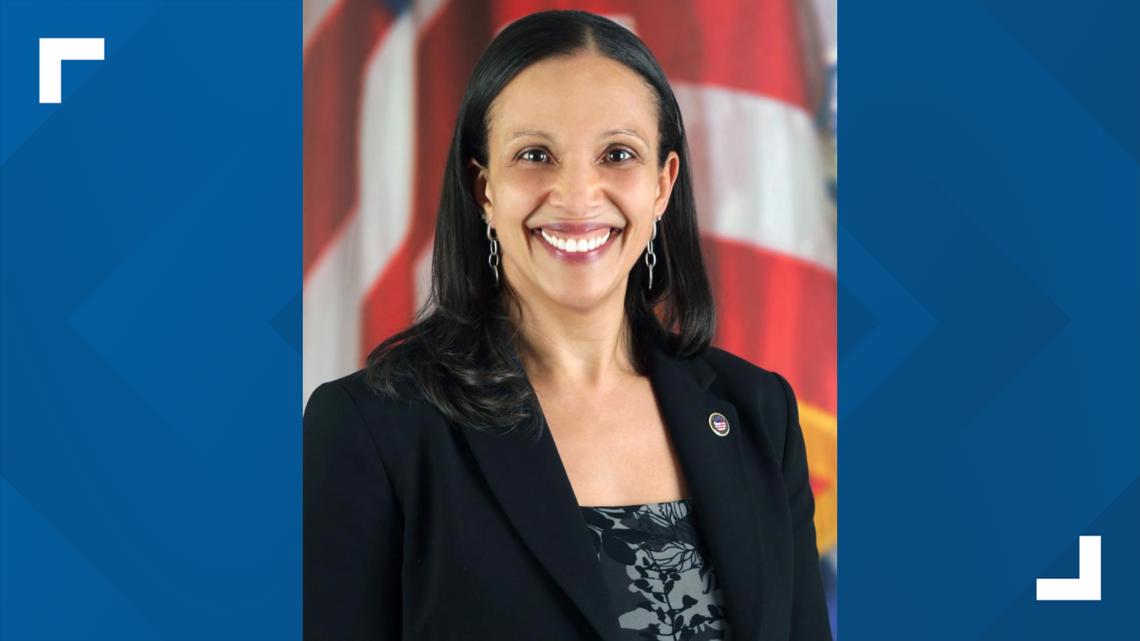 Before joining the Bibb Administration, Johnson led marketing and media relations strategy for the Greater Cleveland Partnership — building an impressive resume while also building her family.

"I'm a mom of five, so that balance is really important to me," she said. "But at the end of the day, I feel like I am doing the best that I can for the residents of Cleveland, and I know that I have a leader who wants to do the best he can for the residents of Cleveland."
Jessica Trivisonno was once a law school classmate of Bibb's at Case Western Reserve University. Now the senior strategist for the West Side Market, she's helping guide a new future for the iconic but struggling location — a project the mayor promised to make a priority on the campaign trail.
"There's 110 years of history here — and 70 small businesses and counting that rely on this place to feed their families and make a living," she explained. "It's just a job that has a lot of gravity that I want to get right."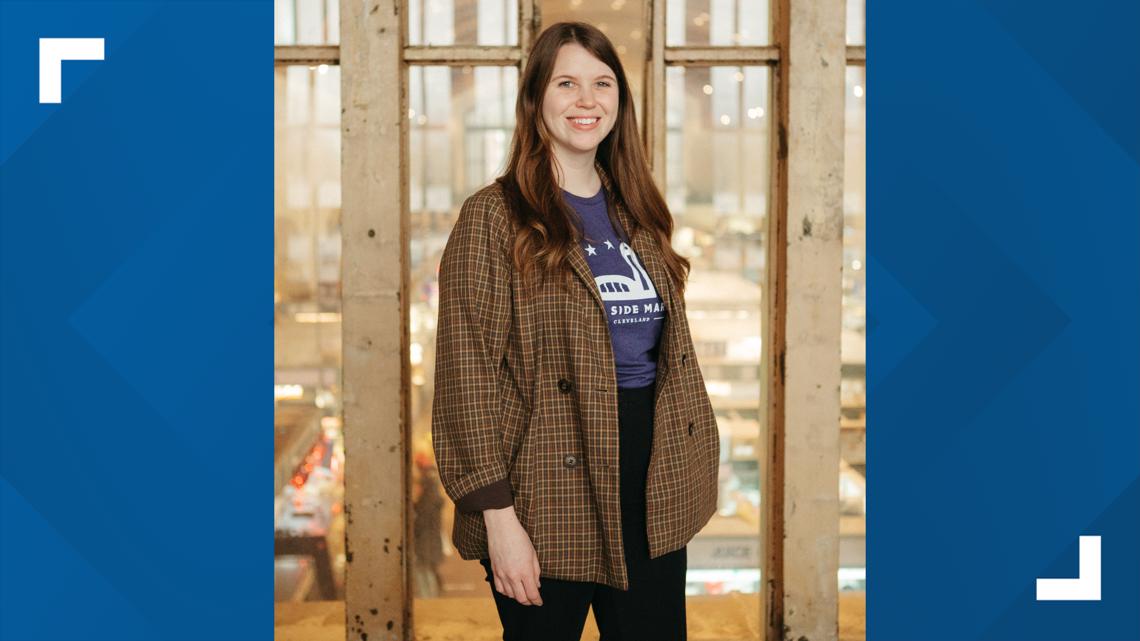 Joyce Pan Huang moved to City Hall after leading MidTown Cleveland's efforts. Now, her scope has expanded as city planning director, making her not only the first woman but also the first Asian American to step into the role.
"We're really thinking about the future of Cleveland and all of its neighborhoods," she said. "Whether it's lack of green space, lack of safe streets for you to walk, our most vulnerable citizens are the ones that we need be watching out for."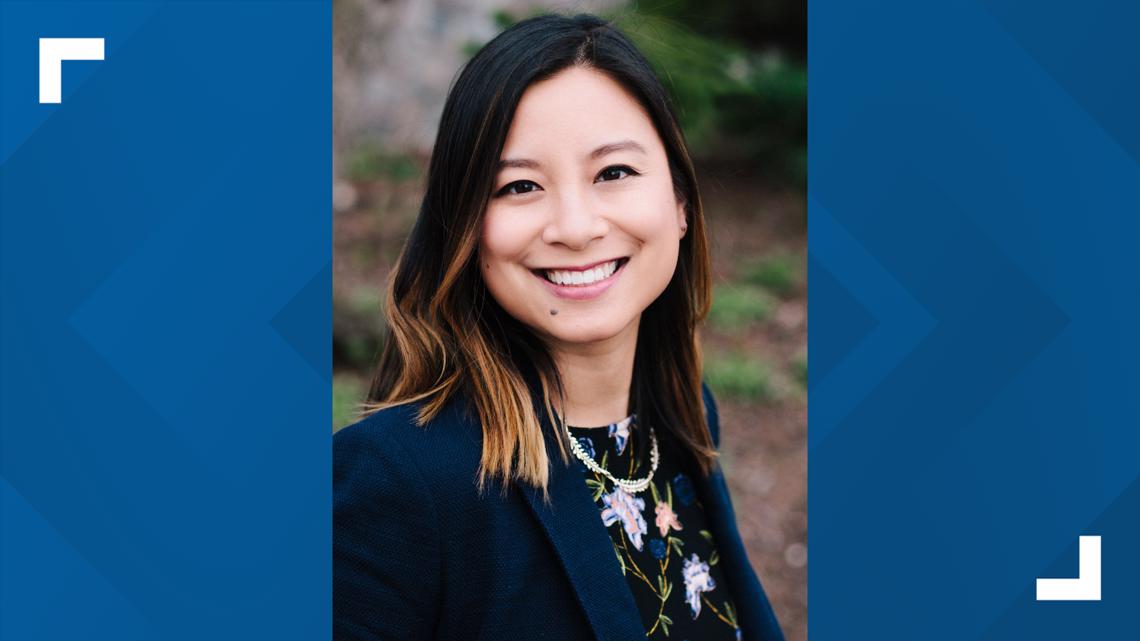 Her other role — as mom to a young daughter — also helps guide her.
"I also think about things like how we create cities for families," she added. "How do we help retain both young people as well as people who are really determined to raise their family here?"
These Boss Ladies are part of a diverse administration, one they say has prioritized putting women in key city leadership roles.
"Each of us has different experiences, each of us has diverse experiences," Huang said. "We need lots of voices in the room to really see how we can build the city together."
Three voices who hope to lead by example as they navigate lofty goals and big expectations.

"I think [our goal is] making Cleveland more equitable for everybody, not just equitable on like a racial scale, but equitable when it comes to technology equitable when it comes to food, things like that," Johnson stated. "I think many of us take for granted."
These women will help shape our city's future — and all view their roles as so much more than just jobs.
"I think the priority for this administration and every public servant is to engage people, empower people, and help provide all of the connections that we can make so that people feel like they can make change in their communities," Trivisonno declared.