CLEVELAND — "A boss lady is somebody who boldly chooses her own direction. She gets stuff done, she often strays from the conventional path and blazes her own trail. She often works towards a higher purpose outside of her own personal success." - Maggie Sullivan, author of "Boss Ladies of CLE"
Paula McLain has spent the pandemic reflecting...reflections that have surfaced on her pages.
"Sometimes our deepest sources of pain can lead us to our life's purpose and I believe that that's true for me as a writer," McLain said.
McLain has been busy during this last year, as she prepared to release her newest novel, while also parenting two teenagers.
"It's been challenging and also strangely rewarding to get to spend so much time with my kids at first trying to work at home. You know I write in my in my space and usually the happiest time of my day is when they head off to school and the house is quiet but we really learned to live in the same space," McLain laughed. "The pandemic has forced me to be a lot more judicious about my time and it feels more precious than it ever has before."
McLain's most prolific writing has come out of her Cleveland Heights home and neighborhood. She wrote much of her 2011 bestseller "The Paris Wife" at the Starbucks on Cedar Hill.
"Sometimes when we drive by or my kids will point it out and they'll say funny things like, 'there should be a plaque over the brown chair where you sat and wrote every day'," she said. "They're really proud of me."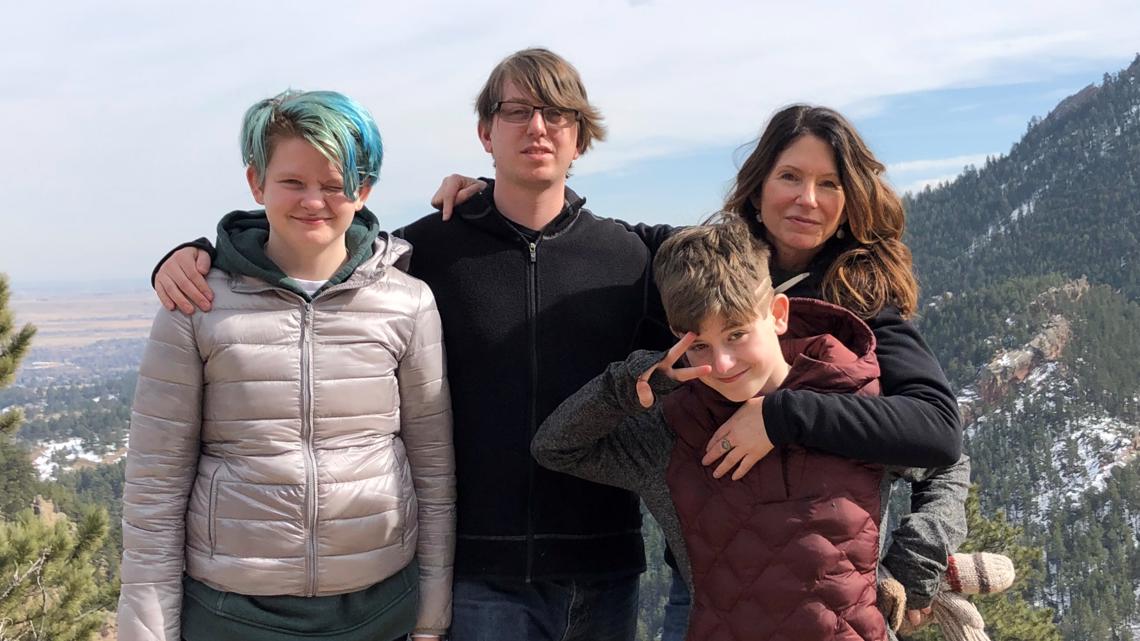 And Cleveland is proud of McLain. This is the city where she became an internationally bestselling author. But according to McLain, she never expected to fall so hard for her adopted city.
"I never imagined when I came here in 2003 that I would be here for 17 years now...it continues to be surprising to me that Cleveland has such a rich community for writers for artists of all Kinds. It's a very creative place," she said. "It's where some of my happiest years have definitely happened."
But her own story begins darker -- growing up in foster care in California, McLain was a victim of sexual abuse. And that's where she's set her latest novel just now on shelves, "When the Stars Go Dark."
"It's literary suspense [set] in the 1990s in California," she explained. "My missing persons detective, who is my main character shares my background...I gave my victim who is a banished missing girl, I gave her some of my trauma and these characters have to find each other and they have to find their own way towards healing and self-recovery."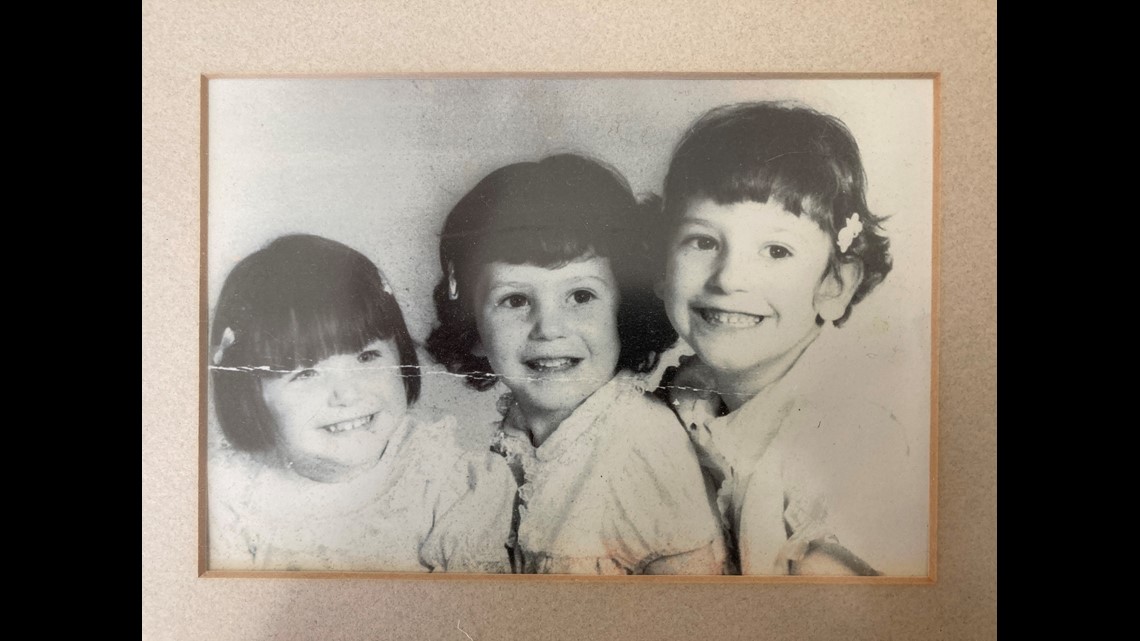 Suspense was a whole new genre for her. In ways, McLain says it's more personal than her memoir, "Like Family: Growing Up in Other People's Houses."
"I went back and forth back and forth [about writing this story, asking myself] do I have the chops, am i really going to do this, is this a good idea, am I being reckless, is this self-destructive? And then I remembered one of my favorite Joseph Campbell quotes which is 'as you go the way of life, you will come to a great chasm. Jump. It's not as far as you think' and I just thought okay, I'm going to take this leap.
It's that idea, McLain says she would impart on anyone at a crossroads.
"That's what I would say to somebody who is afraid of trying something new or launching out into a, you know, onto a different path or challenging themselves - just, maybe, reach for more."
"You know, celibacy is one of those words that definitely stop you in your tracks...but I have never gotten more responses ever to any pieces of writing that I have ever published," she said. "It's incredibly moving to me that we could be so connected right? That we can share such personal information and feel better, not worse when we're vulnerable."
Editor's note: The video in the player below is from a story published in March 2021.