CANTON, Ohio — Church was always a sacred place for Richard and Pauline Payne. They were active members at Saint Michael's in Canton for 60 years.
"My mom, she was so active in the church, I always thought she was waiting in line to become Pope or Pope-ette," said their son Richard..
In fact, his parents' love story began after meeting at a church dance. Married at 21 and 22, the Payne's traveled through life together. Even when Richard Senior's job as a truck driver kept him far away from home.
"We didn't have much, but it's the classic tale of we didn't know that we didn't have much, because we were pretty happy." Richard said.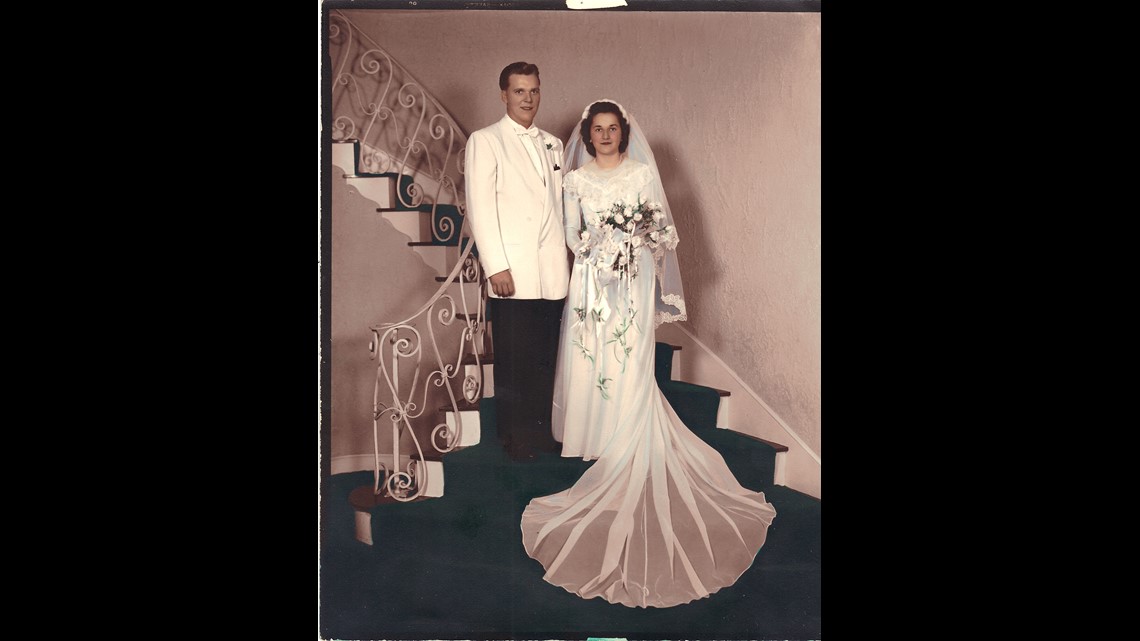 His parents would stay married for 70 years. They had two sons, three grandkids and three great grandkids – family, always at the forefront of life, their son Richard recalls.
"You just look at them and your expectation was that's what marriage was all about. They were not only extremely loyal to each other but they had an unwavering spirit and their faith drove them quite a bit."
But the road for them was long and at times windy.
They put all of their life savings into a house, it burned down before they could even move in. Then - They lost their son Jeff at 31 to cancer.
"That was something that they never really healed from... [yet,] I think they found that their love overcame that incredible grief and they persevered," Richard said.
Together, with faith, prayer, and their church, the Payne's fought through that battle.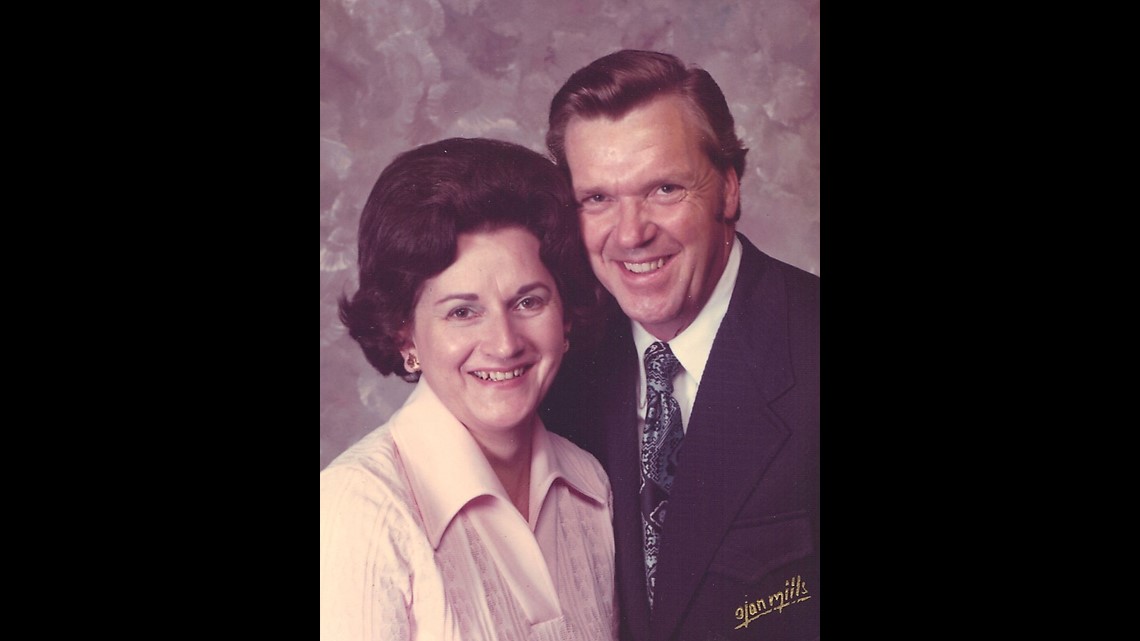 Then came another battle they'd fight together, covid-19. Richard says they both tested positive on December 13th.
"Needless to say, that was a punch that I wasn't ready for."
Both Richard and Pauline were eventually transferred from their nursing home to Mercy Medical Center. There, one of the hospice nurses decided to push their beds together so they could hold hands.
And so, lovingly holding hands, Pauline died at 9:30pm, Christmas night. Richard joined his wife nearly 24 hours later.
"My theory is, my mom got to heaven and looked around and said, he's late again, and went back and got him," Richard joked.
It gives their son a sense of peace. And while Richard never got to hug or kiss his parents goodbye, he did have the chance to tell his old man this.
"I just said all the things I wanted to emphasize of how important he was. I wish I could be the man that he was. That's what I kept telling him. I hope he heard that. I'm sure he did. He was a heck of a man."
A man of god, he taught his son about faith and life itself.
Richard knows his parents are in heaven together, reunited with his brother Jeff.
Holding hands and praying that life brings their son on earth the same happiness they shared for 70 years.