"Essentially, my job as a coach is to hold up a mirror and allow these young people to see the best version of themselves," Gates said.
It's now a reflection for all to see -- and what we've seen is remarkable.
Gates is earning national attention for turning around a program that lost 21 or more games in five straight seasons. Underestimated from the start, and with a roster of unknown players, the Vikings went on to top the Horizon League this year.
"When I see the looks in [my players'] faces that's where I get my joy because I see them not only be doubted, I also see them every day behind the scenes in the shadows."

So what's his secret to success? As a former college player himself, Gates said he believes it's about long-term commitment and adherence to a set of important core values.
"They're in my life forever. I'm in their life forever," Gates said of his players. "And our core values talk about that in general. Friendship, love, accountability, trust, discipline, unselfishness, enthusiasm and toughness."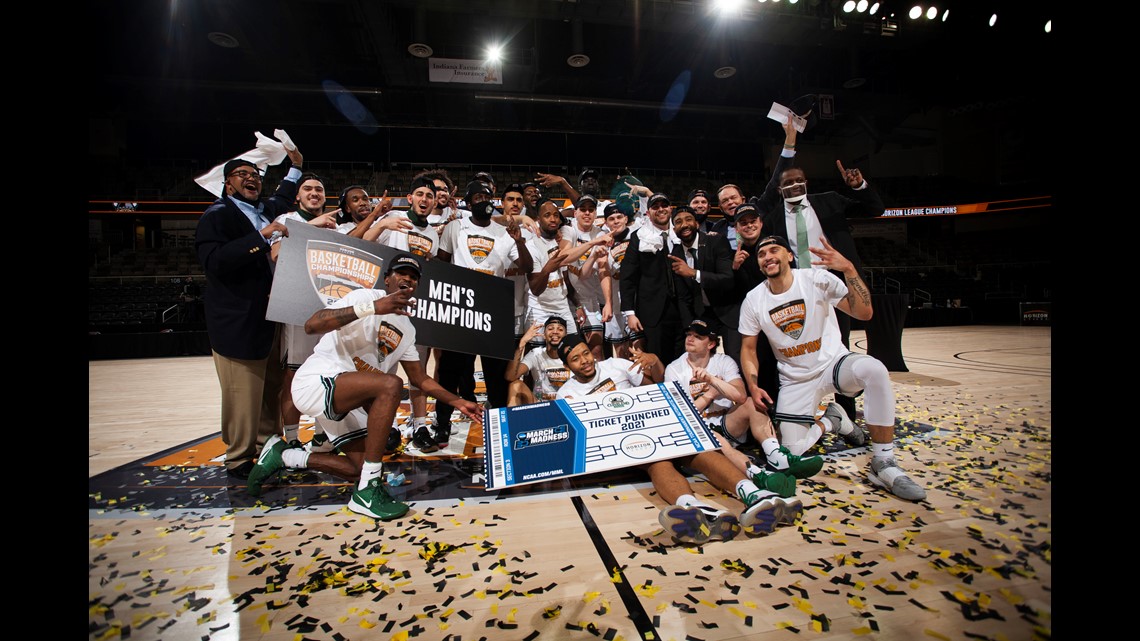 Gates also isn't afraid to take chances. He's made bold game-time decisions like putting in a freshman who has barely played to defend an inbound pass, pushing a player to take his first three-point shot and bringing in a walk-on to spark the defense.
"Yeah, that is exactly what I'm talking about," he said. "Being prepared for the opportunity and living in that moment in that minute."
Another top priority? He's turned the team GPA from a 2.3 to a 3.3, driving on-and-off court success. He says his leadership is inspired by another iconic CSU coach. In fact, it's part of what drew him to the job.
"What a great opportunity this is to walk on the same sidelines as John McLendon, who was the first Black coach at a predominantly white institution, and it happened at Cleveland State University in 1966," Gates said. "What an honor that would be."
What else drew him here? Cleveland's legendary sports fans. Gates says he hopes CSU's recent success has helped excite the city during a tough year.
"I just hope they add us to that list of, let's go to the Browns game, let's go to the Indians, let's go see the Cavs, let's go see Cleveland State University."