CLEVELAND — Cleveland is in good hands with Esha Hand-Goodwin.
The South Euclid resident is the Manager of Events for the City of Cleveland, serving as a liaison to all residents and businesses planning events or film projects in the city.
"Cleveland is my home. I will continue to be a champion for it," Hand-Goodwin told 3News anchor Dave Chudowsky in a recent Game Changers interview. "It is Cleveland versus everybody," she continued with a laugh.
Since 2016, the Shaker Heights native has made a lot happen here. From multiple All-Star games, the NFL Draft, the World Series, a championship parade, blockbuster movies and the Republican National Convention.
It's Hand-Goodwin's job to make sure all plans have been executed correctly.
"There has to be a security plan. If you are utilizing streets in any way, there has to be a traffic plan," she explained. "If you are utilizing large tents or generators, there has to be a plan for permits."
Blockbuster movies being filmed in town or firsts -- like a zipline through downtown -- don't just magically happen. Even traditional fireworks shows and church picnics must go through the process.
"It looked really cool, but it was very challenging to get it permitted, a lot of work took into getting that zip line up," Hand-Goodwin recalled. "[Sometimes] you see the concept, you're like, oh my goodness, but that is what we love to see -- that unprecedented things happen in Cleveland to say that we did that."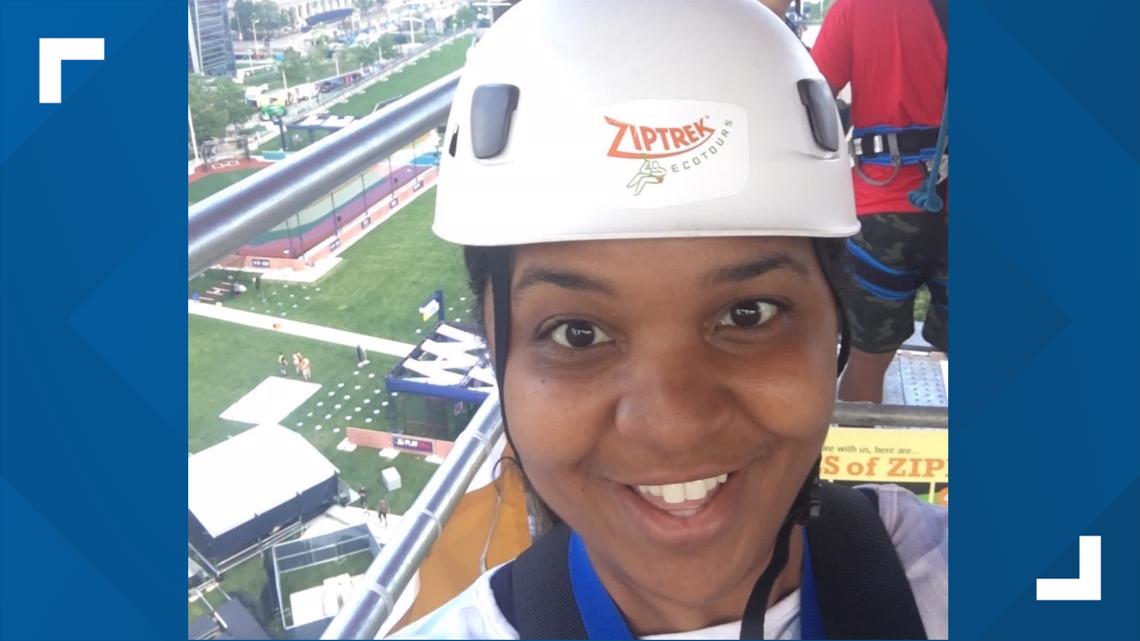 Her job also includes the unexpected, like when the reality dating show
The Bachelor got creative with our green spaces.
"What we would never think as a space turned into the best dating scene ever that you could think of," she recalled of the candlelit dinner scene filmed on the city's Mall C. "Or, American Ninja Warrior in the middle of Public Square,
people competing right in the middle of Superior, going through the obstacle course, nobody would imagine!"
Her biggest obstacle is that the Office of Special Events has one person -- and it's herself. So, she's restructured the department – even writing her own legislation proposing the creation of a new Division of Special Events and Marketing, expanding the scope of their work. Those plans are still in the works, but she plans on adding more members to the team within the next few months.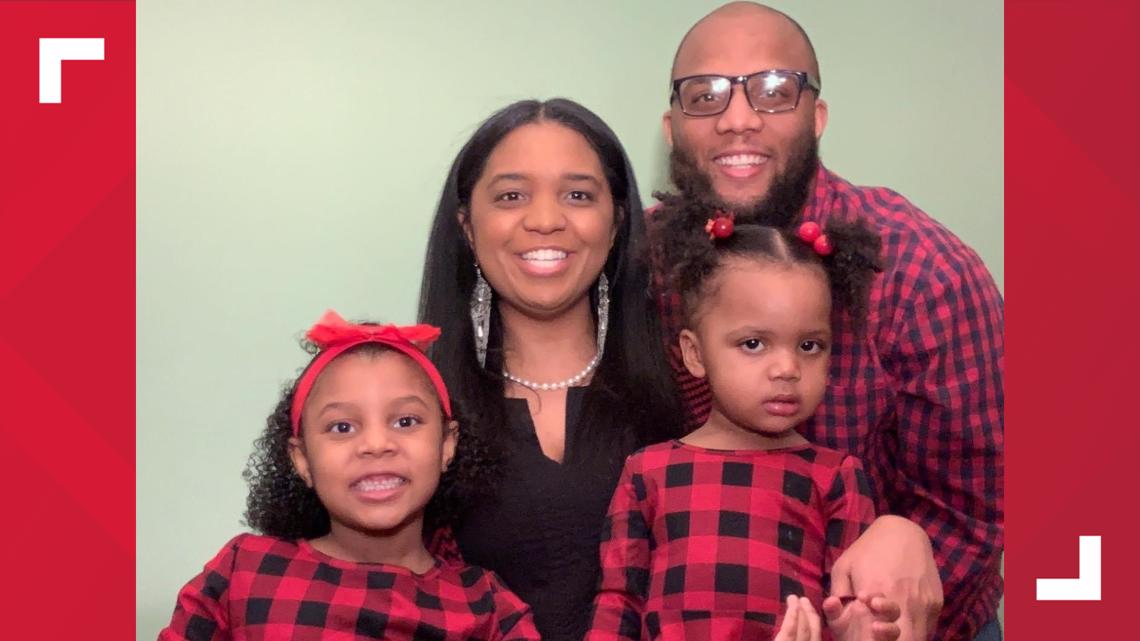 "When we do expand, and have been able to receive that expansion through Mayor Bibb, we'll be growing into a four-person operation," she said. "What we can look to is to be able to go digital with permitting and ultimately create one permit for this type of activity."
Her favorite team is the one at home: Her husband and two daughters, including DJ Lily Jade who has previously been featured on GO! (watch below).
Editor's note: Video in the player above was originally published in a previous story on Feb. 17, 2022.
"They're the main reason why I continue on, wanting to champion for events and film in the city, Hand-Goodwin said. "So that I can instill the love I have for the city and them."
A city she feels has become an event town with much more excitement in its future.
"What's next for our office is we have some great films coming to town that we will see this summer. And we have some great plans with improving our technology and having some online services, so more to come."