CLEVELAND, Ohio — Gregory Bush knows his way around the kitchen. From his checklist to start the day, to the last dash of salt on his final meal of the day. Bush puts lots of love, and memories of his late mother, into his cooking.
Spending time with her in the kitchen growing up inspired him to become a chef. He went to Jane Addams Career Center hospitality school, and started doing semi-related jobs like holding management positions at Six Flags and various pizza places. When his parents told him they couldn't afford to send him to college, Bush found himself traveling down the wrong path.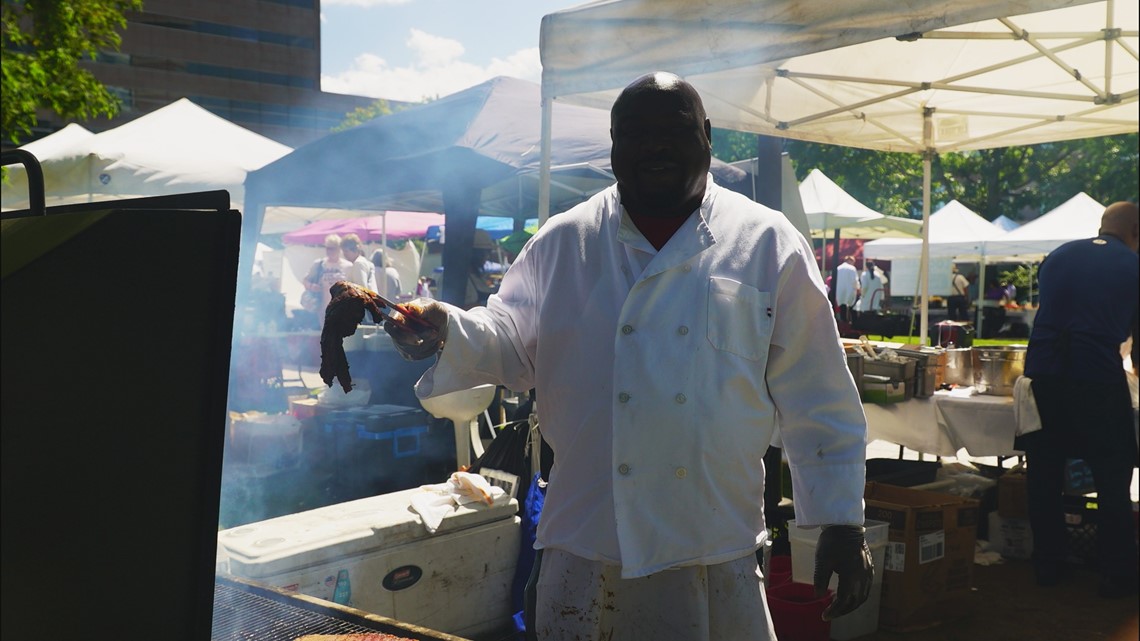 "You hang around the wrong people and you make dumb choices," he tells Channel 3. "You think drinking and kicking it it is the way to go."
Bush says he hit his lowest point sitting behind bars, serving an 11-year sentence. He realized his life had taken a wrong turn. He also realized he needed to do something about it.
"I look at my past and use it as a mirror, and do I want that, hecky naw! So I want to continue to be positive, and move forward," he says.
Bush credits his pastor for helping turn his life around. He referred Bush to Passages in Cleveland shortly before he finished his sentence. Their re-entry program motivated Bush to keep moving forward after his release.
As he watched television from the comfort of his home, out of a prison cell, the same commercial kept catching his eye. "Turn your life around...learn the business of fine dining...work with a staff who understands you, under the leadership of Brandon Chrostowski." Too good to be true, Bush first thought.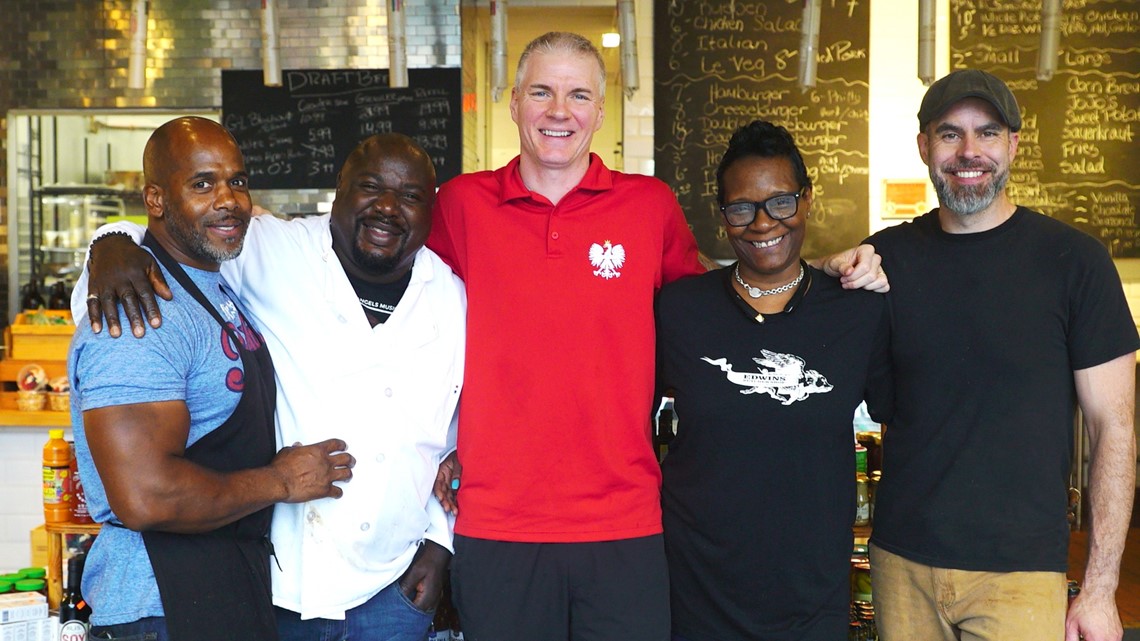 The support of his pastor, friends, and family, and his grit and determination eventually landed him a spot in the EDWINS Leadership & Restaurant Institute program. For the first time, he learned about true cooking. For the first time, he learned about fine dining. For the first time, he was pursuing his passion.
The Institute got him his current job as chef at Edwin's Butcher Shop at 13024 Buckeye Road. Ironically, it's just blocks away from where Bush grew up. Just like he learned to cook from his mother then, he is using what he learned at the Institute to cook catered meals, day-of orders from the counter, and purchase seasonings and ingredients for everything the shop makes.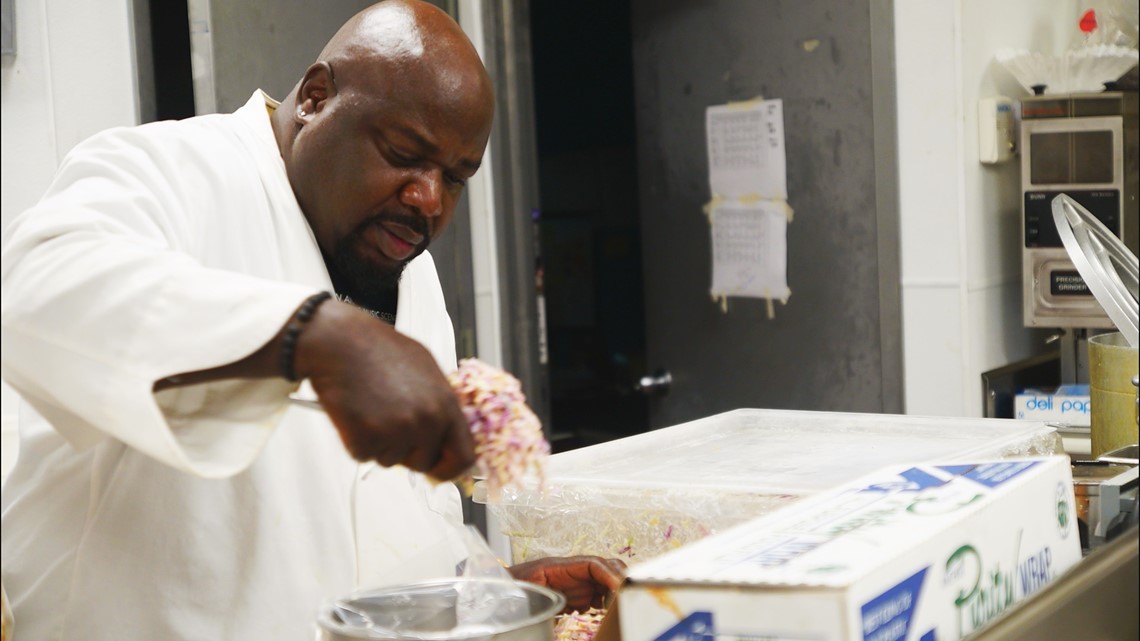 "In French it's mise en place, but it teaches you how to setup everything before you start whatever it is you're starting," Bush explains the technique Edwin's taught him that he uses to begin everyday. "So if you're going to start a dish or even start your day, you need to have your mise en place in your mind so you know what you're going to do."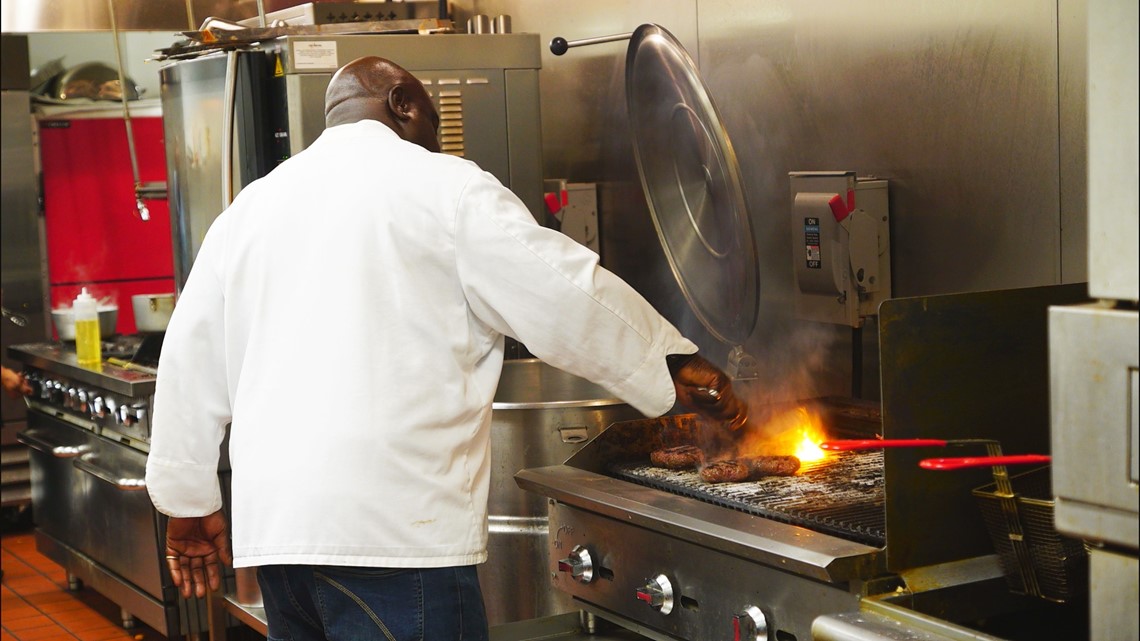 Bush loves the comradely he feels at work. From the staff who went through the same program as him, the students currently going through training, and the customers who refuse anything not made by his hands. It's family.
"It's fun because some of them I know, and you get to know the regulars. We have this one lady who comes every Friday for a fish dinner with an extra piece of fish. She's real particular about making sure I cook it. She'll just say 'is he back there? Tell Greg he better cook my fish!' That little bit means a lot to a person who is just wanting to make their day. It makes your job easy, and it makes them happy," he says.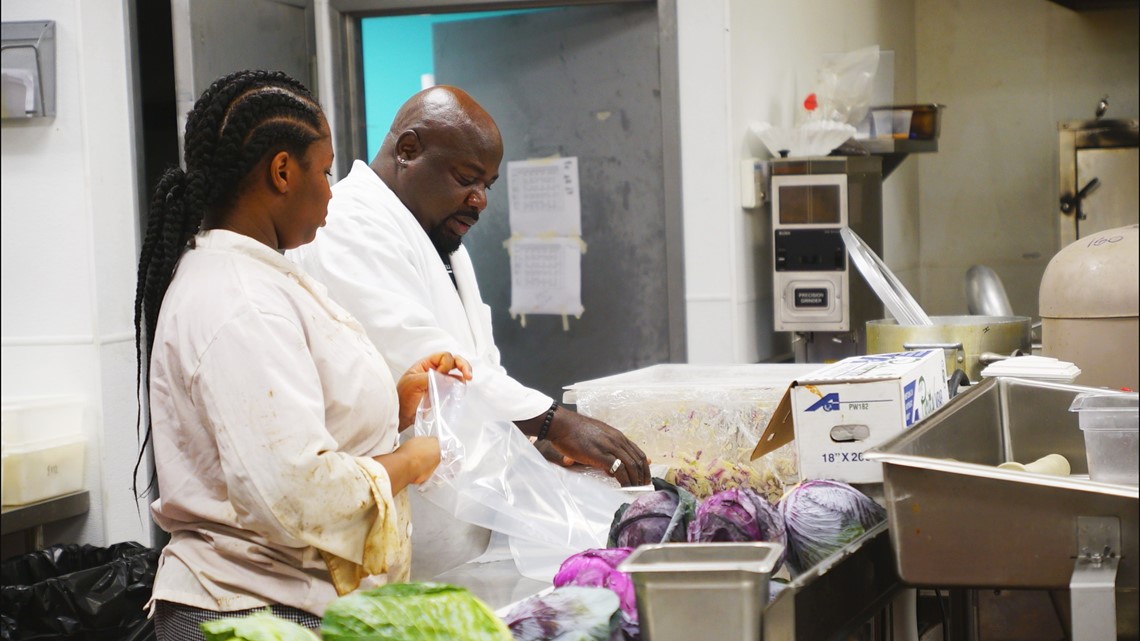 Though his work follows him home, he doesn't seem to mind. Bush says his girlfriend lovingly scolds him for spending his own money on items for the restaurant while grocery shopping for himself. It's just a product of learning something new everyday, and finally living out his passion.
Bush is getting ready to buy a home for he and his brother, who he takes care of. He thanks his pastor for bringing him this far, and sings Chrostowski's praises. But he knows who is really responsible for his own successes.
"I'm blessed," Bush says with a smile. "So yeah, I'm really blessed."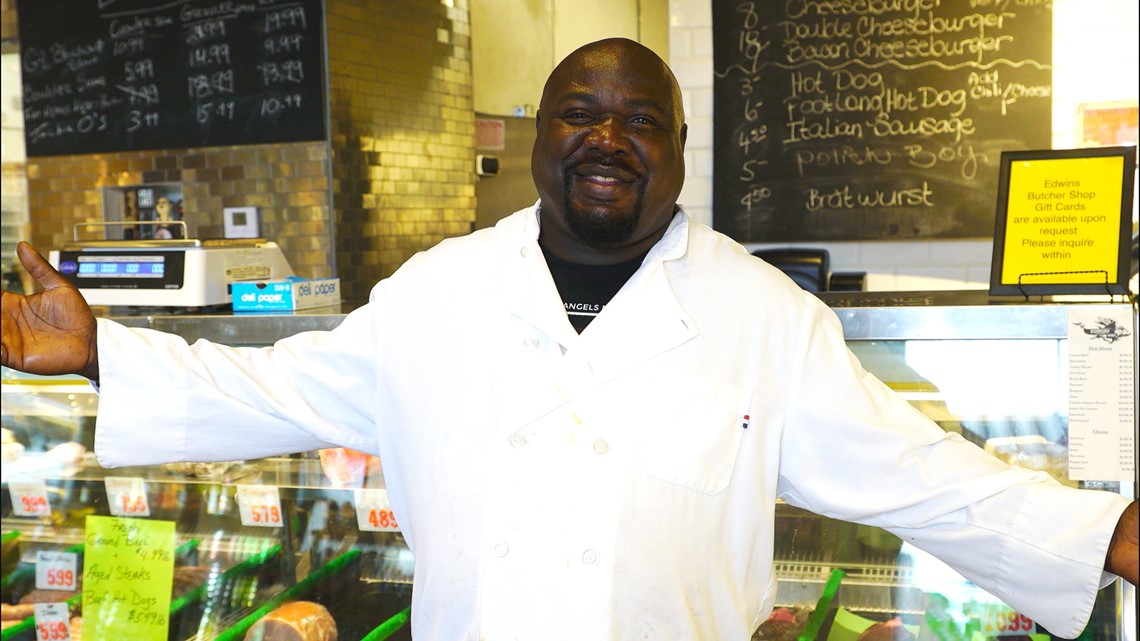 HARDWORKING CLEVELAND" is WKYC's digital web series looking for the hardest workers in town. Are you a hardworking Clevelander? Email hardworking@wkyc.com "