PENINSULA, Ohio — Hardworking Cleveland often shines a light on workers who might not get a lot of recognition otherwise. How could we not feature Santa, though? He's definitely the most famous hard worker of all.
Santa Claus himself came to Cleveland to ride to the North Pole with some children on the Polar Express. He was nice enough to let us interview him about all the work he, Mrs. Claus, and the elves do before the big day.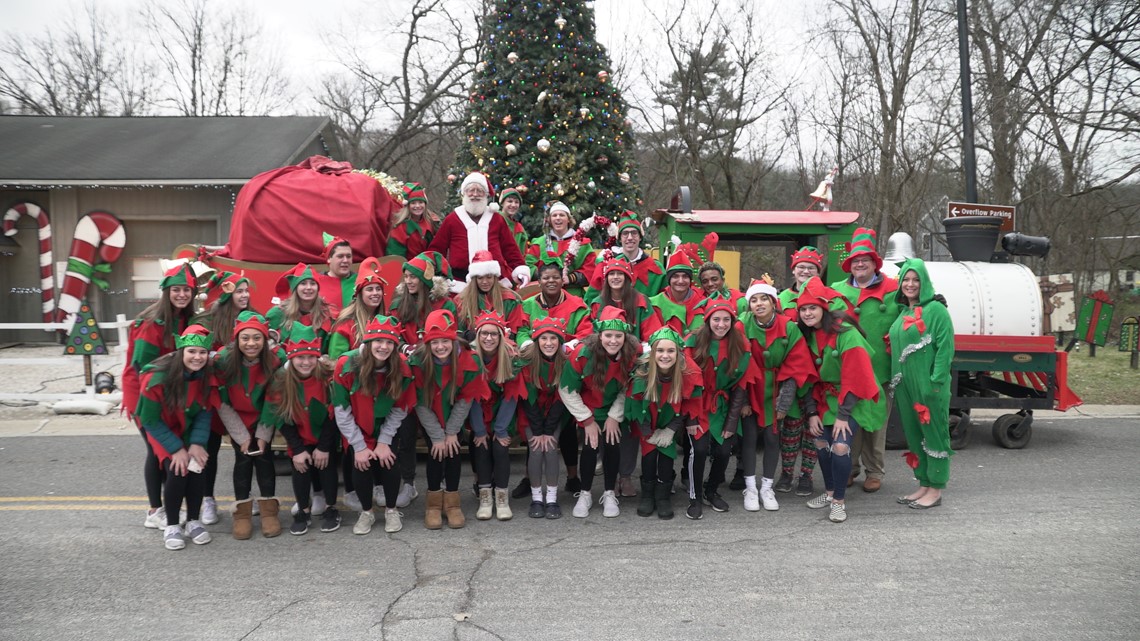 It's tinkering with toys, checking his list twice, and gearing up the sleigh and every single reindeer.
So kids, this one is for you. If you listen close enough, Santa might just reveal how he gets around the world in one night, and why you should always keep the spirit of Christmas close to your heart.
Merry Christmas, everyone.