AVON, Ohio — How did you learn your colors and numbers? Sesame Street? Some pushy children's song? Well, if one Avon dad has his way, an entire generation of local kids will be learning those crucial fundamentals the Cleveland way, thanks to a new book called "123 CLE: The Best Counting Book in the Land."
It all began when David Gollinger became a dad for the first time.
"Our daughter received a New York City counting book when she was first born, and I thought, oh, that's so nice of them to send us this book. But it would be better if it was Cleveland," he said in a recent chat with 3News' Mike Polk Jr.
Because who needs to read about subway systems or that overhyped Statue of Liberty, when parents could be referencing local institutions like The Cleveland Orchestra, Lake Erie, and Ballpark Mustard, right? Gollinger says he wanted to pay tribute to all that makes this place
"Every every city has taxicabs. Every city has buildings. But you know, Cleveland...Cleveland is special."
An accountant by day, Gollinger spent the pandemic designing his very first board book. But what is a board book, you might ask? As Gollinger explained, it's basically, a kid-proof book.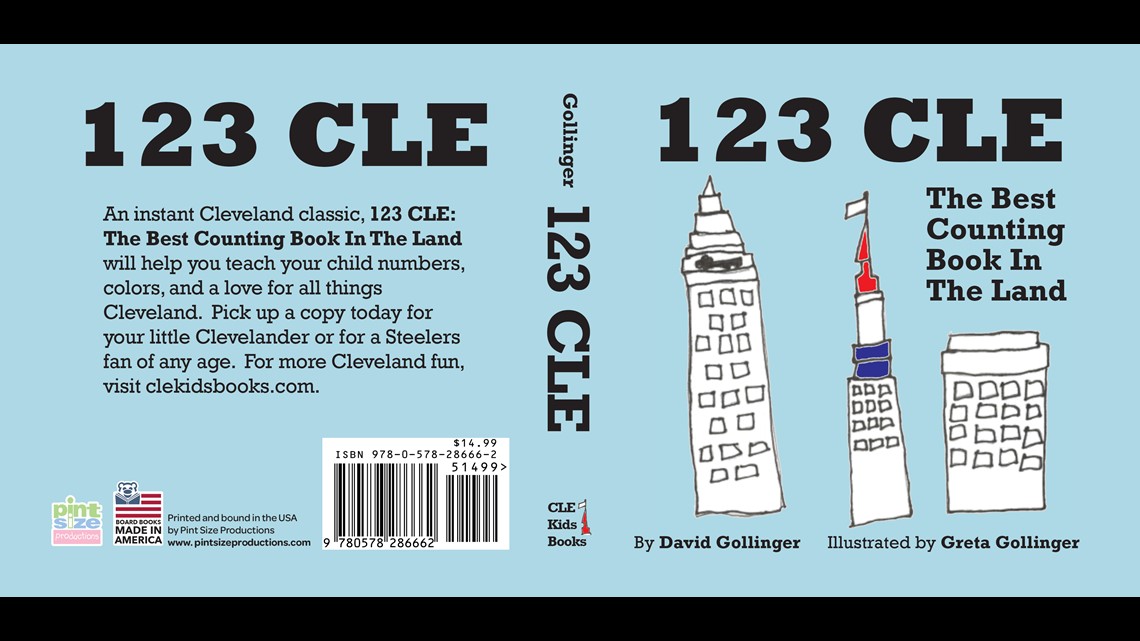 "It is a solid book for kids ages zero to four, that they can throw around and bite and chew and kick and and just enjoy."
And while Gollinger handled writing and managing the publishing process, there is one area he needed to bring in some help - in the form of his nine year old niece Greta, a remarkably talented illustrator. She says her favorite design in the book is page nine - featuring our iconic Cleveland script signs.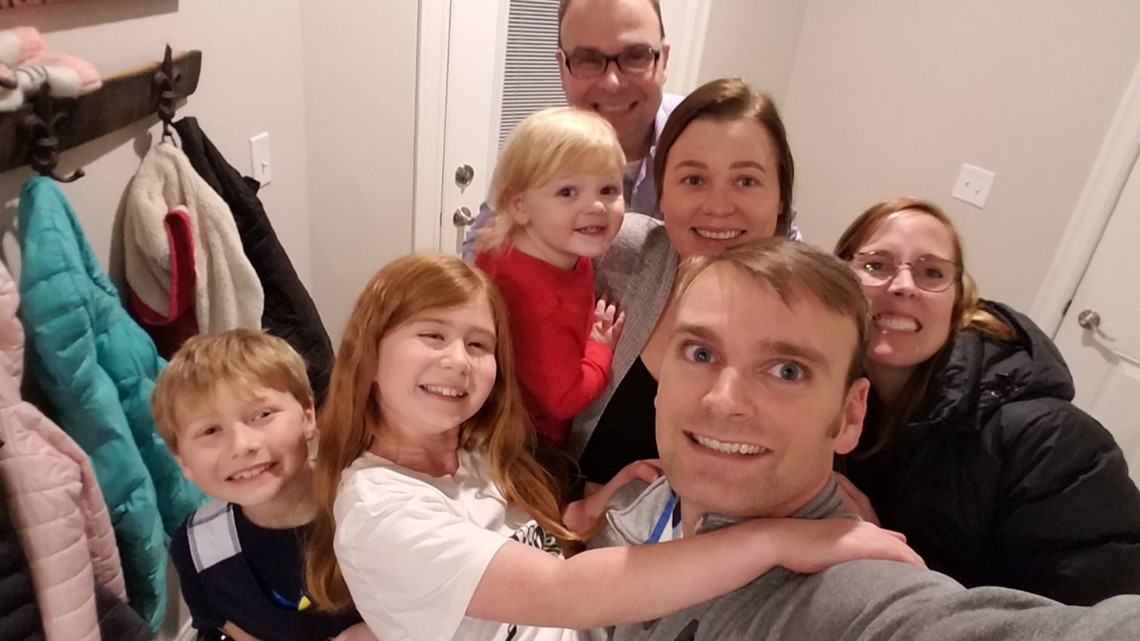 David and Greta told 3News they're already working on a sequel, but if you want to teach your little one how to count 2 Rock Hall guitars, or 8 Guardians of Transportation, there's only one way to get their first book right now– and that's on Kickstarter.
"We have reached our Kickstarter goal, so they will definitely be printed...it's just a matter of whether or not people can get in before the June 19th deadline to order."
That's right - you have one more day to place an order for the first edition run of the book, which, as we might point out, also makes a great Father's Day gift.
"[Because] what dad doesn't want a paper printout that says you will get a book in the future," Gollinger joked.
It's a gift that gives back. To dads, kids, and of course, to our great city.
"There are so many options for kids these days. Thousands of books. Yep. You know, lots of shows and whatever," Gollinger said. "And [now] we can put something positive in front of them that helps them learn about where they're from."