CLEVELAND, Ohio — Tragedy does not define Yvonne Pointer, or her life's work. But it did change her trajectory.
"We are placed on this earth to be a light, and again, we have to be the change that we want people to see in the world," Pointer said in a 2018 interview.
By now, Pointer's story is well known in Northeast Ohio, and has been told around the world. In 1984, her daughter Gloria was kidnapped on her way to school, where she was to receive an award for perfect attendance. But the 14-year-old never made it.
Police knocked on Yvonne's door later that day, telling the mother of three her daughter had been raped and beaten to death and her body found in a stairwell. Gloria's killer had not been caught.
"I made a vow to her that I would find out what happened and who did that to her," Pointer remembered. "I didn't know it was going to take 29 years before an arrest was finally made."
Finally, in 2013, when DNA technology had advanced, investigators found Gloria's killer: career criminal Hernandez Warren. He ultimately pleaded guilty to rape and murder charges and was sentenced to 30 years to life in prison.
Pointer was there to see Gloria's killer brought to justice. It was closure for the mother of three, but it also signaled a new beginning.
"Well, that's not where the story ends," Pointer cautions.
She's right. To know Yvonne Pointer is to understand that hate does not inhabit any fiber of her body. Over the years. and long before Gloria's killer was caught, Pointer's life transformed. She became an anti-violence advocate, author, and motivational speaker, who shares a powerful message about the heart and dangers of hate.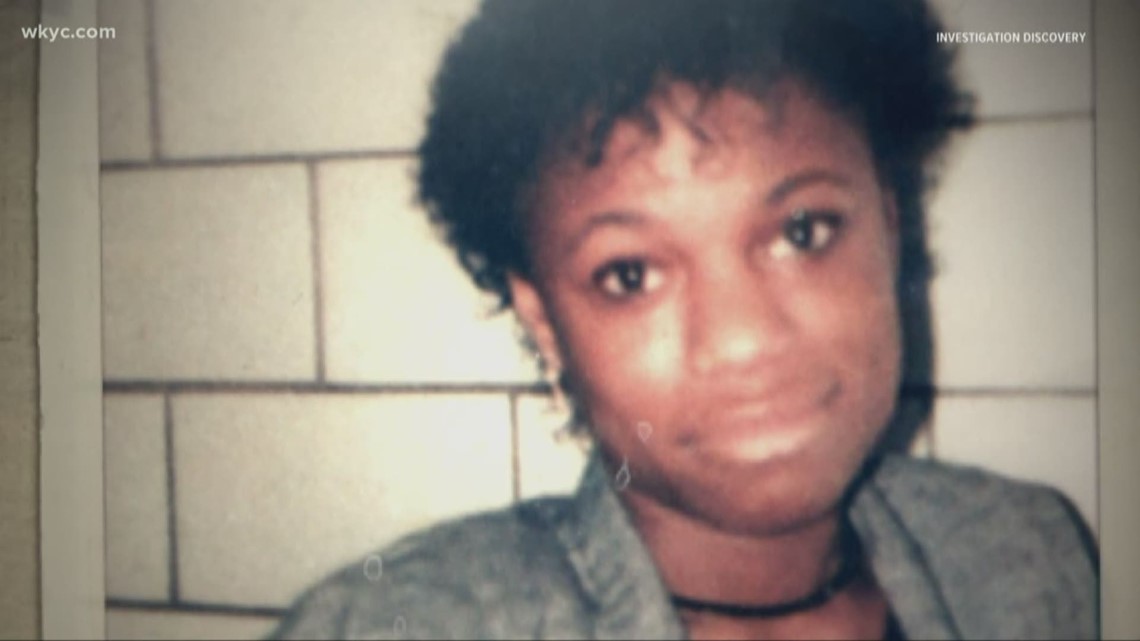 "Unforgiveness can be like a cancer, like a tumor," she explained, "and if it just stays in your heart, it will fester and it'll stop you."
It is a realization Pointer came to,= long before Hernandez Warren was brought to justice.
"I had to make a conscious decision, even before I knew who he was," she said. "I would just say it in the wind, 'I forgive you, whoever you are, 'so that unforgiveness would not harbor in my heart."
The power of healing has allowed Pointer to achieve some of her life's greatest work, including building schools in Africa, one of which bears Gloria's name. She helps others heal, too, through her Facebook prayer room "Hope Haven" and her most recent book "Wounded Healer."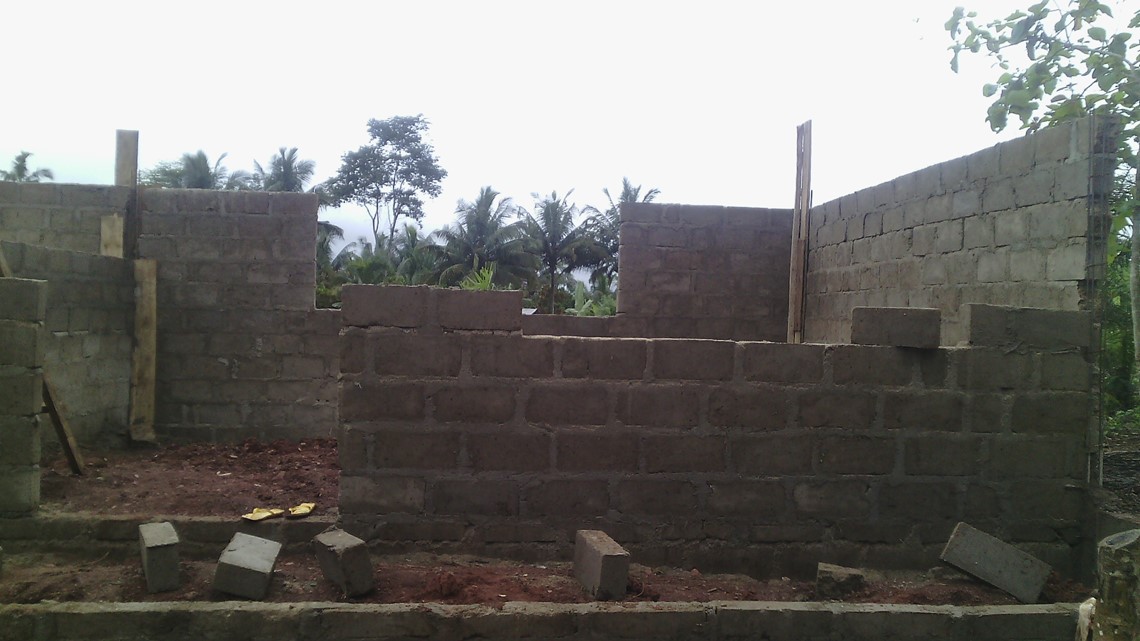 "The reason that it's called 'Wounded Healer' is because now that you've overcome your traumatic experience, your life experiences, you have an obligation to go back, to help someone else."
That help Pointer received in the darkest days after Gloria's death? She still carries with her, in a life filled with purpose and peace.
More from 'Power of Healing:
EDITOR'S NOTE: The video in the player below originally aired on Feb. 27, 2020: